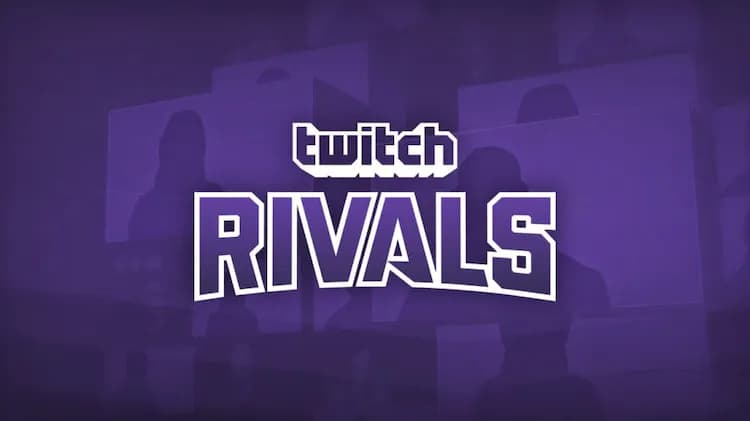 Jkirek wins Twitch Rivals Community Cup: Slysssa's Battlegrounds Bash beating RDU, Zorgo, and other top-tier streamers
Battlegrounds returns to Twitch Rivals. Check out what happened in this streamers-only event with some of the best BG players out there.
Battlegrounds fans were excited to see Twitch Rivals supporting a new series of events: Battlegrounds Bash. Slysssa ran the first of two Twitch Rivals events in which streamers clashed for $1,000.
Jkirek was able to dominate the final lobby against an incredibly tough field. Let's go over what happened at the event.
Slysssa's Battlegrounds Bash Twitch Rivals recap
This Battlegrounds Twitch Rivals event took place on Friday. The tournament was open for Twitch Partners and Affiliates and, despite only having $1,000 in prizes, the whole Battlegrounds scene participated in it.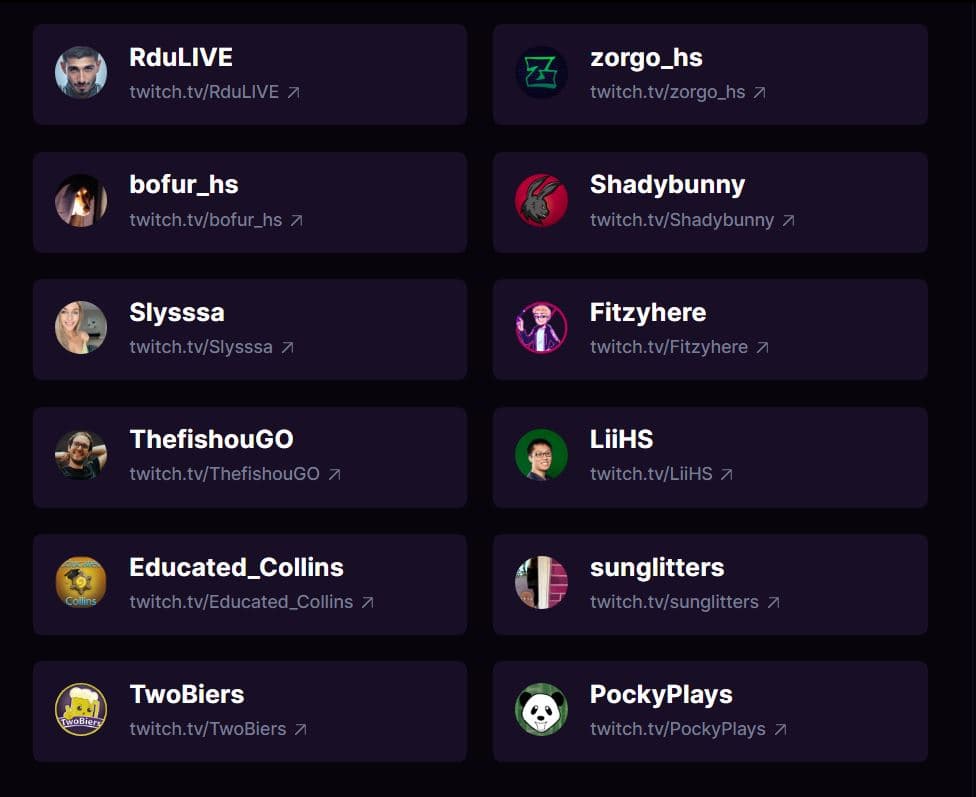 The most popular streamers playing - Image via Twitch
Every Twitch Rivals participant had to stream their point of view, filling the day with hours of Battlegrounds content. The 64 players were divided into 8 lobbies with the 4 four of each lobby, after 2 or 3 games advancing to the next stage until the final Top 8 emerged.
The finals
After a long day of competition, Slysssa's Battlegrounds Bash Twitch Rivals event had only 8 contestants for the much-desired crown. These names were top-tier players with many having presences in the Battlegrounds Lobby Legends circuit.
With such a stacked field, fans expected these Battlegrounds Bash finals to be a close race. However, Jkirek hit hard and hit twice. He won the first two lobbies securing 20 points and cruised the third one to become the champion.
The tough fight was for second place, in which Rdu, Zorgo and Educated Collins tied with 18 points each. After tiebreakers, the final lobby results were the following.
Final Battlegrounds Twitch Rivals Standings - Image via Twitch
What's next?
While the official Battlegrounds Lobby Legends circuit is still far away, tomorrow Rdu will be hosting his own Twitch Rivals event. Like this one, it will have $1,000 in prizes and is open for Twitch Affiliates and Partners.
If you want to catch the action, make sure you visit RDU's Battlegrounds Bash Twitch Rivals home page, where you will find who is participating and streaming the event. Furthermore, you can follow all the results live on the platform.
That's all for now, but stay tuned to see how tomorrow's event develops and for more Hearthstone news and updates. Be sure to visit Esports.gg for all the latest esports news. See you next time in Bob's Tavern.