Hearthstone Battlegrounds will have a major update and the content reveals by streamers. Blizzard promises it will affect every single Hero! What to expect, where and when to watch, in this article.
Blizzard has announced that Hearthstone Battlegrounds will have exclusive streamer reveals before the next HUGE update. Where and when to watch the Battleground premier reveals, when is the update coming, and more in this Esports.gg article.
Battlegrounds Streamer Reveals
According to an official forum post, the next Hearthstone Patch will include a HUGE Battlegrounds update. Much like in every expansion, Battlegrounds will have a 'Reveal Week', in which content creators will unveil the, up to now, secrets behind the update.
As usual, once per expansion cycle, Battlegrounds receives a massive overhaul but now, with community reveals. This time, Blizzard is promising a HUGE update, including an all-new mechanic and tons of new content that will change the game for every single Hero! The patch will be live on January 25, but keep reading if you just can't wait to know what does it bring with it.
Nothing was leaked yet, but players are already speculating. In previous patches, Blizzard introduced new tribes to Battlegrounds. Pirates were first, then Elementals, and, last time, Quilboars. The Twitter image doesn't tease us much since all we see are Quilboars, something we already are familiar with. However, could it be possible that this update could bring a new way of combining or upgrading minions? Just a shot in the dark, but if it happens, you saw it first here, in Esports.gg.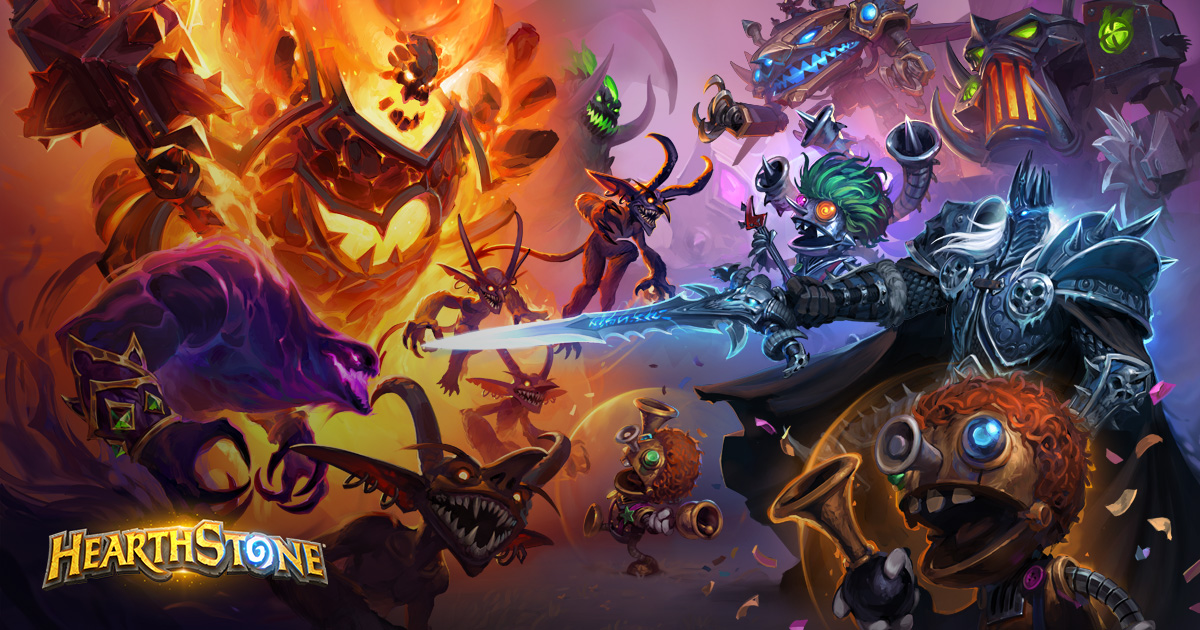 When and where to watch?
Battlegrounds reveals will happen on January 18 and 19. The community will be able to enjoy the new content and mechanics explained by a plethora of creators from many regions. Below you can find the schedule, creators, and links to their channels.
Battleground's action doesn't finish with reveals
On January 20, everyone will be able to enjoy a live event with an Avant-premier of the Battleground's patch. Starting at 10:00 am PT, 8 top Battlegrounds players, each with a buddy to co-pilot, go head-to-head in a special for-fun preview of all the new content.
Make sure to follow the content creators involved not to miss these final Battlegrounds reveals. Check their twitch channels and turn on notifications. The big update is round the corner:
Stay tuned to Esports.gg to know what do these Battlegrounds reveals bring us. That's all for now, see you next time in Bob's tavern.