Hearthstone adds Signature card to Wild with Caverns of Time
The Caverns of Time blog revealed that Wild will get 15 new Hearthstone Signature cards. Check them out here!
While the Caverns of Time set will not be live until August 31, Hearthstone has already released the new Signature Wild Cards. These are the rarest cards to get, and some collectors are going crazy over them.}
In this article, you can find all the Hearthstone Signature Cards coming in the Wild Caverns of Time set.
Hearthstone Signature Wild Cards: Caverns of Time
The Caverns of Time set announcement caused a revolution in the Wild Hearthstone community, especially when Blizzard mentioned they would be also releasing Signature versions. Hearthstone's original idea behind Signature cards was to match the expansion theme with card art.
"The art style of Signature cards within each expansion will match their respective expansion's style and the card frame for future Signature cards might also change from time to time."
However, things look a bit different this time. With various Wild sets represented in Caverns of Time, these Hearthstone signature cards show many different styles. Let's check each of them.
Old Gods Signature Cards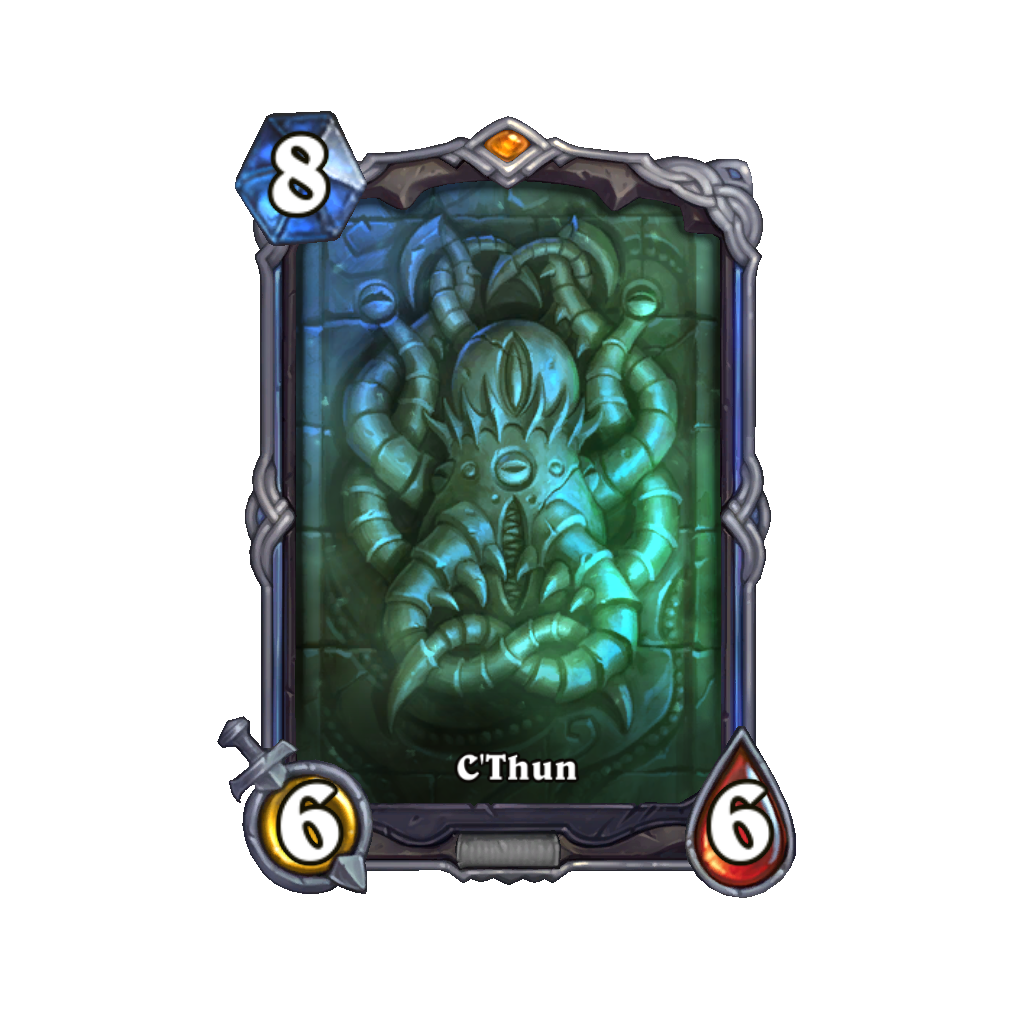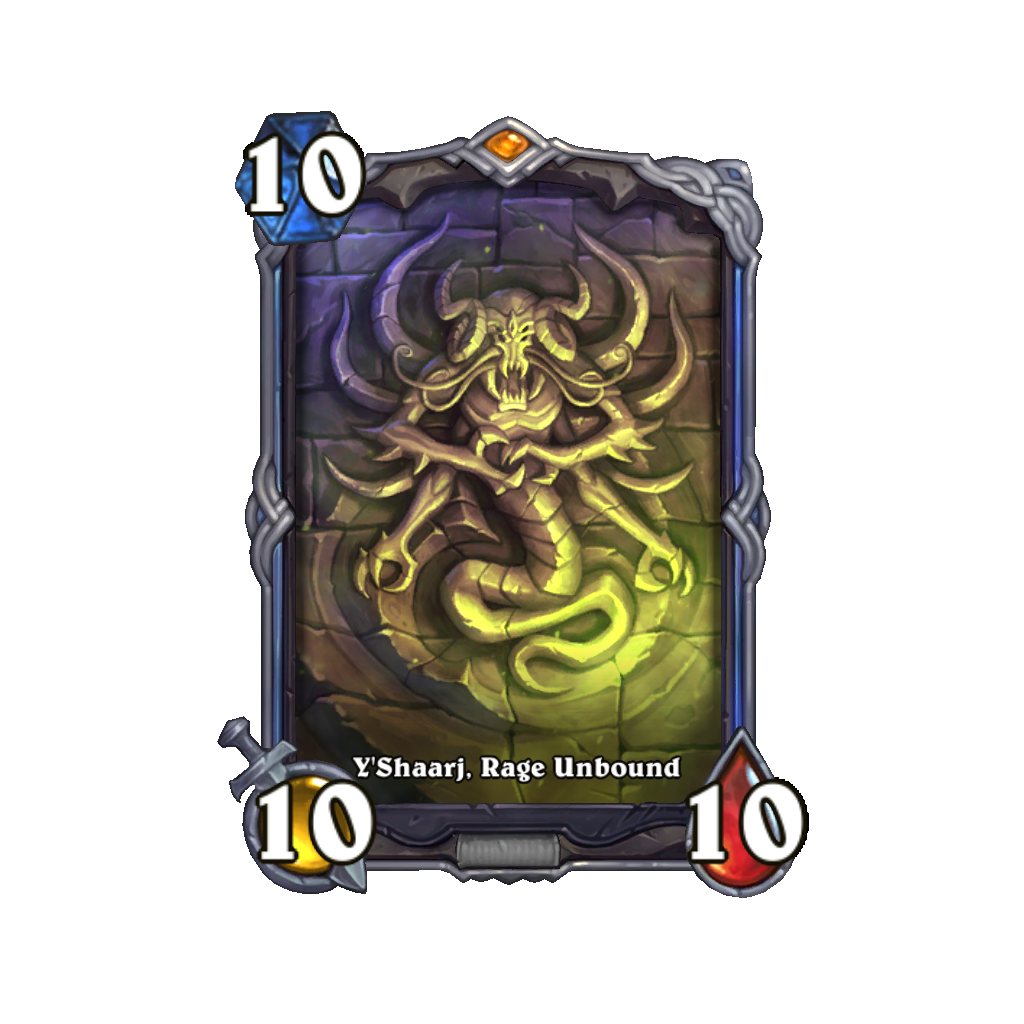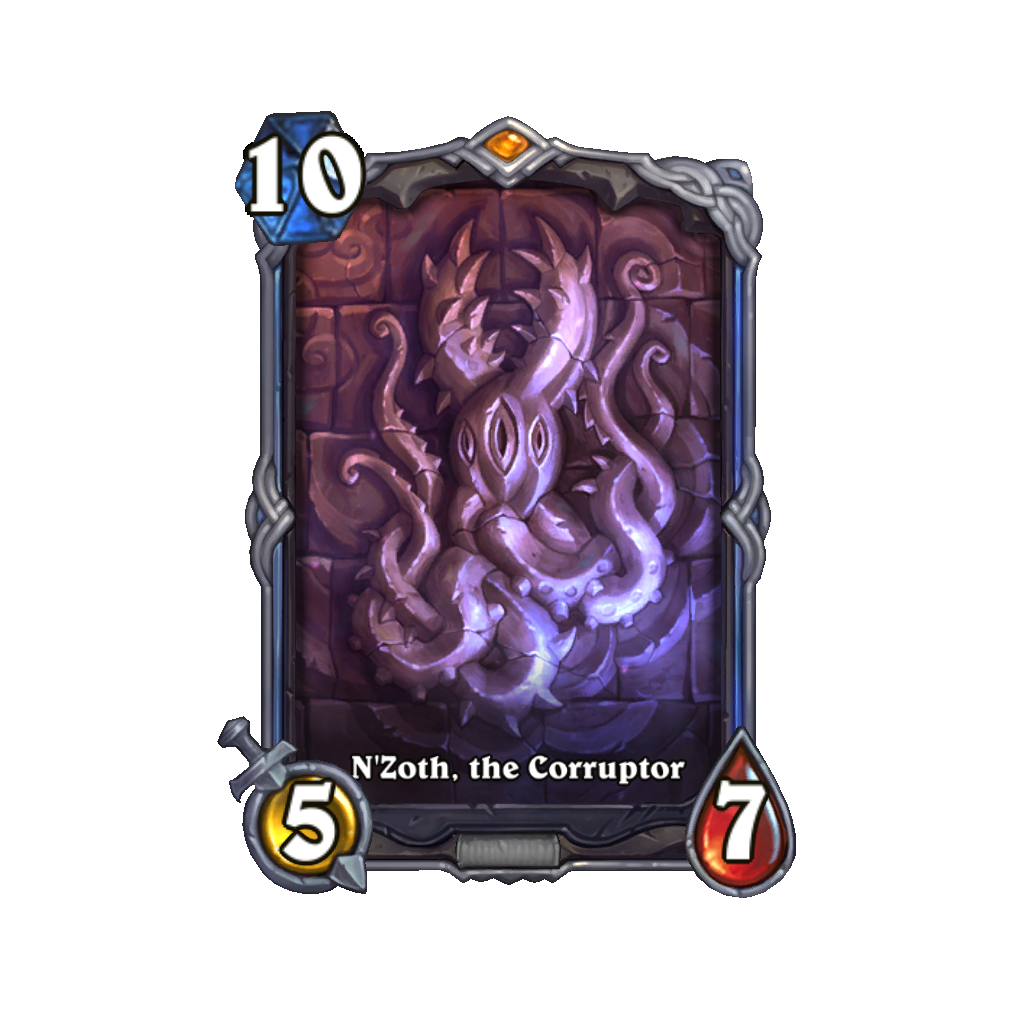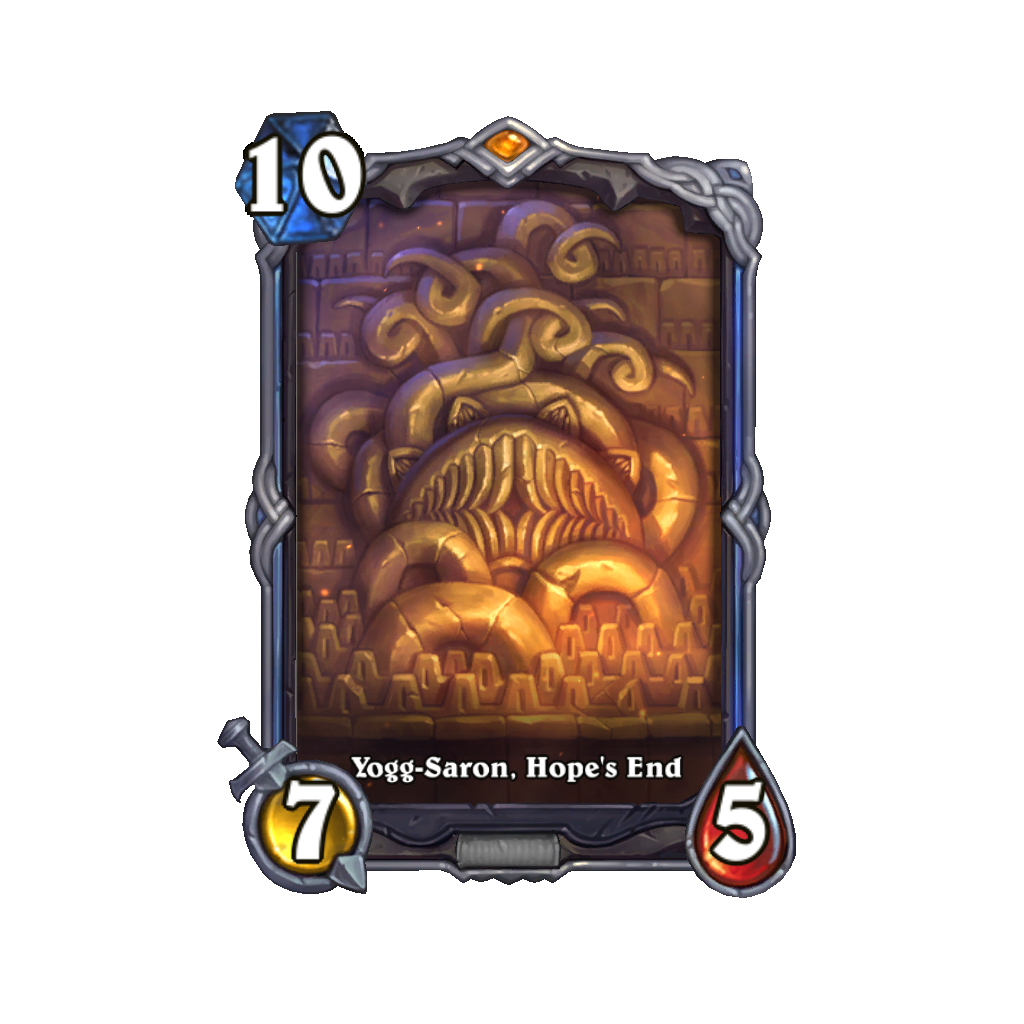 League of Explorers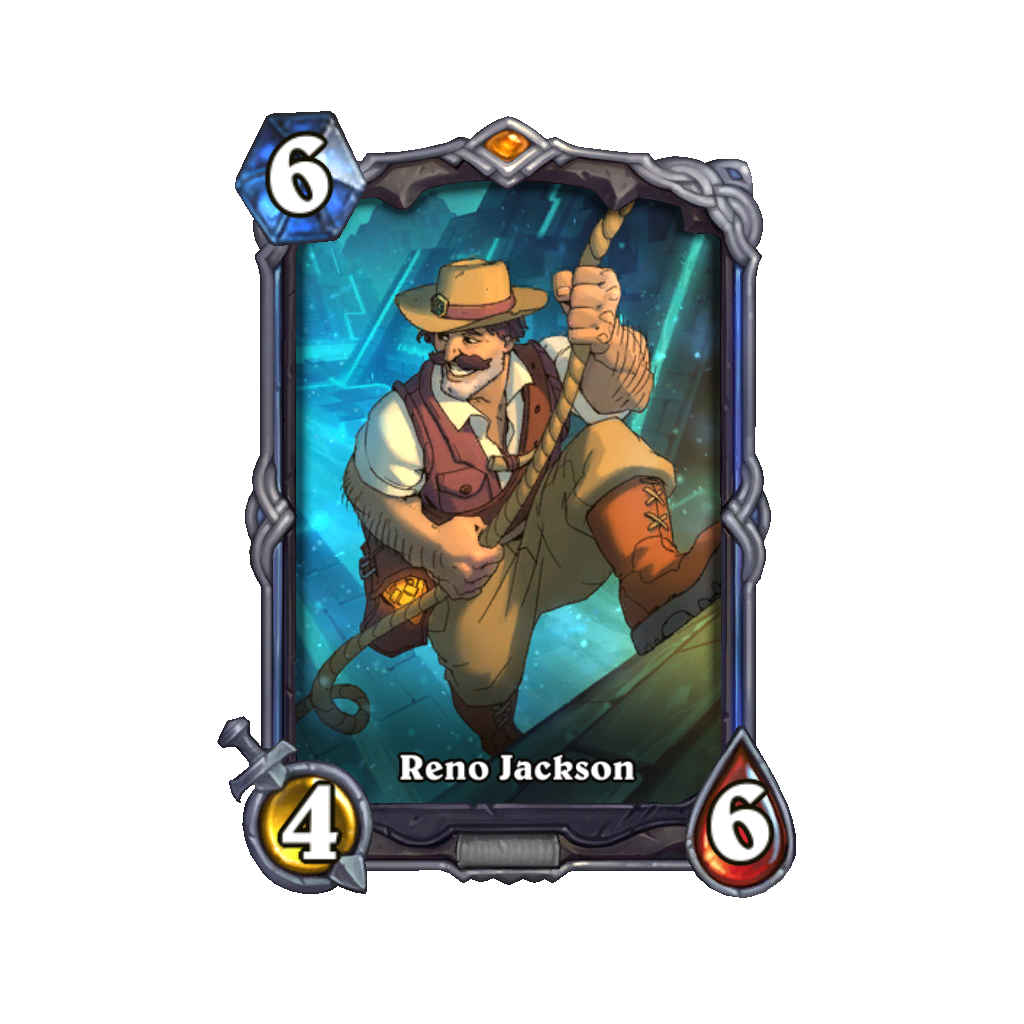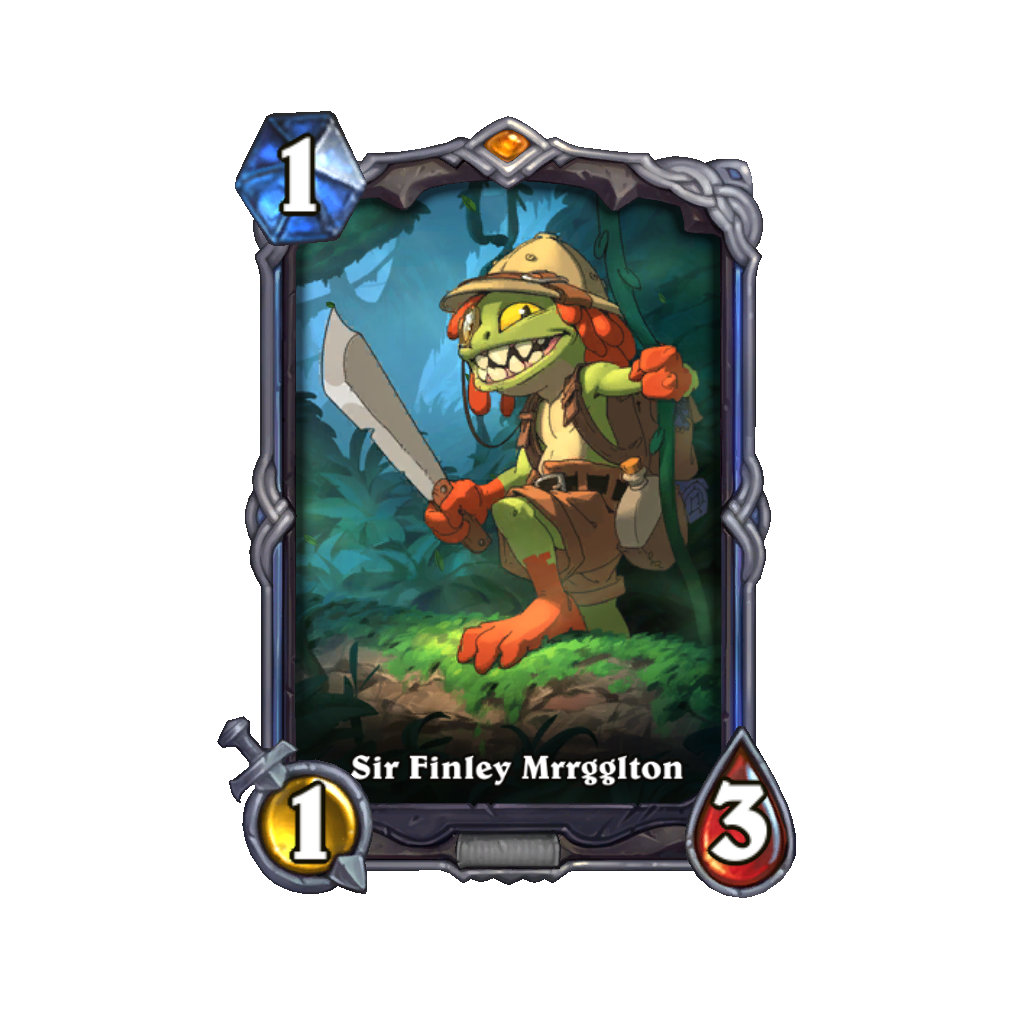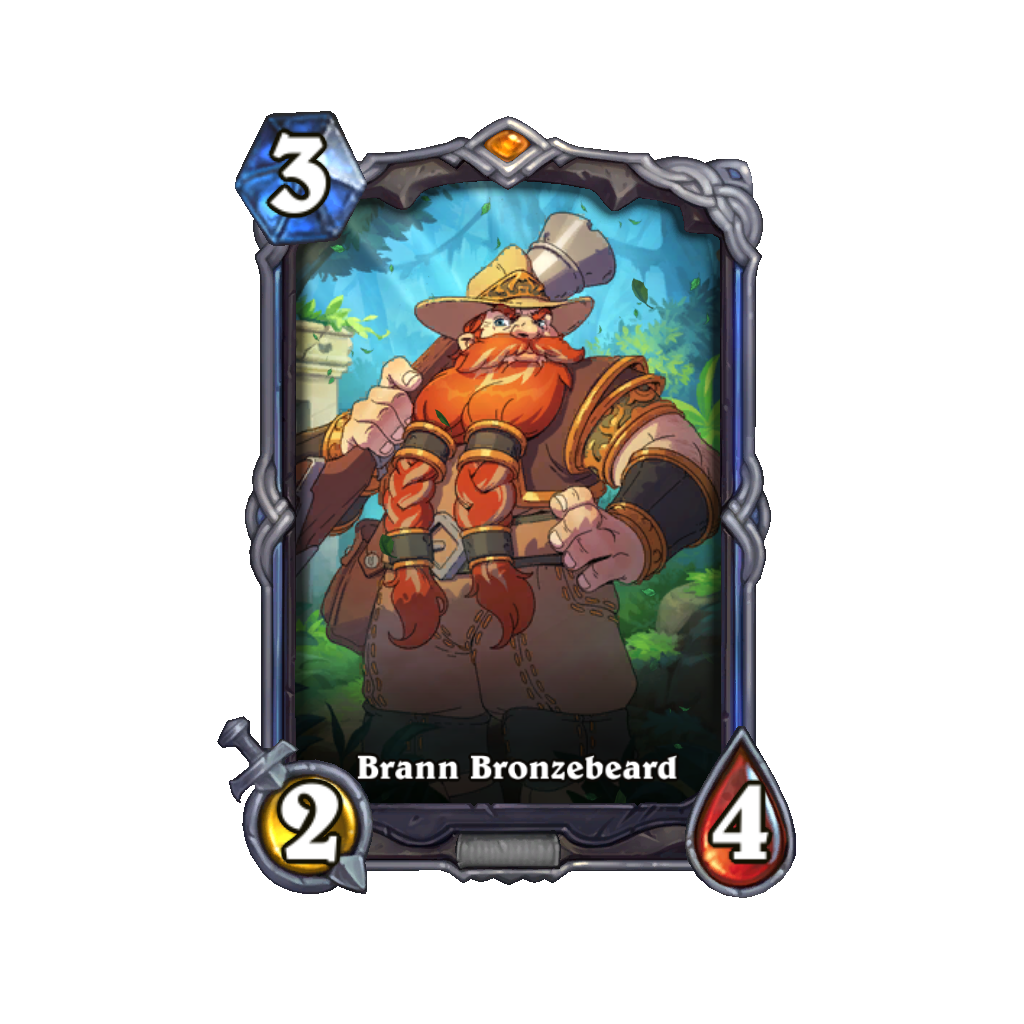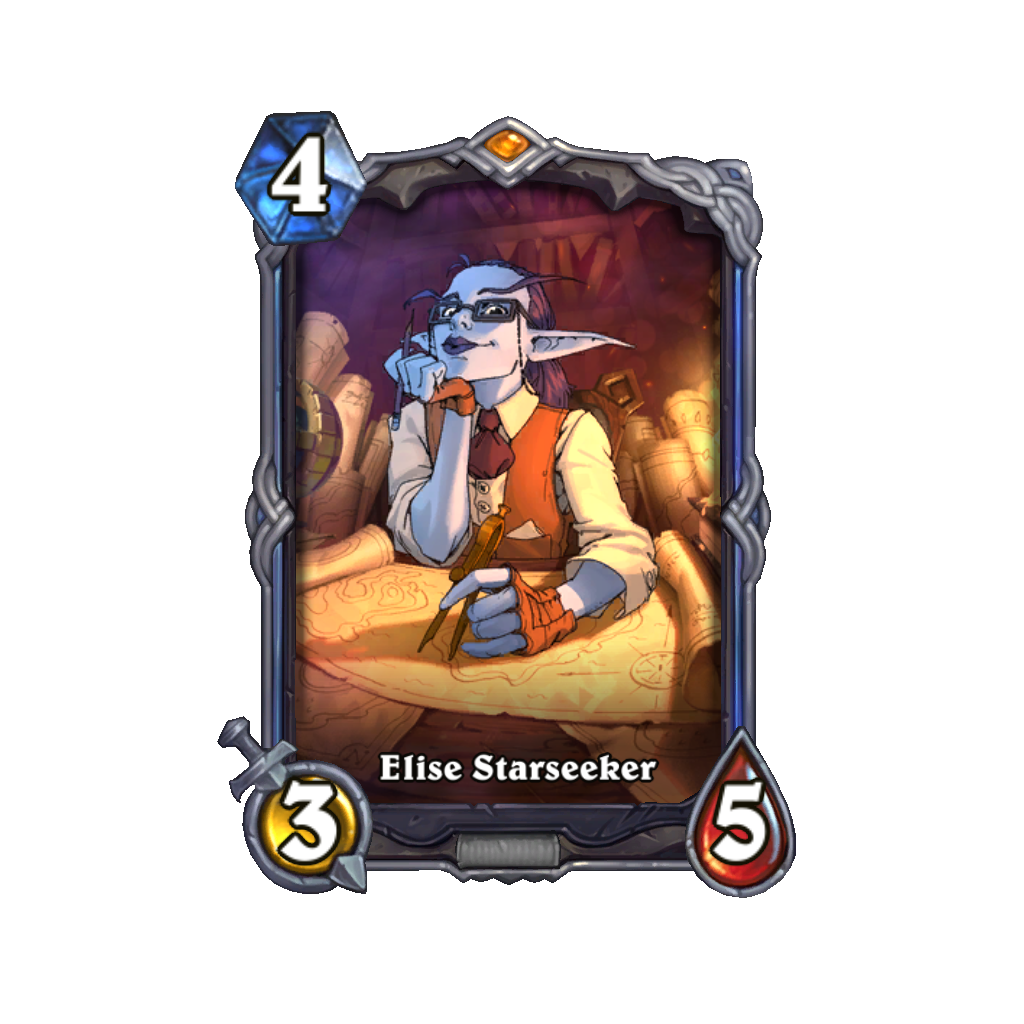 Means Streets of Gadgetzan.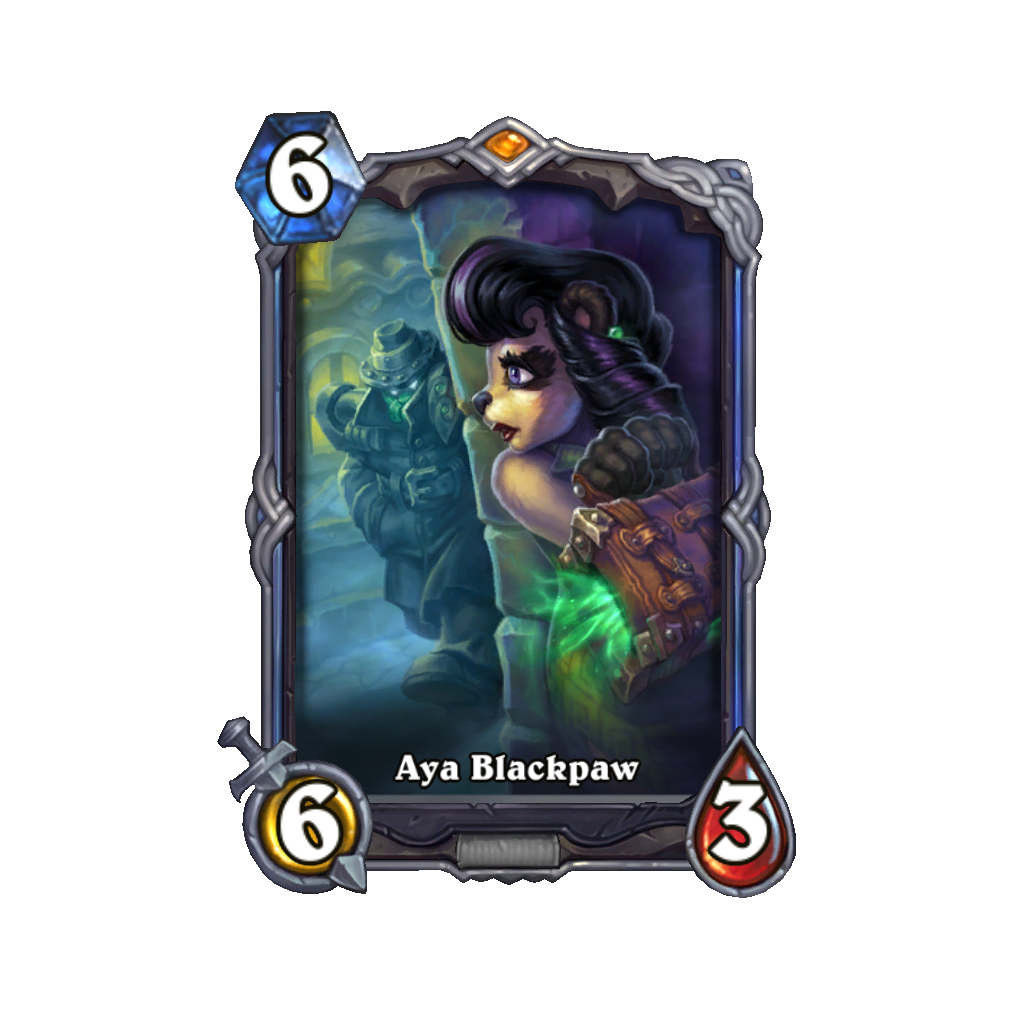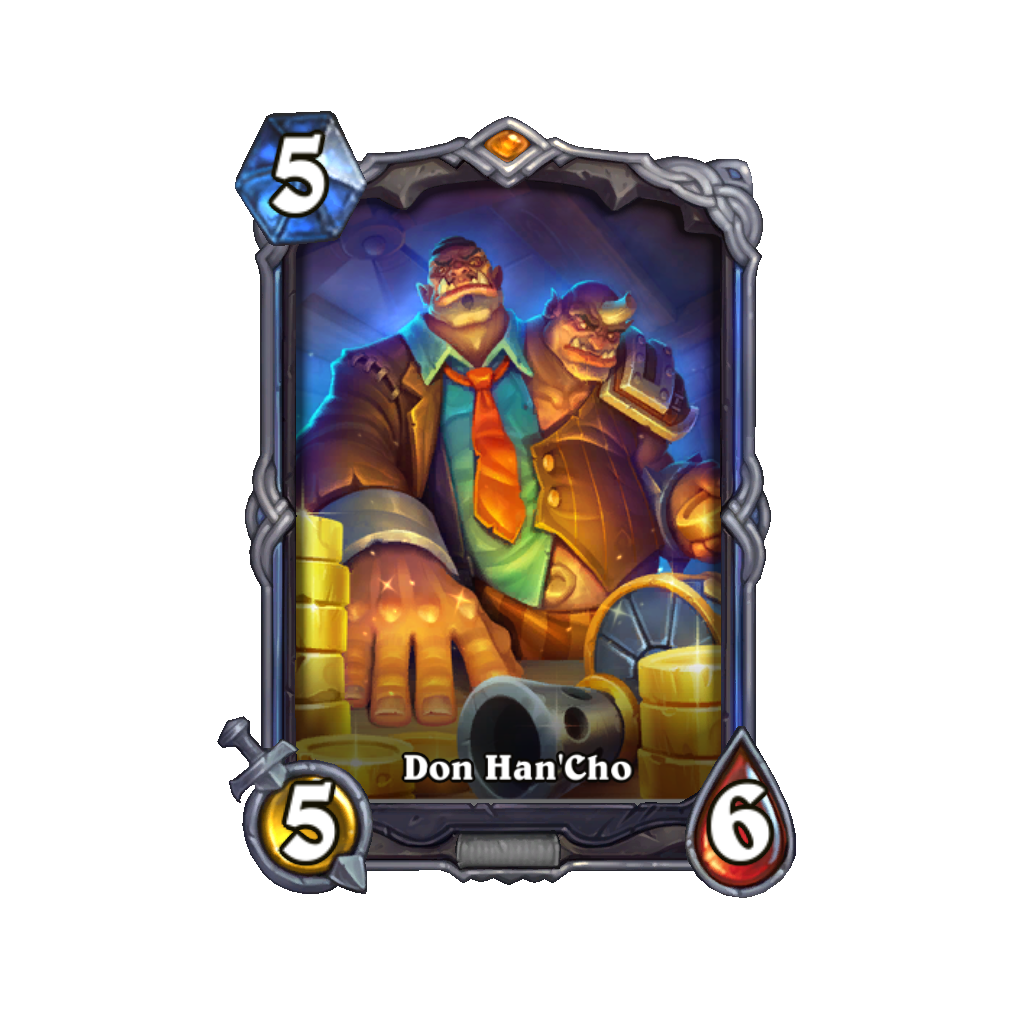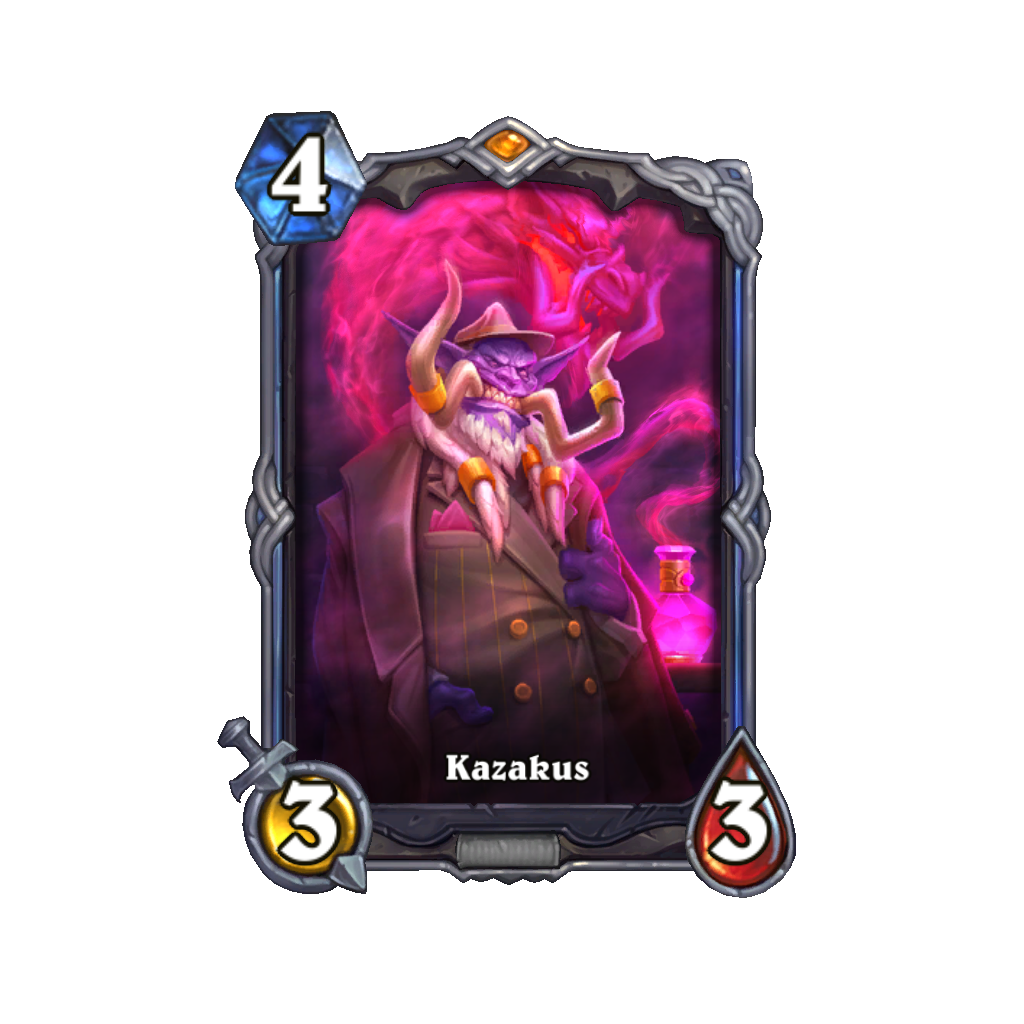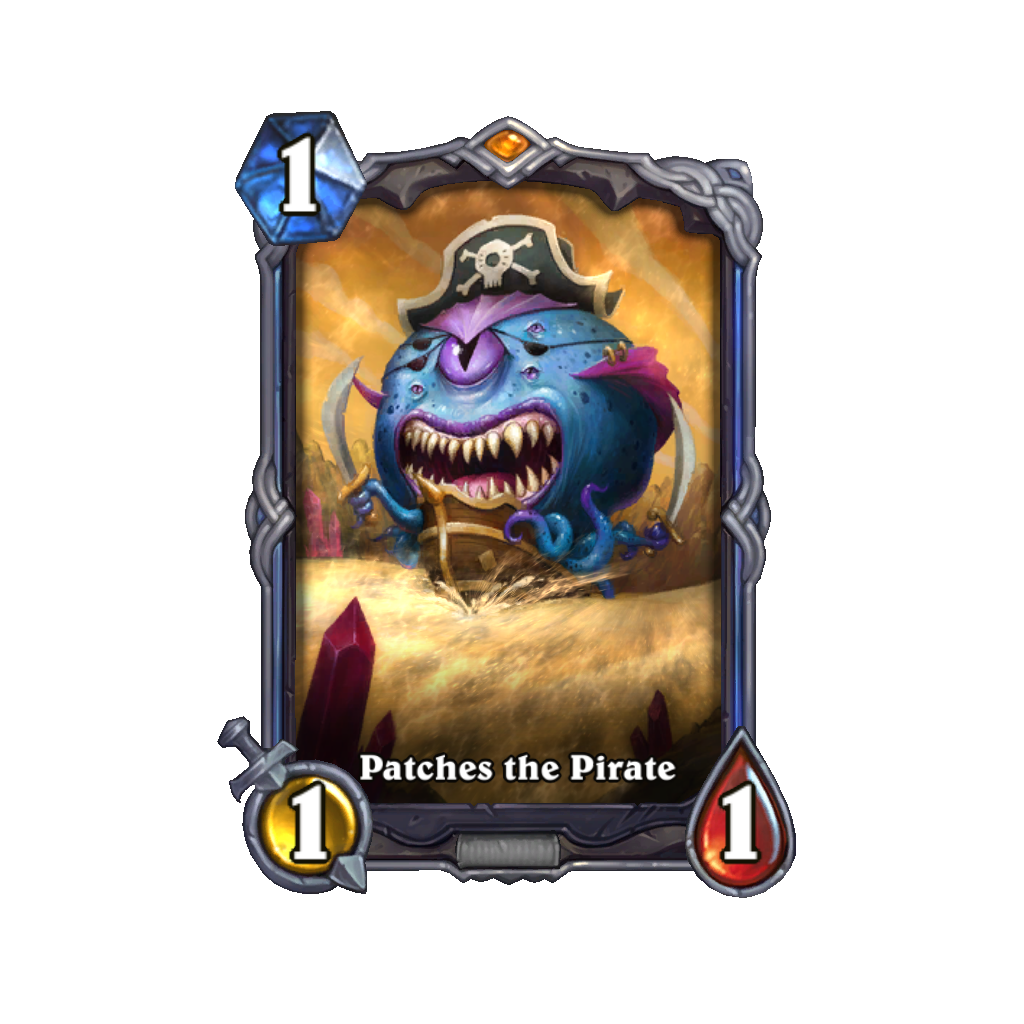 Other Signature Wild Cards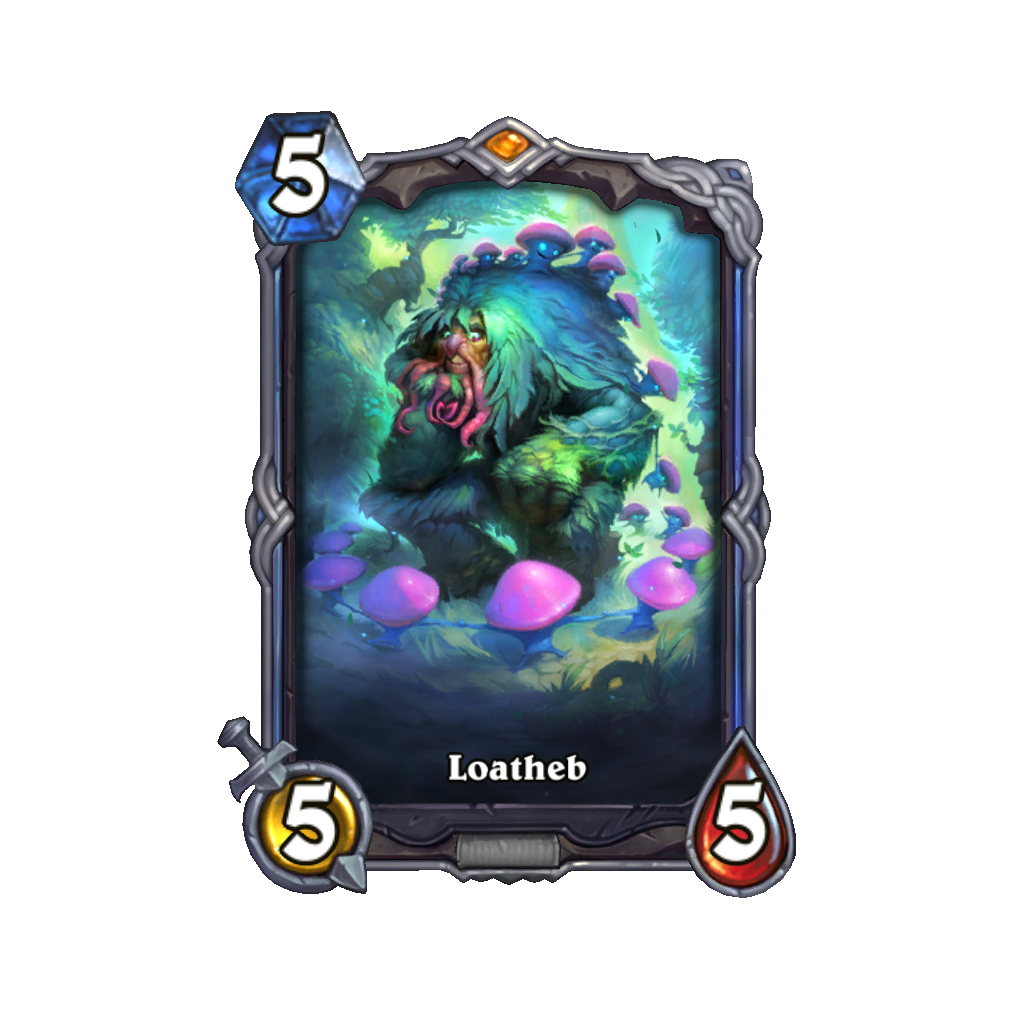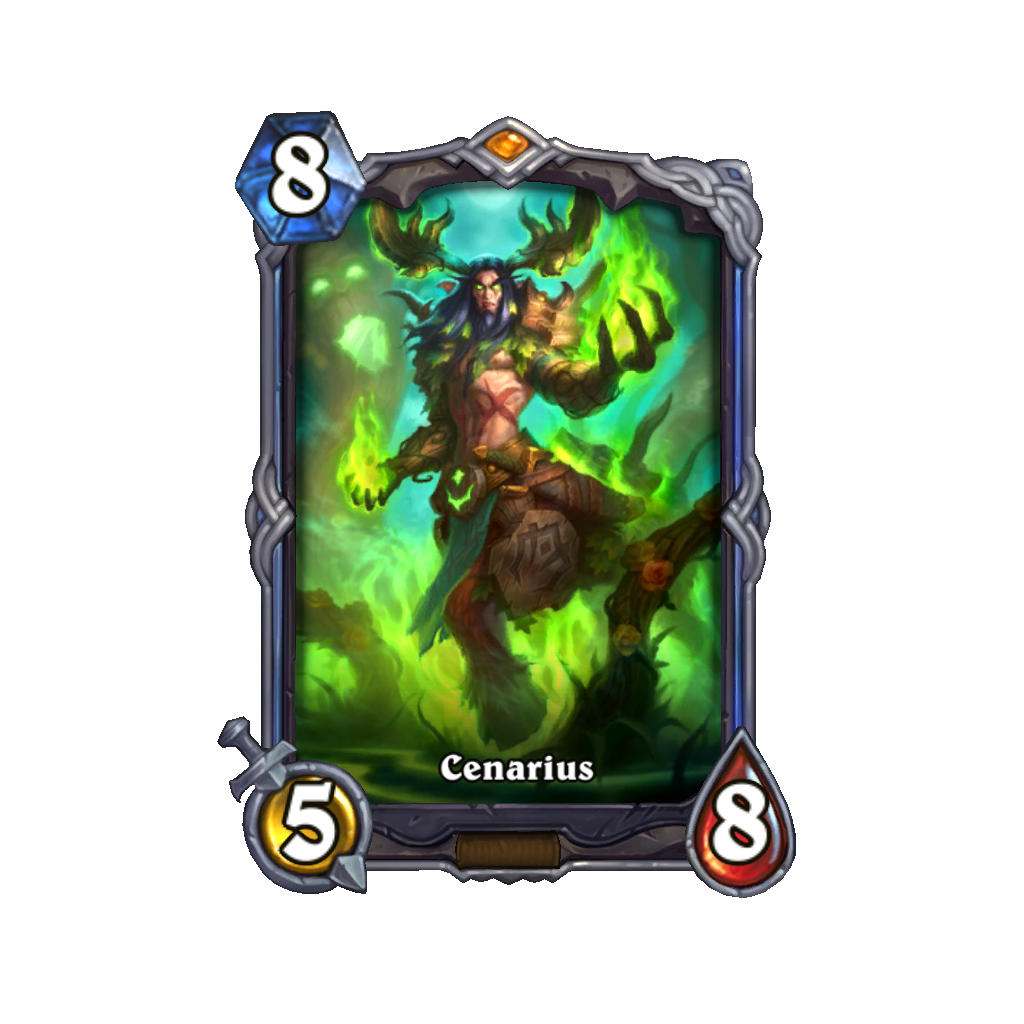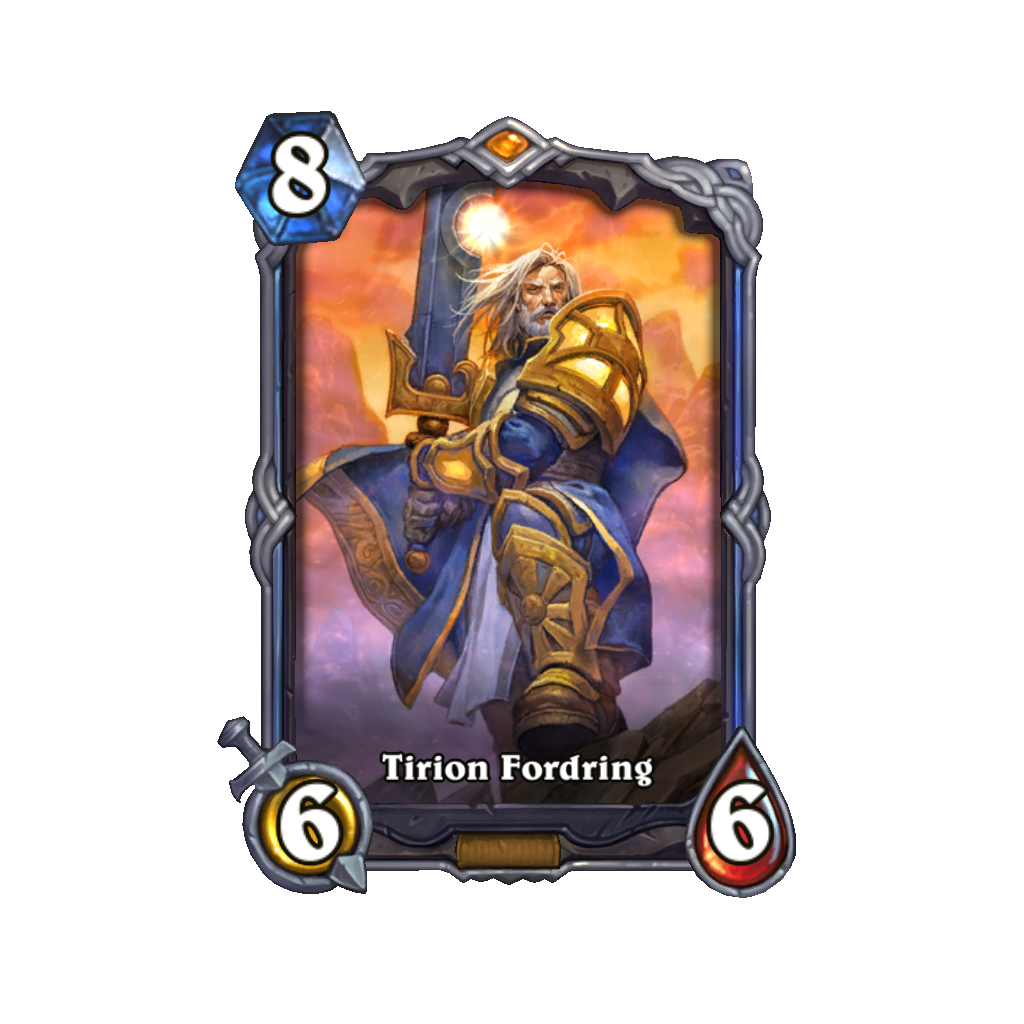 How to get Hearthstone Wild Signature Cards
Signature cards are the most unique card art in Hearthstone, and their appearance is rare. These are the different ways of getting them:
They can only be opened in packs.
Purchased in-shop offerings.
Earned through special means, like in-game events.
"These Signature Cards can be obtained from Caverns of Time packs, Wild Packs, and any products that grant cards that can be obtained in Caverns of Time packs."
This means that you could open C'Thun in a Whispers of the Old Gods pack, as well as in a Wild Pack or in a Caverns of Time pack. However, don't think it's that easy.
If you have been playing Hearthstone for a while and haven't seen any Signature Cards popping in your card packs, it's not that you are unlucky, it's that their drop rate is extremely low. However, if you really want to catch them all, here's a deeper dive into the odds of getting them from the different packs.
| | | |
| --- | --- | --- |
| Normal Packs | On average, 0.6% chance to get a Signature Legendary card | Guaranteed to get one within 361 packs from the previous Signature Legendary card drop. |
| Golden Packs | In Golden Expansion Set packs, this chance is increased to 5.0% chance to get a Signature Legendary card | Guaranteed to get one within 40 packs from the previous Signature Legendary card drop. |
For odds about how to get other cards outside the Hearthstone Signature cards, check out this article that also explains how Pity Timers work.
That's all for now but stay tuned to esports.gg for more Hearthstone news and updates. See you next time in the tavern.