Caverns of Time card reveals, Hearthstone's first Wild exclusive set
Blizzard has just revealed every Caverns of Time card, check out the new set coming directly to Hearthstone Wild mode.
The 27.2 Hearthstone patch brings much news, and one of them is the Caverns of Time final card reveals. On top of the new Battlegrounds season, balance changes and Twist's official launch, this patch will bring fresh content for Wild enjoyers.
The Caverns of Time Wild Hearthstone set includes 147 cards between Reprints and new cards:
113 Card Reprints: buffing Wild existing cards
34 Brand new cards
Special Signature Wild card versions
We've seen some of the new cards already in the 27.2 Hearthstone patch notes. The other 31 Caverns of Time Hearthstone Wild new cards were revealed today, and you can check them out below.
As a reminder, the Caverns of Time Wild Hearthstone set will release on August 31st and these new cards will also be playable on Twist.
Caverns of Time's new Wild Hearthstone Cards
Below you can find all the new Caverns of Time new cards coming in hot to Wild Hearthstone game mode in a few days. The cards are not yet in the Card Gallery but they should be there in the following days. For the time being, you can check out them in this article.
Cavers of Time New Wild Legendary Cards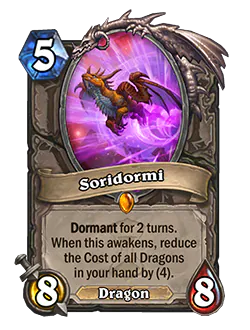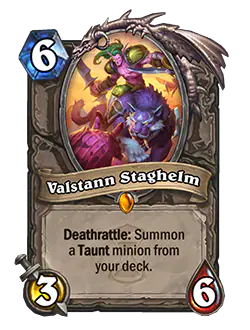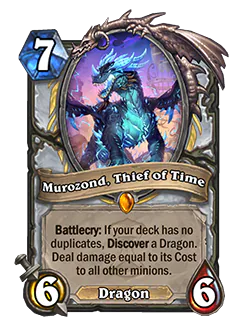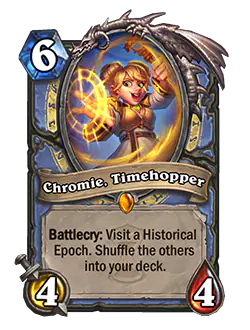 Cavers of Time New Wild Epic Cards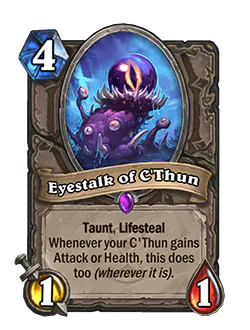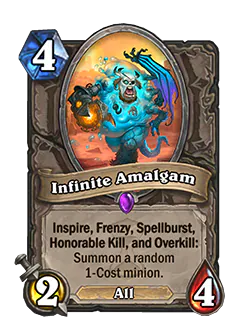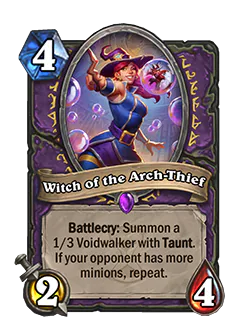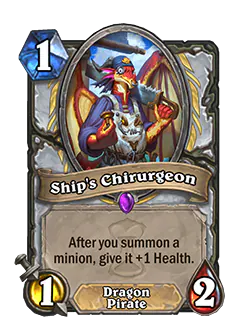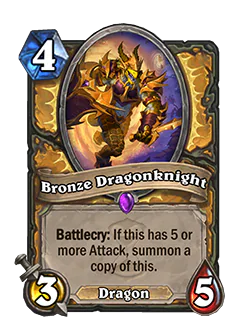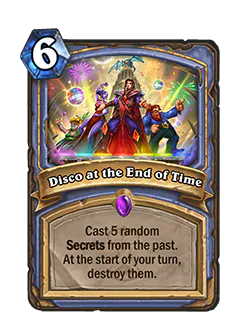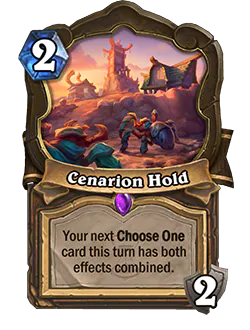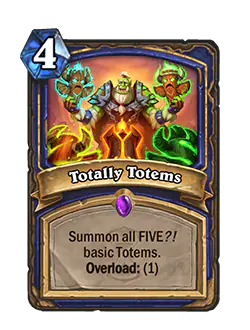 Rare and Common new cards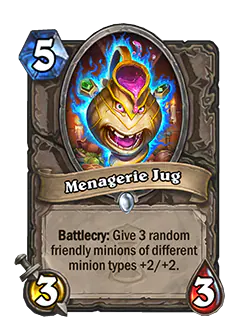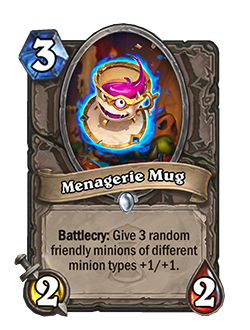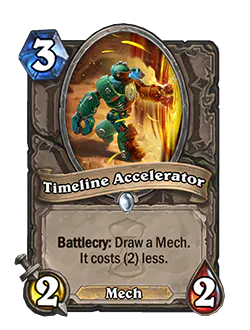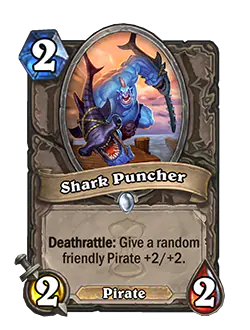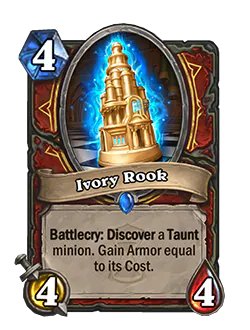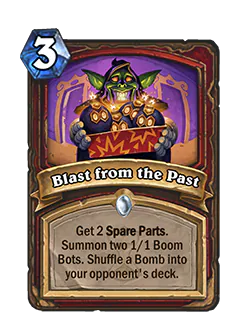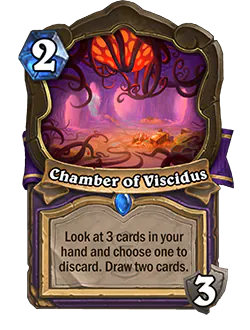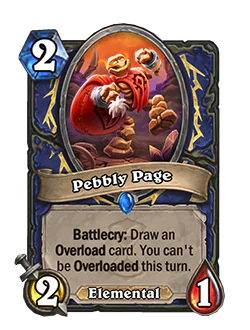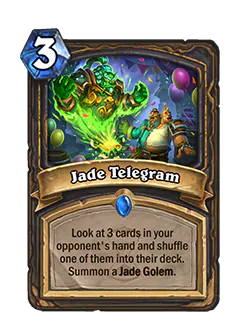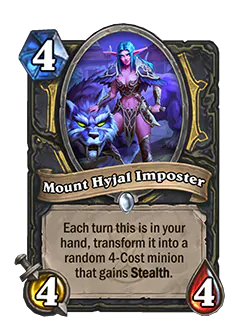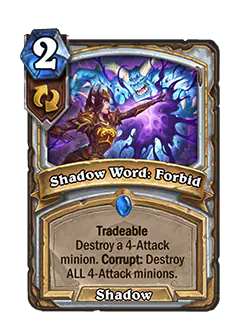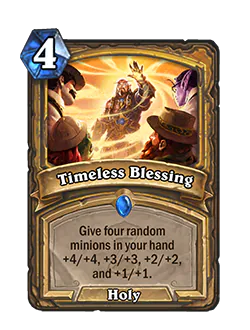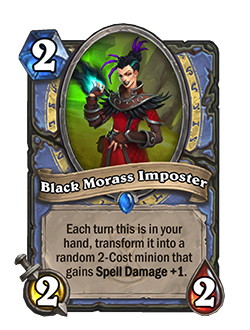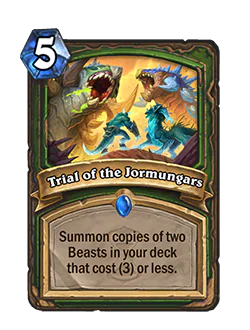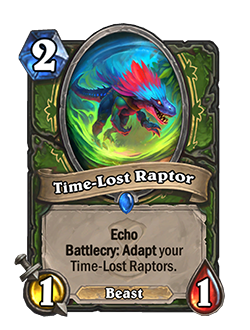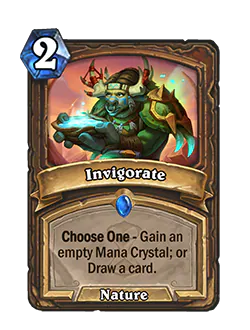 Hearthstone Wild players will be able to get these cards from Caverns of Time packs. However, for the reprints, if players already owned the card, that one would count towards duplicate protection. As per the 27.2 Hearthstone patch notes, the new Caverns of Time Wild set will be covered with duplicate protection:
"Duplicate protection applies for these reprints. So, if you already have (or are disenchanted) the original versions, you won't open them again in Caverns of Time packs until you've opened all new cards from that rarity."
Hearthstone Duplicate protection
Furthermore, you can read Matt London's thread for more designer details.
Stay tuned to esports.gg for more Hearthstone news and updates. See you next time in the Tavern.