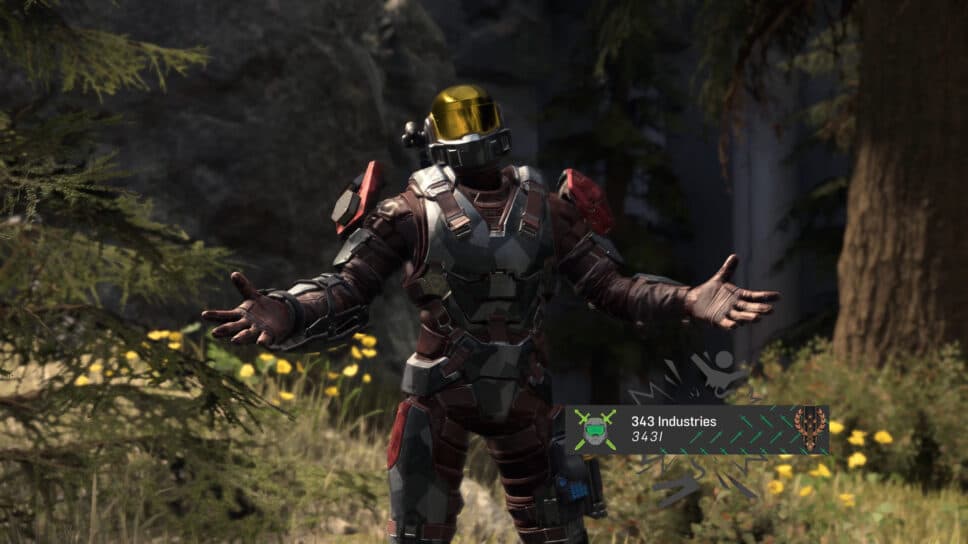 Halo Infinite Season 4 release date, countdown, and more
This Season 4 guide will have you ready to jump straight into the battlefield!
Halo Infinite season 4 is just around the corner - June 20 to be exact. And with the HCS Arlington Major on the horizon, players are gearing up for a brand new season. This new season will finally give players the level of content they have been hoping for - with previous content drops being underwhelming amongst delays.
Halo Infinite Season 4 countdown and release date
Players will not have to wait long to get their hands on the new Halo season. Halo Infinite Season 4 launches officially on June 20 - the new update is available across both Xbox Series X/S and on PC. As is the case with every season, players should also expect a brand-new battle pass to launch.
What content will come with Halo Infinite Season 4?
A video was posted on the official Halo YouTube channel, outlining what is to come in the upcoming season of Halo. In this ten-minute video, players got a first-hand look into everything that is going to be coming. For competitive Halo fans, the new HCS skin bundles will be launching with the new season. If you wish to support your favorite esports team, the majority of the profit goes toward the teams.
Here is everything that will be coming in the Season 4 update:
New Arena map: Forest
New PvP mode: Infection
Quantum Translocator Equipment
Threat Seeker Equipment
New career rank progression system
What is the new Career rank system in Halo Infinite?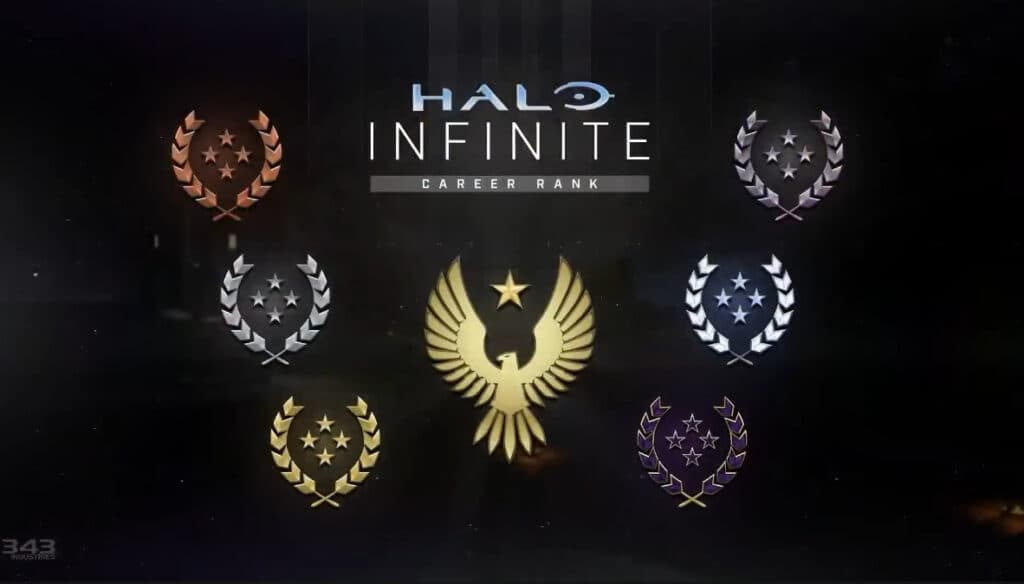 The new career rank system in Halo Infinite. Image courtesy of Halo
Launching on June 20, 343 Studios is introducing a brand new progression system to Halo Infinite. Known as "Career Rank", players will earn a military-style badge that can be leveled up the more they play Halo Infinite. These will be displayed wherever you can see your Spartan with the Career Rank badge being displayed next to your player name and emblem.
Players must grind through fifteen sub-tiers. Image courtesy of Halo Waypoint
As seen in the image above, there has been a heavy change to the way the ranking system will work in Halo Infinite. There is still your standard Bronze to Onyx ranks, but now players will have to make their way through a much larger ranking system to move up to the next tier. In an article shared by Halo Waypoint, the ranks are broken into fifteen military-style ranks.
To progress, players much go through three smaller increments known as "grades". An example is if a player is in Bronze and is starting at Cadet, they must go through Bronze Cadet 1 to 3 in order to rank up to Bronze Private 1.