Which esports bundle are you picking up?
With the first Halo Infinite major, HCS Charlotte, in the record books, fans can now purchase their favorite partnered esports teams' in-game loot. A few minutes ago, HCS launched their year 2 esports bundles, featuring all eight partnered esports organizations, including the HCS 2022 World Champions OpTic Gaming.
Which teams will have an HCS Esports bundle?
As was the case in the inaugural esports bundle last year, every partnered HCS organization has received its own HCS bundle. Here is the complete list for a reminder:
Cloud9
OpTic Gaming
FaZe Clan
Sentinels
Complexity Gaming
Natus Vincere
Quadrant
Spacestation Gaming
What do you get in the HCS Esports bundle?
Each team that has received an HCS esports bundle will earn four different in-game items. This includes a weapon skin, a nameplate plus an emblem, a custom visor, and a geared-out armor coating. Esports.gg has showcased below everything you will get in each team's esports bundle.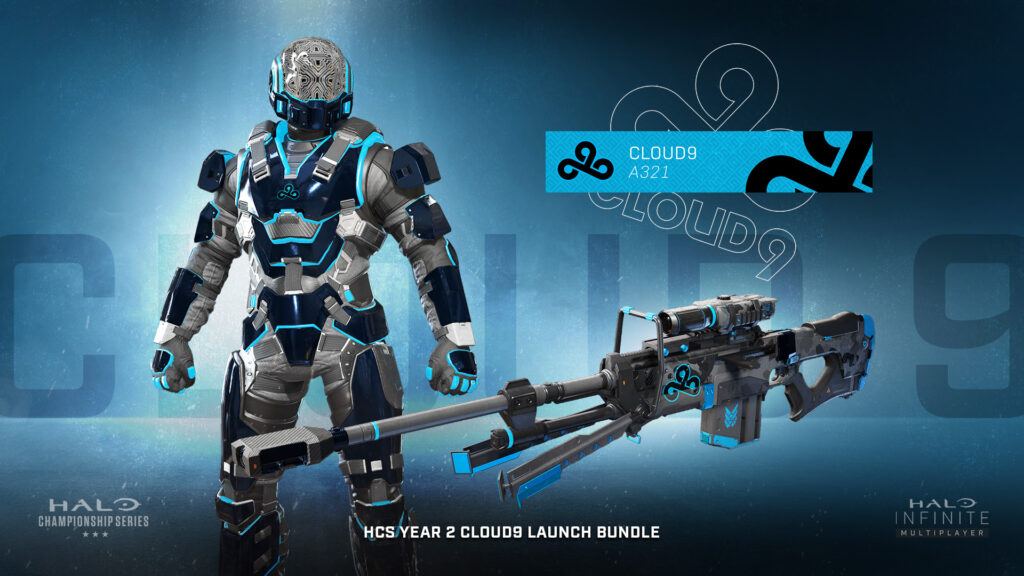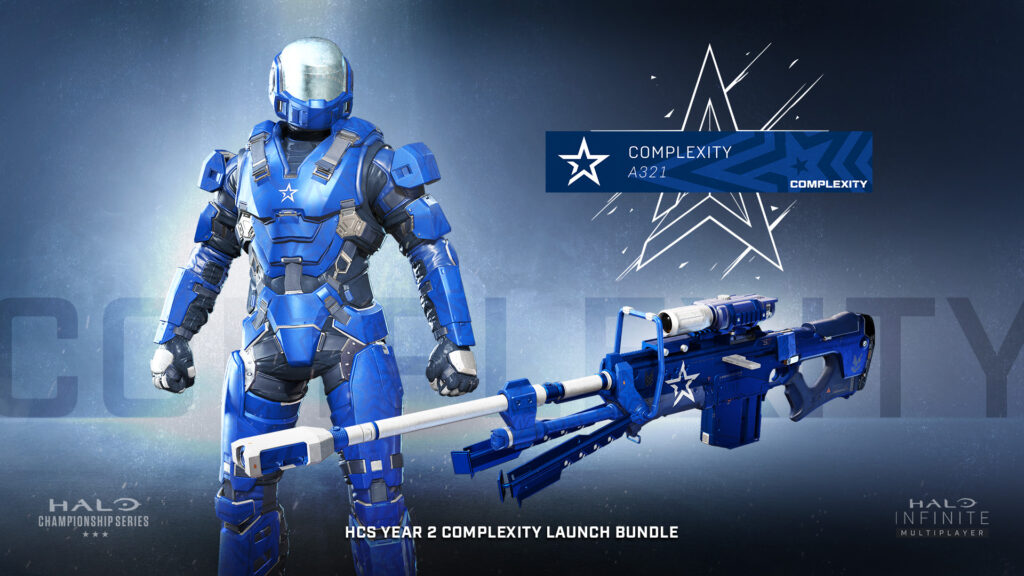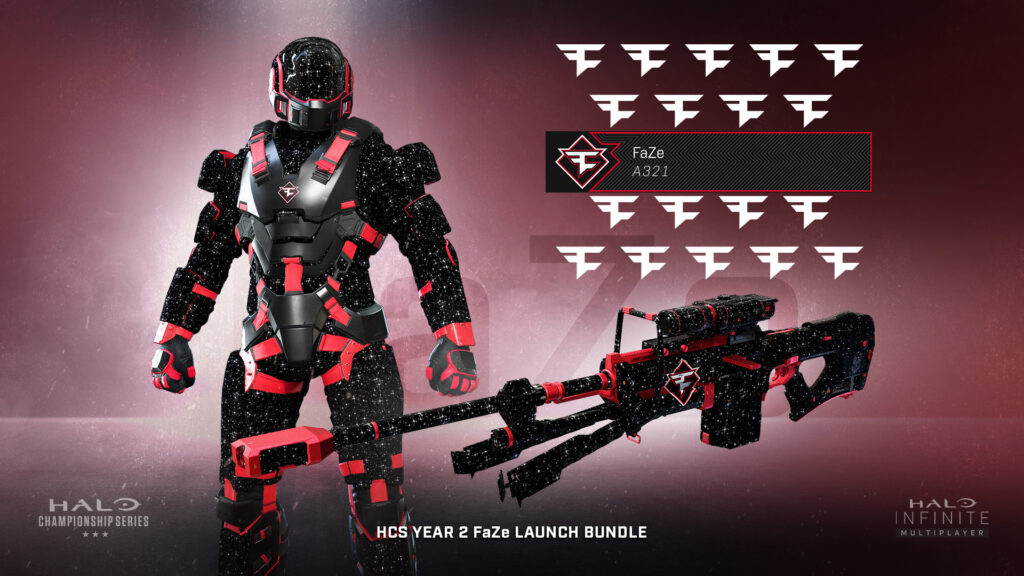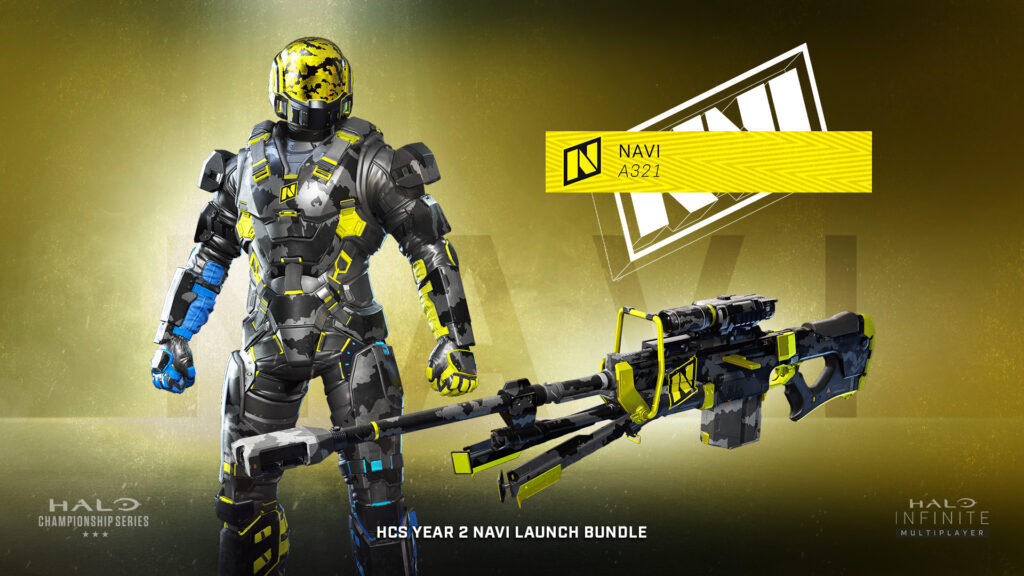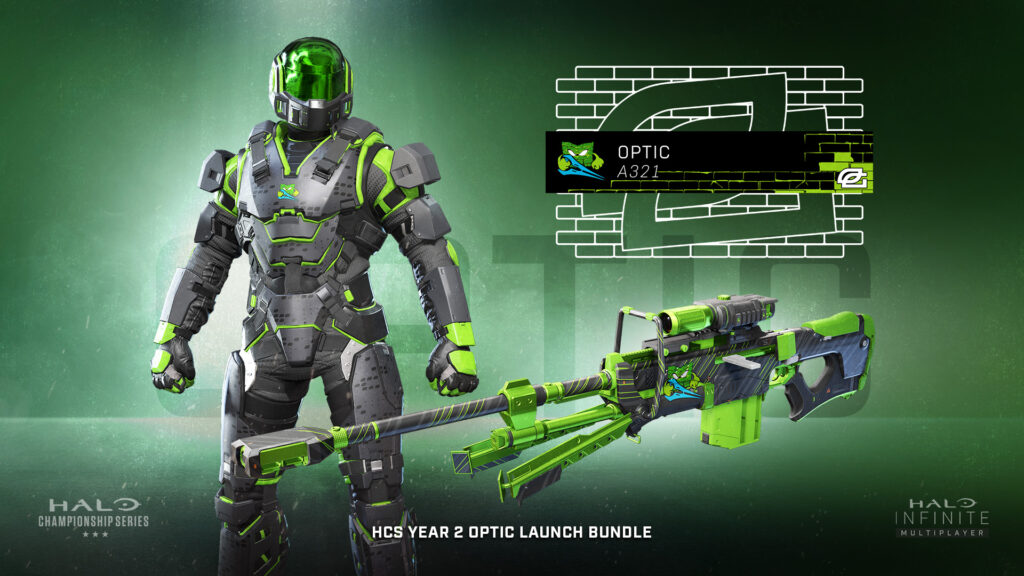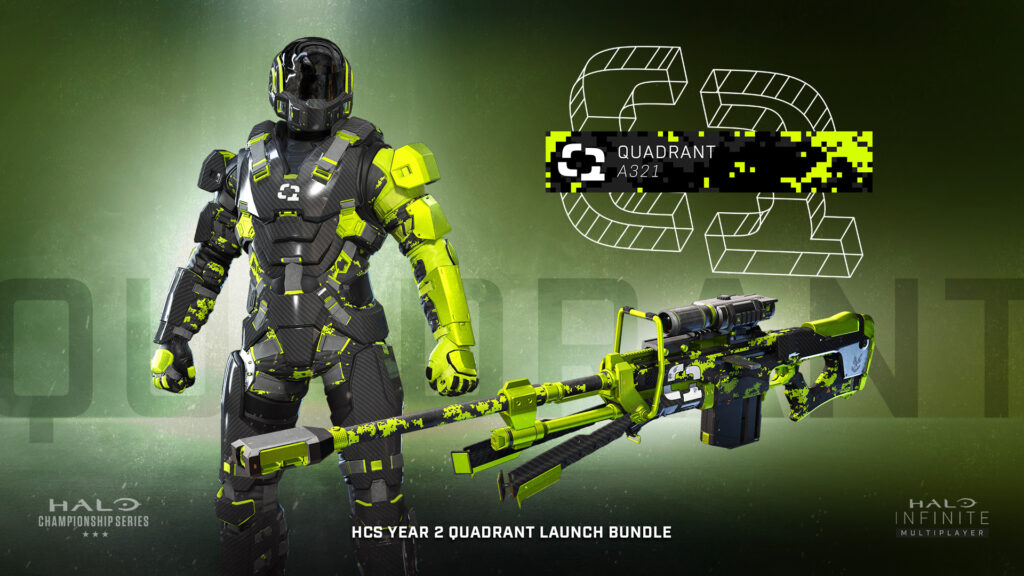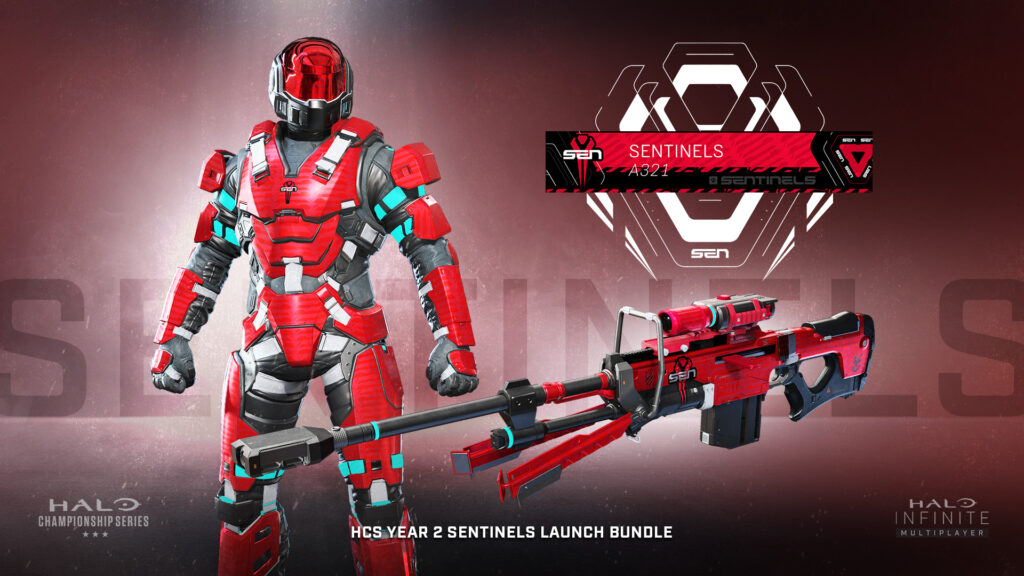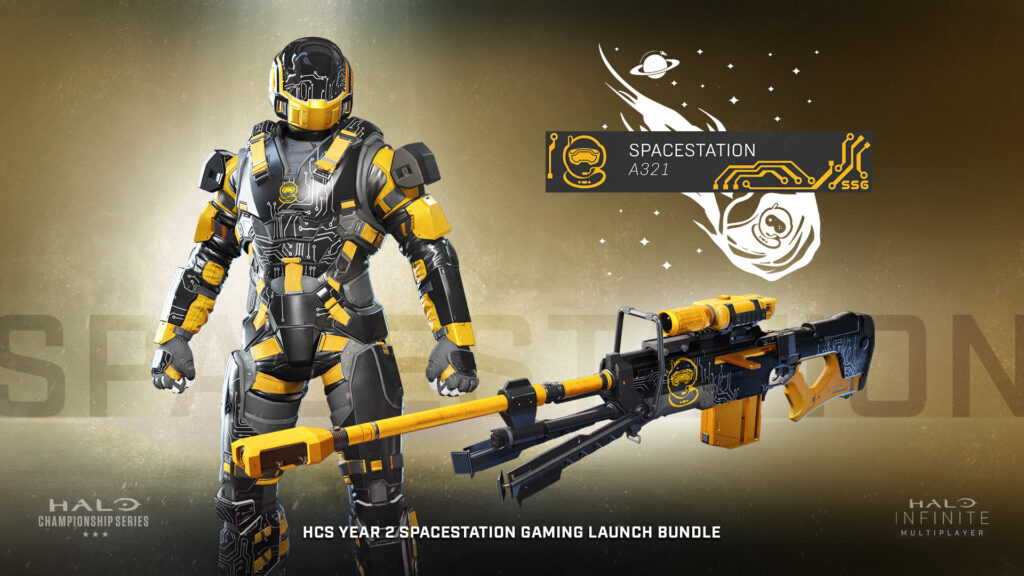 How do I get an HCS Esports bundle?
To get an HCS esports bundle is very simple, log onto the game and head on over to the store. From there, there will be a box that will allow you to access the landing page for the HCS bundles. Select which one you want and proceed to purchase!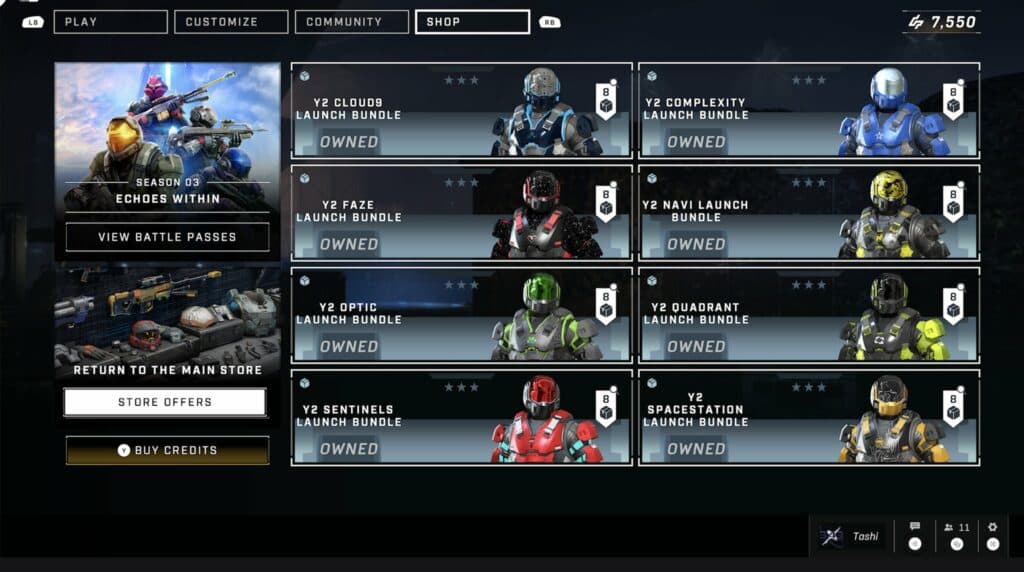 Image courtesy of Tashi343i on Twitter.
How can I watch my favorite HCS team?
For newer fans looking to watch their favorite Halo squad, the next event will be the Quadrant online HCS event. This will be the next official event on the competitive Halo calendar. The players are just coming off of an exciting HCS Charlotte Major which saw OpTic Gaming pick up right where they left off, dominating the competition. The next Halo LAN will be the HCS Invitational at DreamHack in Dallas, Texas.