Halo Infinite fans will see reduced prices in-store starting tomorrow after numerous complaints over the past few weeks.
Halo Infinite players should notice reduced prices in the shop starting this week.
The Halo Infinite community has continued to complain about pricey bundles and developers at 343 Industries have taken notice. Now, Head of Design, Jerry Hook has confirmed that the issue is being addressed — and soon.
On Twitter, Hook said that the discussions on shop prices have been "monitored" and community feedback has led them to change how items are packaged and priced. The price drops changes will be implemented in Halo Infinite tomorrow, January 18.
"The shop experience will vary week-to-week," Hook tweeted. "We are focused on reducing prices across the board, providing stronger values in our bundles, starting to put individual items outside of bundles, and more."
No prices or items were mentioned specifically but the news was met with applause from the Halo Infinite community, who recently found issues with the Mister Chief collection.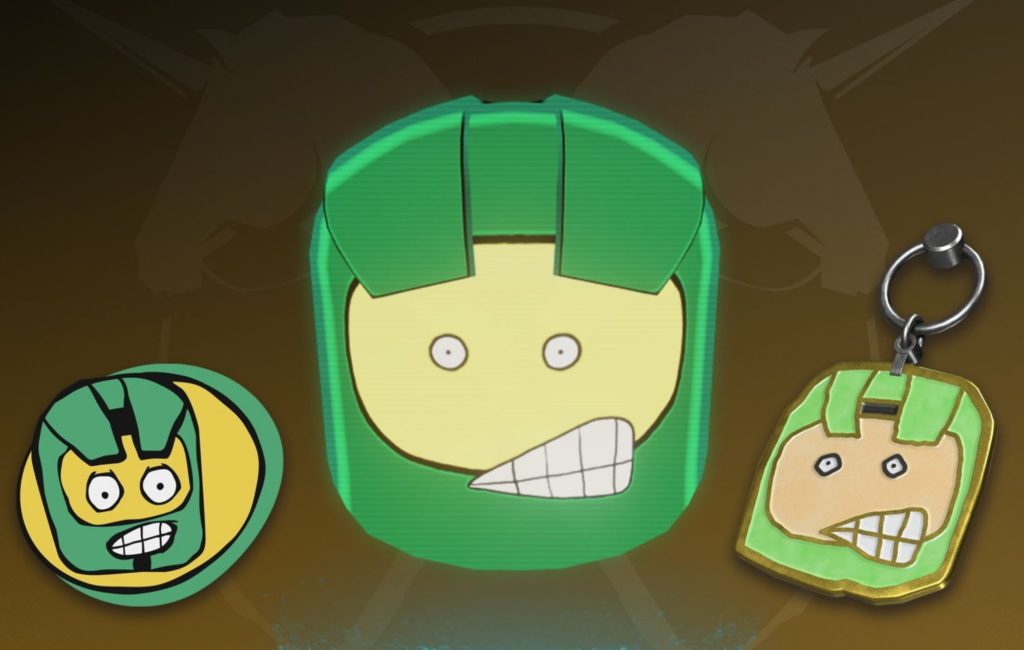 Halo Infinite fans call Mister Chief collection overpriced
Halo Infinite's multiplayer may be free-to-play but the fanbase is still feeling ripped off thanks to the costs of cosmetics. The Mister Chief set was added at the end of December with a price tag that had the community frustrated.
The Mister Chief collection was based on the unofficial Halo mascot, Mister Chief, who first appeared back in 2004. He was created by Frank O'Conner, the original Halo content manager who now works as a development director. The character was well known for making fun of fans who did not like the RNG microtransaction REQ system in Halo 5.
The Mister Chief pack contains an AI, a weapon charm, an emblem, and a handful of skins. The price for the bundle is 2,000 in-game credits, which translates to $20. In the past, packs with similar items cost half the price.
The Mister Chief collection clearly had Halo fans frustrated. Starting tomorrow, the price of the pack will most likely be impacted as part of the store-wide price reductions. So far, however, fans don't know how low prices will actually drop and which items will be included in the Halo Infinite price drops.
Stay tuned to esports.gg for the latest Halo Infinite news and updates.