Will Cloud9 still be the kings of North America? or will another team claim that title for themselves.
HCS Anaheim kicks off tonight! Sixteen of North America's finest will do battle in the hope to win a majority of the $125,000 prize pool. Cloud9 is currently the team to beat, the North American side swept all four of the pro series events and are yet to lose a series. Fans would have to date back to before HCS Raleigh to pinpoint the last time Cloud9 lost.
C9 will have their work cut out for them, however, teams like OpTic Gaming and Sentinels will be eyeing up the Anaheim trophy. Marn and Maverick, two of Esports.gg's Halo experts will walk you through each pool, previewing the favorites and who could potentially upset them.
Pool A: Cloud9, Sentinels Oxygen Esports and Team Esports Arena Red
"It should go without saying that Cloud9 are the favourites to win at Anaheim, let alone get through their pool. That being said, they have played a couple of very close matches with Sentinels over the past couple of weeks.
And now that Royal 2 is back with the team, fresh off of his suspension, I think that we may, at last, be about to see a Sentinels team which many were raving about as being the best in the league. This could very well be a matchup we see in the Grand Finals if Sentinels get off to a hot start in pool play.
However, it remains to be seen if anybody is truly capable of knocking Cloud9 off of their perch. Oxygen Esports will most likely make it into the upper bracket in third place. But I can't see them causing Cloud9 or Sentinels any problems." – James "Maverick" Bassett
Pool B: FaZe Clan, Spacestation Gaming, G2 and Fnatic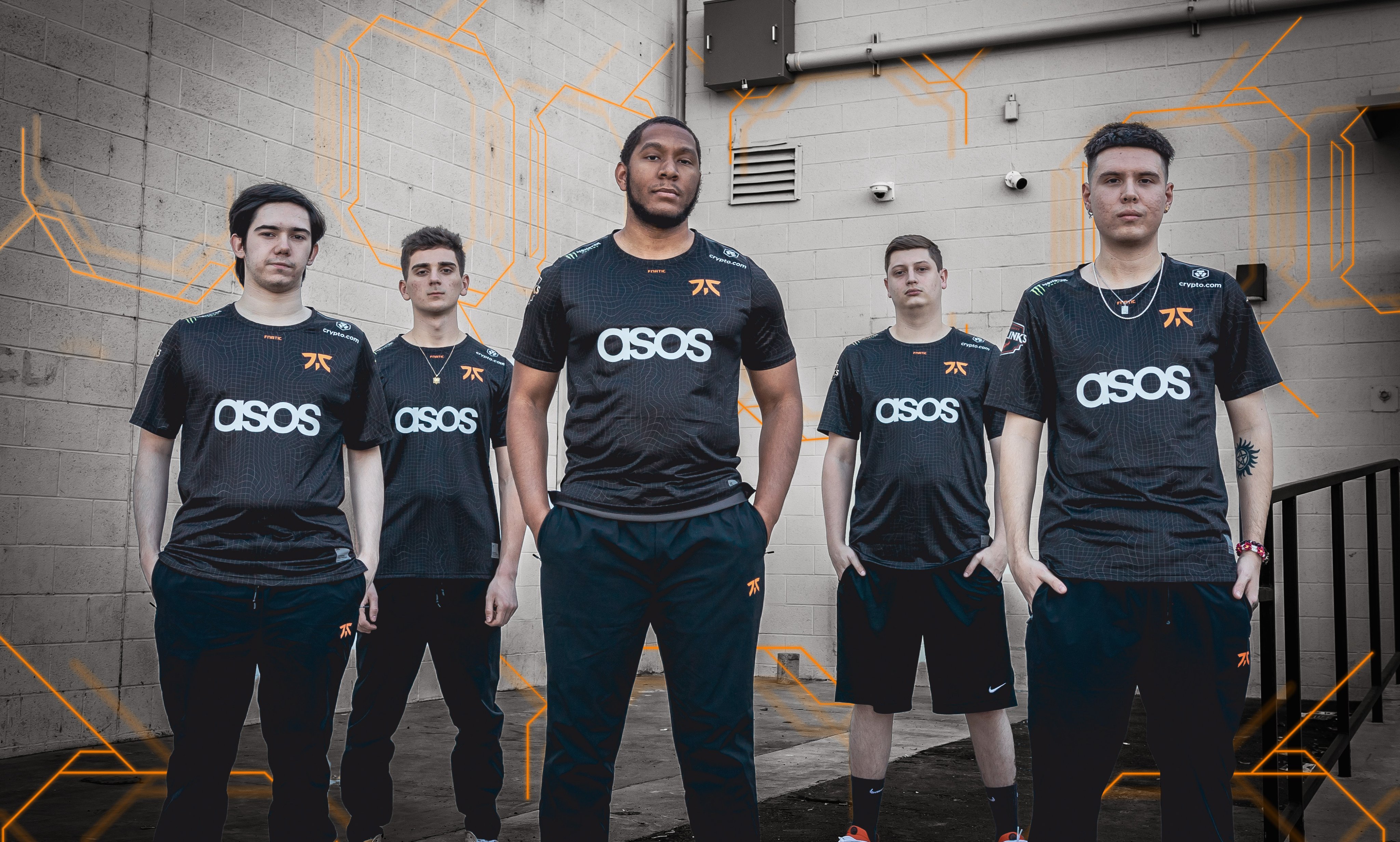 "One of the teams I am most excited about at HCS Anaheim is FaZe Clan. They have slowly been getting better and finished no lower than third in any of the HCS pro series events. Seeing Snip3down compete at another LAN event is going to be a joy to watch, he is still one of the top dogs in Halo and FaZe should not only win this group but make a deep run in this tournament.
What isn't clear is who will be finishing second in this group. Spacestation has been toying with multiple rosters throughout their time in Halo Infinite and has struggled with consistency. They didn't finish higher than seventh in any of the pro series events and it wouldn't surprise me to see them do poorly here in Anaheim.
Although I don't expect them to go far in the playoffs, Fnatic could be my pick for the second-best team in this group. Because of their previous results, Fnatic has often gone out early in the pro league due to playing the very best teams in NA. Even in losing efforts, Fnatic has made a good account for themselves and should be competitive in Pool B." – Jordan "Marn" Marney
Pool C: OpTic Gaming, G2 Esports, Complexity and UYU
"This is without a doubt the HCS Anaheim pool of death. While OpTic Gaming should be the favourites to top Pool C they have been a bit out of sorts in some of their more recent matches. They will need to be on their A-game right from the get-go as they face stiff competition from both G2 Esports and Complexity Gaming.
G2 are in tremendous form right now and could very well make a deep run in this tournament. And while Complexity was fantastic in the qualifiers for this tournament they may struggle to get past the other two. Despite the challenges they will be facing I still think OpTic will finish at the top of the group, with G2 and coL finishing in second and third respectively; with UYU condemned to run the gauntlet." – James "Maverick" Bassett
Pool D: eUnited, Pioneers, XSET and Torrent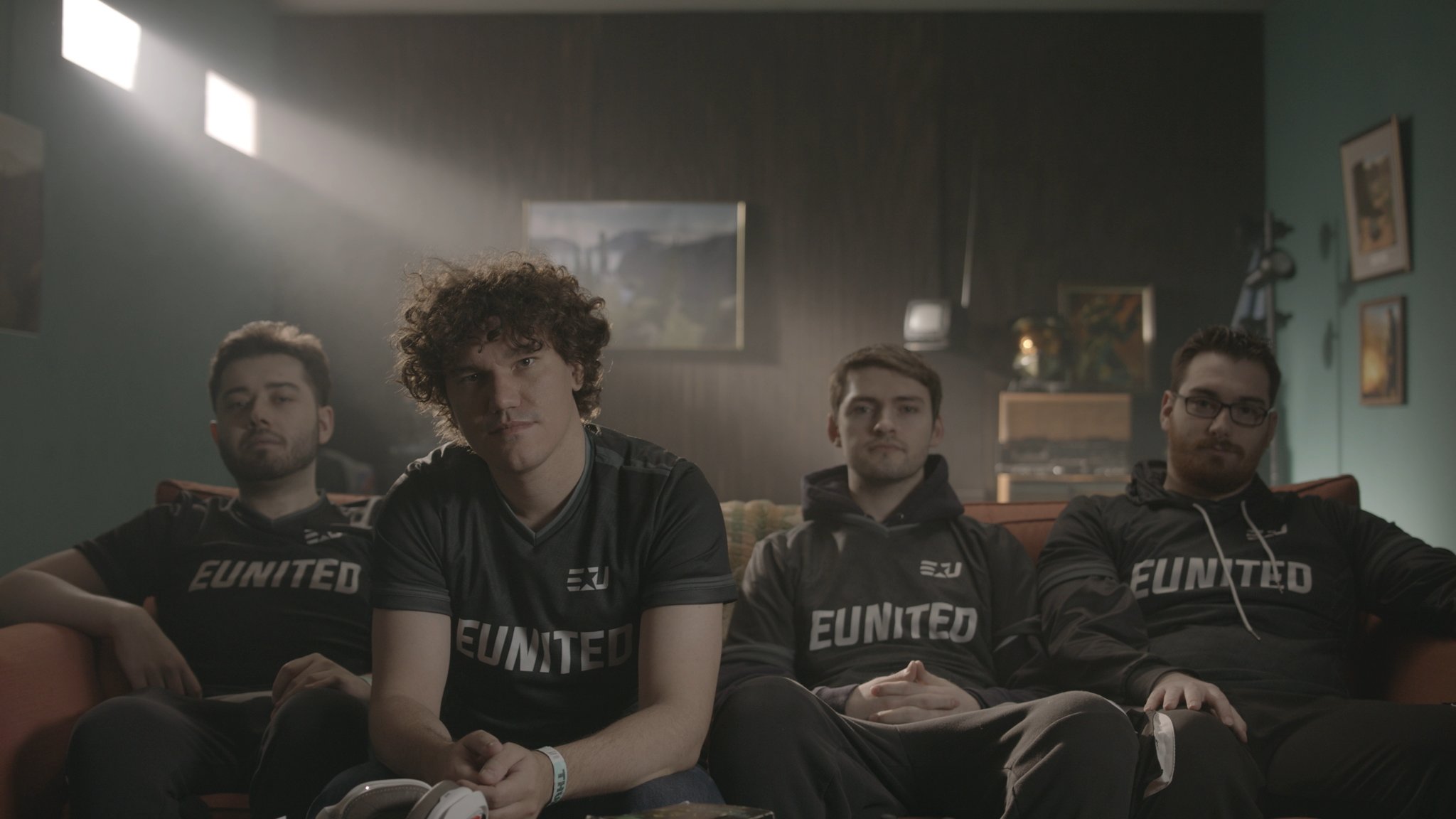 "This is probably the most well-rounded pool out of the four. We have eUnited who is still one of the best teams in the world, but we also have three sides who are fairly close in skill. Starting with eUnited, they are an incredible side and they will be looking to replicate their Raleigh form and make it back to the grand finals.
XSET and Pioneers should be battling for that second seed in Pool D. XSET currently have the bragging rights over Pioneers after taking them down in the fourth HCS pro series event. What makes this group hard to predict is which Pioneers will show up. Throughout their time in Halo Infinite they have managed some major upsets, their problem is they aren't consistent which is showcased in their results.
Torrent is the unknown in this group and thus can at least make other teams wary of their potential. The fact they have qualified for HCS Anaheim proves they are no slouches and should at the very minimum be taken seriously by their opponents in Pool D." Jordan "Marn" Marney.
Stay tuned to Esports.gg for the latest Halo news and updates.