New report shows gamers spend over $1 billion every week on mobile games.
If the trend holds, mobile games may well earn $120 billion by the end of the year
In the first half of 2021, mobile gamers spent $1.7 billion dollars every week on mobile games. In fact, that's over three times the amount gamers spent on consoles. A new report titled 2021 Mobile Gaming Tear Down from App Annie finds that mobile gaming revenue is rising rapidly and shows no signs of slowing down.
The pandemic has caused a huge increase in mobile game downloads, the report shows. Weekly downloads of mobile games reached 1 billion per week in March 2020. In addition to downloads, players are logging some serious playtime. For instance, App Annie recorded over 5 billion hours of mobile gaming in 2020. Even more impressive is that over 810 games saw $1 million in consumer spending every month. As the numbers continue to be counted into 2021, spending is 40% higher than before the pandemic.
Although puzzle games are the most downloaded genre, Genshin Impact, Roblox and Honour of Kings received the most revenue from players in 2020.
Mobile esports are on the rise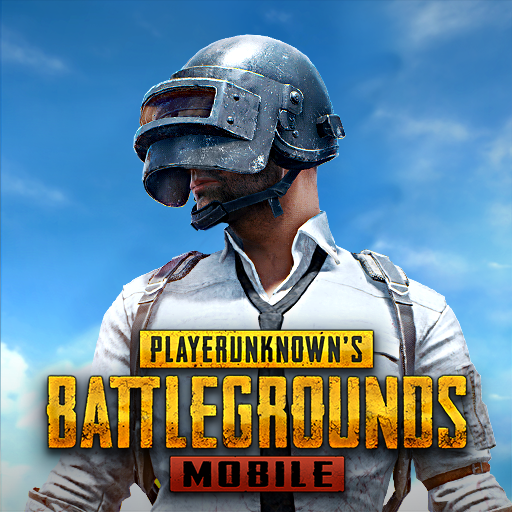 More and more console and PC games are making their way to mobile, including the ever popular PUBG Mobile. Fortnite released their mobile IP back in 2018 on Samsung Android devices. While Call of Duty Mobile has seen increased numbers since its release in 2019.
More recently, Riot dropped a League of Legends mobile spinoff called Wild Rift which has seen 38 million downloads in the first six months of its release. Furthermore, each of these titles have spawned competitive esports tournaments resulting in millions paid out to players. The reach of mobile gaming is international and that goes for mobile esports as well. Earlier this summer PUBG Mobile took part in the Razer International – Middle East which saw a $50,000 prize pool.
Stay tuned to esports.gg for the latest mobile gaming news and updates.