Microsoft signs cloud gaming deal with Ubitus
There's a new home for Xbox and potentially Activision titles via Ubitus. Here's the details on the ten-year deal.
Ubitus is a Taiwan-based cloud gaming that has helped developers and publishers make cloud-based versions of their games on the Nintendo Switch. This includes Hitman 3, Assassins' Creed, Resident Evil 7 and Guardians of the Galaxy. They have also been a Microsoft Azure customer since 2018 after
integrating
their GPU cloud technology with Azure.
The deal comes just a day after the tech giants announced a similar ten-year partnership with Booisteroid, a Ukraine-based cloud gaming service. Microsoft also entered into similar deals with NVIDIA and Nintendo in February.
The Microsoft/Ubitus strategy
All these partnerships are geared towards Microsoft's effort to win over European regulators on their Blizzard acquisition. Last year, Microsoft announced its intention to acquire Activision Blizzard for $68.7 billion.
The acquisition has faced several regulatory oppositions. The U.S., European Union as well as UK's Competition and Market Authority (CMA) have expressed concerns over the deal. The CMA
noted
that the deal "could result in higher prices, fewer choices or less innovation for UK gamers."
Moreover, there are also concerns that Microsoft would make games like Call of Duty exclusive to its own cloud gaming service. Sony also voiced concerns over how the deal could harm competition, especially Call of Duty.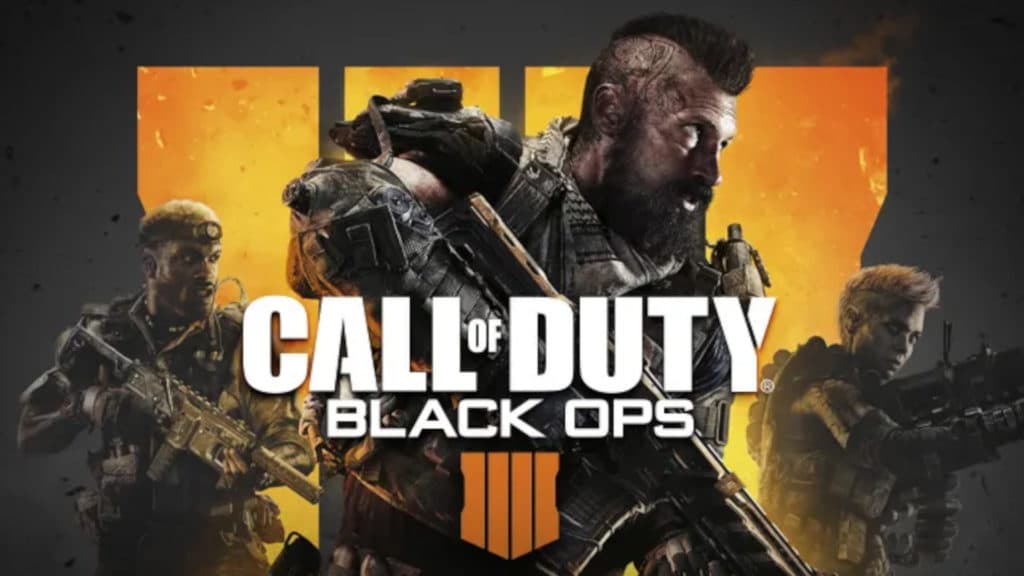 Call of Duty Black Ops 4. Image via Activision Publishing, Inc.
The CMA recommended several remedies for Microsoft including selling off the Call of Duty franchise to acquire Activision Blizzard. However, Microsoft does not want any of the proposed remedies and is hoping that its new strategies are enough to convince all regulators.
According to a report by
Reuters
, the EU has shifted its position and is likely to
approve
the Microsoft Activision Blizzard deal without any suggestions of restructuring. The European Commission will announce its decision on the acquisition deal on April 25. If favourable, this might increase their chances of success against other regulators.
Stay tuned to esports.gg for more
esports news
and gaming info.
Rashidat Jimoh
Rashidat Jimoh is a freelance esports writer with over two years of experience covering FIFA, R6 Siege, mobile games and general industry content. She loves to play FIFA and also spends time on Free Fire and Wild Rift