Here is every benefit you get from the new Riot Games and Xbox Game Pass collaboration!
Recently Riot Games and Xbox have partnered together. This partnership will allow players to receive exclusive content as well as other awesome unlockables through the Xbox Game Pass. Players who also link their Riot Games and Xbox accounts before January 1 will receive limited-time content. Here are all of the Riot Games benefits you will receive with the Xbox Game Pass.
With the new partnership, the Xbox Game pass will offer unique benefits across all five titles.
Valorant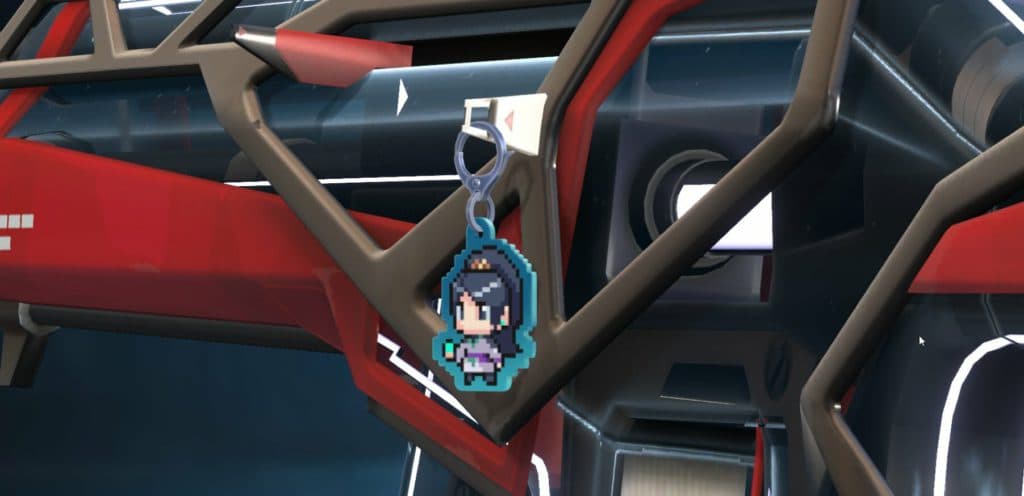 The benefits coming to Valorant from the Xbox Game Pass are great. Previously, players would have to level up Agent contracts to level five in order to unlock that desired agent. This took a considerable amount of time considering you could only have on active Agent contract at a time. The 20% XP Boost should see more players encouraged to buy the Battle Pass as they can unlock the loot quicker.
Unlock all current Agents
Players will have access to every new Agent immediately upon release.
20% Match XP Boost given to Battle Pass, Event Pass, and active Agent Contract progress.
Pocket Sage Gun Buddy if you link your accounts before January 1.
League of Legends
Image courtesy of League of Legends
Across all five titles, the access to all League of Legends Champions is the best benefit in terms of free content. In order to get close to the 160+ Champions, players would have to grind the game for hundreds of hours to acquire enough Blue Essence. Of course, the substitute to that is to purchase the Champions via Riot Points but that ends up being extremely expensive.
Access to all 160+ League of Legends Champions
Access to every new League of Legends Champion once it is released.
20% XP boost
Masterwork Chest and Key if you link your account before January 1.
Teamfight Tactics
If you are looking to upgrade to a new Little Legend then the Xbox Game Pass benefit is a great opportunity for new players. Players will also get multiple Arena Skins to add to the TFT customization!
1-Star Rare Little Legend Tacticians.
4 Arena Skins that are available until April 2023, and 1 Arena Skin on a monthly rotation thereafter.
Little Legend Rare Egg if you link your account before January 1.
Legends of Runeterra
New players to Legends of Runeterra will benefit from the Xbox Game Pass. The Foundations Set, which is every card released when the game was first released will be available in the Game Pass benefits.
All cards in Foundations Set.
More in-game benefits will be released in January.
Random Emote Chest if you link your account before January 1.
League of Legends: Wild Rift
Similarly to League of Legends, there is far too many Champions on the Wild Rift roster for players to grind for. The Game Pass benefits will see every Champion unlocked immediately, meaning you can start queing up with your desired Champion from the word go.
Access to all 80+ Wild Rift Champions.
Access to every new Champion once they are released.
20% XP boost.
Prismatic Chest if you link your account before January 1.