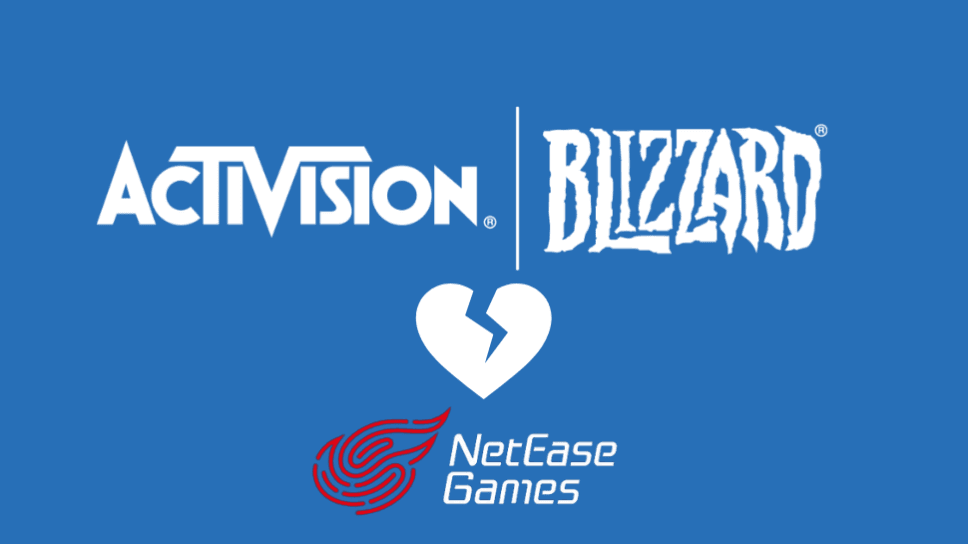 Blizzard and Netease relations in China cease as license ends without a renewal
An expiring license leaves games such as Hearthstone and World of Warcraft up in the air.
Blizzard announced late Wednesday that it will be suspending game services in Mainland China thanks in part to an expiring license agreement with Chinese publisher NetEase, Inc. According to
reporting by Zheping Huang and Jason Schreier at Bloomberg
this will include all games covered from the agreement set between the two entities in 2008. The likes of
Diablo Immortal
appear to be under a separate agreement and will continue operation. The included games are World of Warcraft, Hearthstone, Warcraft III: Reforged, Overwatch, the StarCraft series, Diablo III and Heroes of the Storm.
Reuters report states
that Blizzard had not reached a deal that was "consistent with Blizzard's operating principles and commitments to players and employees."
Blizzard states that new sales within Mainland China will suspend within a few days, also that upcoming releases for 'World of Warcraft: Dragonflight', 'Hearthstone: March of the Lich King', and season 2 of 'Overwatch 2' "will proceed later this year.' It's hard to say what a lack of a Blizzard and NetEase license agreement will have on those games and its communities.
NetEase Inc. also holds agreements to license Mojang's Minecraft and Minecraft: Pocket Edition in China, as well as the niche MMORPG Eve Online. There were no future publishing agreements for any new Blizzard titles planned for 2023.
The future of the Blizzard and NetEase license agreement
Blizzard Entertainment president
Mike Ybarra said in a statement to from the Activision-Blizzard
investor relations page that "We're immensely grateful for the passion our Chinese community has shown throughout the nearly 20 years we've been bringing our games to China through NetEase and other partners,". Hope remains that this is merely a matter of finding a new publishing entity, as Ybarra added "Their enthusiasm and creativity inspire us, and we are looking for alternatives to bring our games back to players in the future."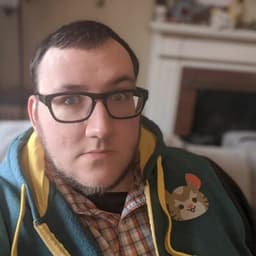 Will Jagielski-Harrison
Will has over a decade of print and digital journalism experience, with bylines in Polygon, The Escapist, The Toledo Blade, The Austin American-Statesman, and more. He's also the host of the World of Warcraft lore podcast Essence of Azeroth, loves Murlocs just a bit too much, and owns too many cats.