British Premier League football team Manchester City have made their first-ever professional Fortnite signing, Aidan "Threats" Mong.
Everyone wants to get involved in gaming and esports, and British Premier League football team Manchester City Football Club have made their first step into competitive Fortnite by signing Aidan "Threats" Mong. The news comes as a huge surprise to the Fortnite scene, and the young teenager joins the ranks of the Man City Esports division. Manchester City are one of the leading football teams in the world, finishing 1st in the Premier League 2020/2021 season and runners-up in the highly contested Champions League.
Who is ManCity Threats?
Throughout the past year, Threats continuously placed at the top of the leaderboards. He reached his first Grand Finals in March of 2021 during the Chapter 2 Season 5 FNCS. Then he achieved higher placements, with the most notable being during Chapter 2 Season 6.
Aidan "Threats" Mong
The 16-year-old Fortnite player still has room for growth and the move to join Man City Esports should only accelerate that growth. Aidan said, "Being selected as the first-ever Fortnite player to sign for Manchester City means everything to me. Like most Fortnite players, I dreamed of joining a team, but I never could have imagined being part of an organisation like City. I am ready to represent Man City Esports and continue their winning tradition in the competitive Fortnite scene. Let's go!"
Manchester City Esports continues to grow
The signing of Aidan Mong builds upon Manchester City's esports footprint. The football club already signed a FIFA team that competes across the globe. Additionally, current ePremier League Champion Shaun "Shellzz" Springette represents Manchester City. The club also collaborated with FaZe Clan to bring esports and football fans together. The two organizations came together in 2019 and hosted a "FaZe City Cup" within Fortnite back in January of 2021.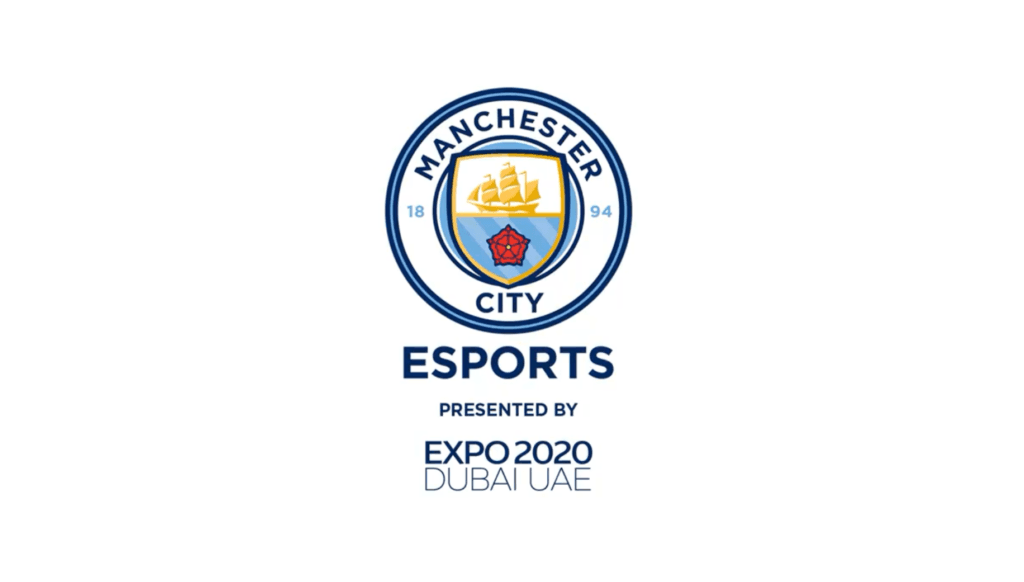 Manchester City continues to grow its esports fandom and business through these collaborations, signings, and tournaments. The club appears focused on growth within the US-based market as both their FIFA team and now Threats live in the United States. It remains to be seen whether or not Man City esports will further invest within Fortnite or the US esports scene.