This the relevance of July 12th, 2018 in Fortnite.
The cat is out of the bag, and OG Fortnite is returning in some capacity next season. Rumors have been making their rounds on Twitter lately, and Epic Games has officially leaned into it. The official Fortnite Twitter account recently changed its location to July 12, 2018, signifying a highly-anticipated change for Chapter 4 Season 5.
Here is what you need to know about this date and its significance.
What is July 12, 2018 in Fortnite?
This date is essential to those who have fond memories of Fortnite's early days. July 12th, 2018, marked the first day of Fortnite Season 5, also known as Chapter 1 Season 5. This season introduced beloved points of interest (POIs) such as Lazy Links and Paradise Palms.
Season 5 also followed the famous Rocket Blast Off event, where time manipulation occurred. With so much focus on July 12, 2018, Epic Games has all but confirmed rumors that Fortnite Chapter 4 Season 5 will feature a throwback to the OG Chapter 1 map.
Is Fortnite bringing back the old Chapter 1 map?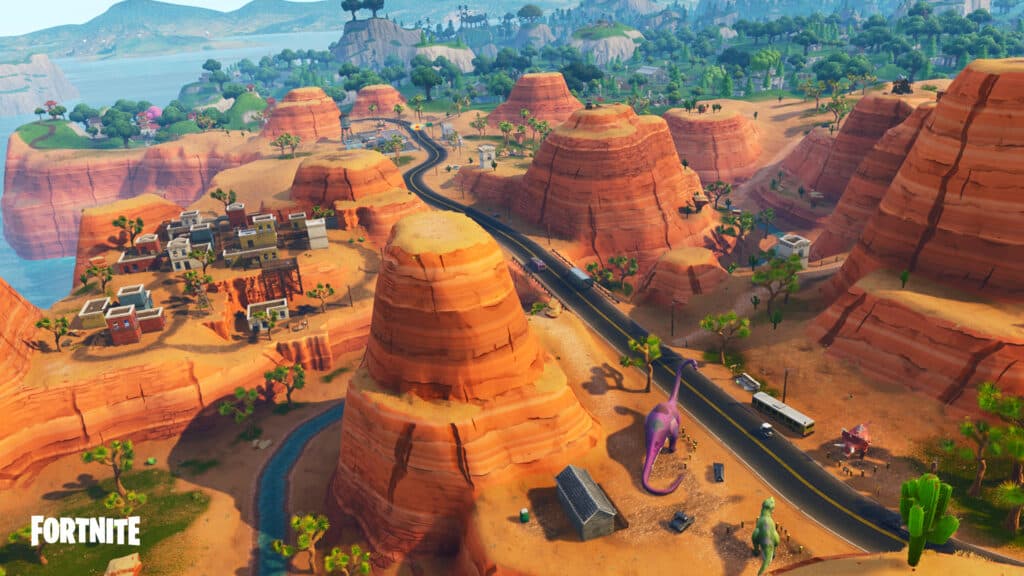 Image Credit: Epic Games
Leakers have indicated that the Fortnite Chapter 1 map is returning next season, with each update taking players on a throwback journey. It will reportedly begin in Chapter 1 Season 5, hence the relevance of July 12, 2018. Then, the remainder of Chapter 4 Season 5 will cycle through each following season until Epic launches Chapter 5.
Chapter 4 Season 5 is expected to be abbreviated, so Epic Games wants to hit players with nostalgia before ushering in a new era of Fortnite.
How will this play into the storyline?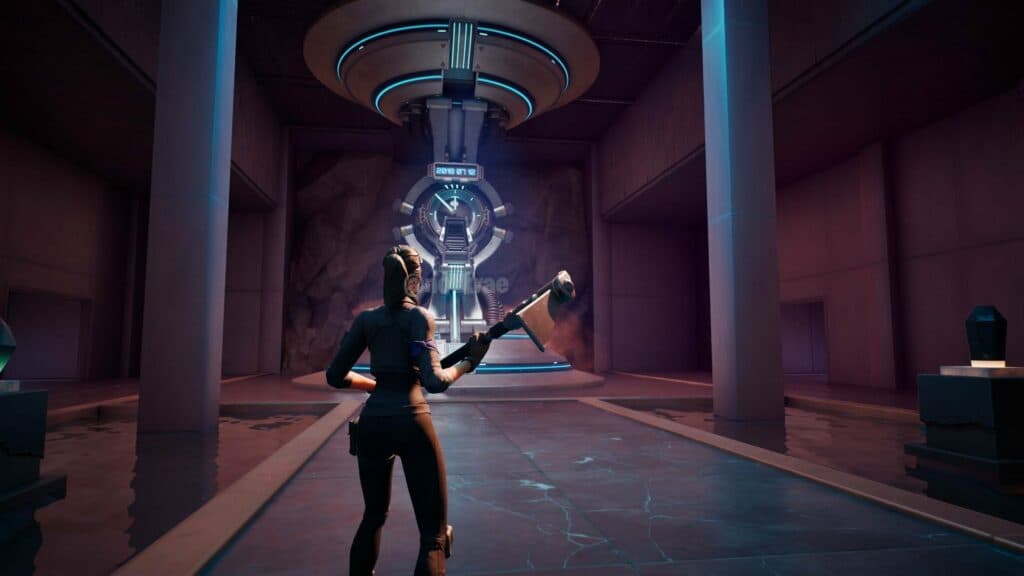 Image Credit: @notkrae
A Time Machine currently sits in the Eclipsed Estate POI courtesy of the Kado Thorne character. This Time Machine will malfunction based on the leaks, bringing relics from Chapter 1 Season 5 into play.
It's unclear if an event will lead into Fortnite Chapter 4 Season 5, but Epic's X location update to July 12, 2018, will bring players back to the past. We'll be sure to update you with any additional information.
---