Is Fortnite Creative 2.0 coming to console?
The new development platform is now out, but not for everyone.
Fortnite Creative 2.0, also known as Unreal Engine for Fortnite (UEFN), is the hottest development tool in gaming. Epic Games revealed the innovative platform during the State of Unreal 2023 keynote at the Gamers Development Conference. Epic showcased what UEFN has to offer. Then, later in the day, Fortnite Creative 2.0 went live in beta for all to experience, but is Fortnite Creative 2.0 coming to console?
Is Fortnite Creative 2.0 available on Xbox, PlayStation, and Nintendo?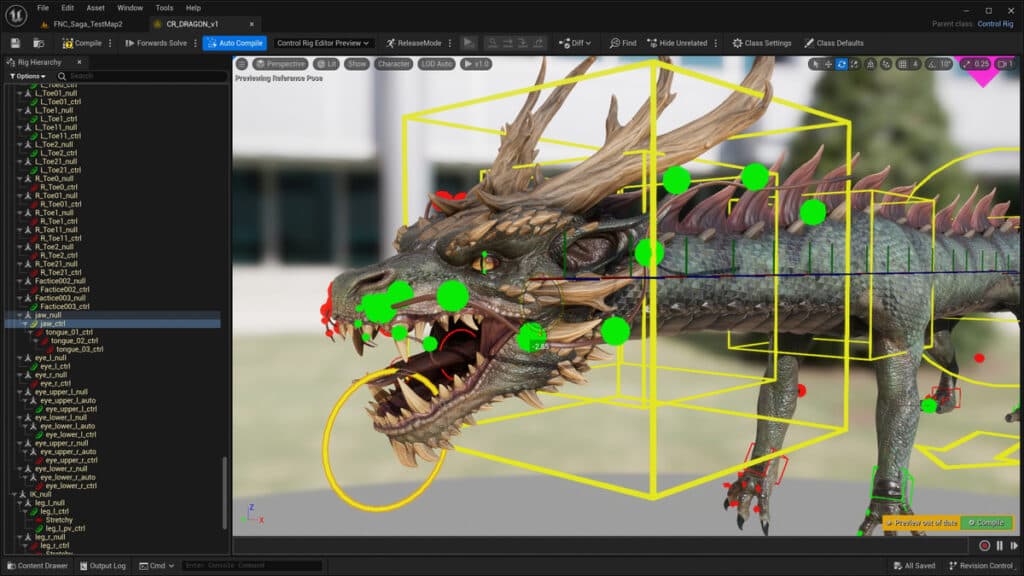 Image via Epic Games
With such a robust development tool, many questioned whether UEFN is available on consoles like the PlayStation, Xbox, or Nintendo. The answer to that question is no. Fortnite Creative 2.0 is not coming to console. You cannot access the Fortnite Creative 2.0 toolset on anything other than a PC.
As outlined in the FAQ section of Unreal Editor for Fortnite, Epic explains the exclusivity of UEFN:
"UEFN is a PC-only editor that enables 3D viewport workstyles with the creation tools ("devices") found in Fortnite Creative. Unlike in Fortnite Creative, where you build and edit your islands inside Fortnite, developers have access to various tools and workflows from the PC-based Unreal Editor, with many similarities to those used by Epic Games to develop Fortnite Battle Royale."
Epic Games FAQ
The State of Play keynote showcased an aspect of Fortnite Creative 2.0, which allows players to test map changes in real time. Therefore, while console players can watch a friend build an entire landscape in UEFN, they cannot participate in the editing process.
The legacy Creative Mode is still available to console players
Fortnite Creative. Image via Epic Games.
Epic Games did not explicitly say that Creative 2.0 would remain a PC-only editor in the long term. However, it's safe to say that will be the case. The graphical output required to build maps in the UEFN tool is quite intensive.
Console loyalists can still design maps in Fortnite's usual Creative Mode. Additionally, you'll have the opportunity to play all of the unique Creative 2.0 maps that come out in the future.