What is Fortnite Creative 2.0? New platform explained
The future of Fortnite and game design is finally here.
After months of anticipation, Fortnite Creative 2.0 is now available. Epic Games hosted the State of Unreal conference at the Game Developers Conference 2023 today, where the company briefed viewers worldwide on the future of Unreal Engine 5.0 and Fortnite Creative 2.0. This new tool revolutionizes game design and publishing, and Epic Games will incentivize creators within Fortnite to put forward their best work and be rewarded for it.
Here's everything you need to know about the all-new Fortnite Creative 2.0 tool, including a trailer, features, and how creators can earn income for their creations.
What is Fortnite Creative 2.0?
Epic Games' Fortnite Creative 2.0, also known as Unreal Editor for Fortnite (UEFN), is the future of gaming. This new tool allows creators to build more detailed Fortnite maps and even complete games. Fortnite Creative 2.0 is available to players on all platforms, including PC, Xbox, PlayStation, Nintendo, and more. The trailer above showcases what is capable within UEFN.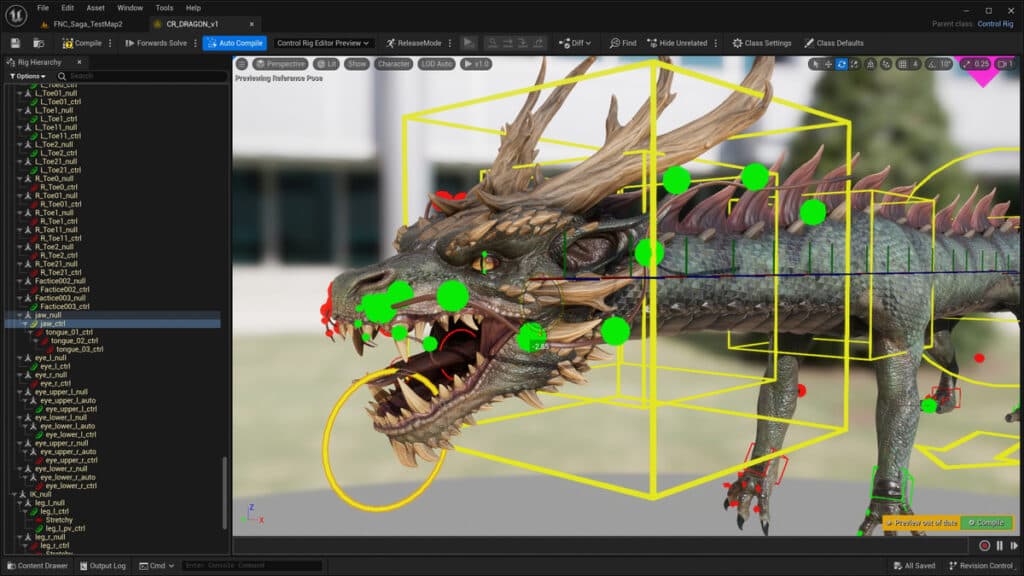 Image via Epic Games
Users of UEFN can collaborate with individuals on other platforms to design and test maps in real-time. This means a friend can jump into the environment and see the difference once you alter your creation. Epic Games says Fortnite Creative 2.0 is a tool for advanced creators and those who found their footing while creating maps. 
UEFN users can import custom assets, eliminating the Fortnite appearance and making the experience unique. It's a robust tool that will ultimately lead to an exceptional level and game design.
When does Fortnite Creative 2.0 come out?
UEFN has entered public beta, meaning you can access it now. You can download Unreal Editor for Fortnite via the Epic Games website and add it to your Epic Games launcher. Additionally, Epic Games released various new maps to show the power of Creative 2.0. 
Here is a list of maps you can check out, which you can also find by navigating to the Epic's Picks category in Fortnite:
The Space Inside - 9836-7381-5978
Image via Epic Games
Forest Guardian - 0348-4483-3263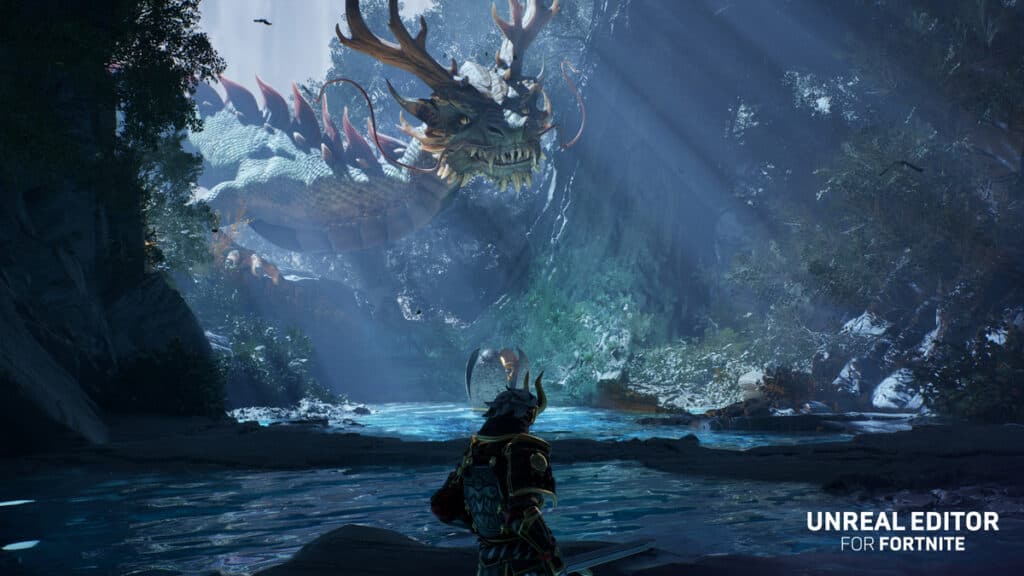 Image via Epic Games
Deserted: Domination - 8035-1519-2959
Image via Epic Games
The Space Inside and Forest Guardian are atmospheric experiences and Deserted: Domination sports a Call of Duty aesthetic and game type. You can expect more innovative maps and, eventually, entire games as the platform grows. 
UEFN provides a stable economy for map and game creators
Creator Payouts dashboard via Epic Games
In addition to the UEFN announcement, Epic Games has revealed Creator Economy 2.0–a platform where designers can monetize their hard work. According to Epic's blog post, "engagement payouts distribute 40% of the net revenue from Fortnite's Item Shop and most real-money Fortnite purchases to all island publishers on a monthly basis."
This system operates independently of the widely recognized Support-A-Creator (SAC) program. Payouts account for island popularity, engagement, retention, and driving new players. 
Fortnite Creative 2.0 will continue to grow and become a centralized location of game development. The sky is the limit, and we'll have to wait and see how publishers and creators can push UEFN's boundaries.