Kevin the Cube, Quadcrashers, and Driftboards have dropped into Fortnite OG!
Fortnite OG's Season 6 update has arrived after players spent just one week on the original Chapter 1 Season 5 map. Epic Games deployed various loot pool and map changes under hotfix v27.00. Players can enjoy the return of Quadcrashers, Driftboards, Heavy Assault Rifles, and much more.
Here is everything you need to know about the Fortnite OG Season 6 update.
Vaulted and unvaulted items, weapons, vehicles, and more in the Fortnite Season 6 update
Fortnite hotfix v27.00 gives players a glance at Chapter 1 Season 6–the same season that introduced Kevin the Cube into Loot Lake. However, beyond the Loot Lake change, Epic Games has added and removed many items following this morning's update.
It's worth noting that although Epic should have vaulted the Heavy Shotgun, it's still available via Supply Drops. Also, the Grapple Glove is available for an unknown reason despite it not appearing in Chapter 1.
Here is a complete list of vaulted and unvaulted items in the Season 6 patch: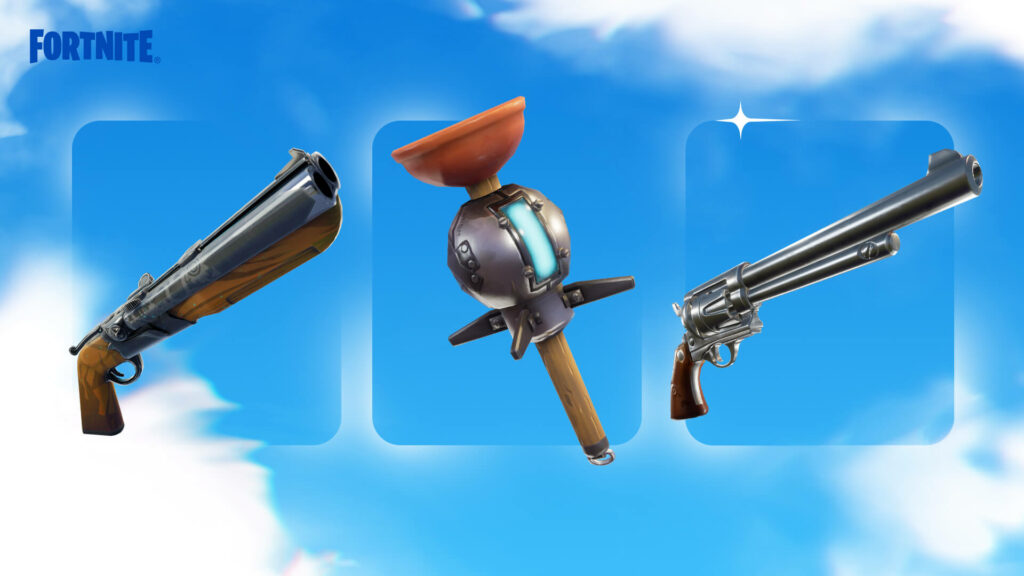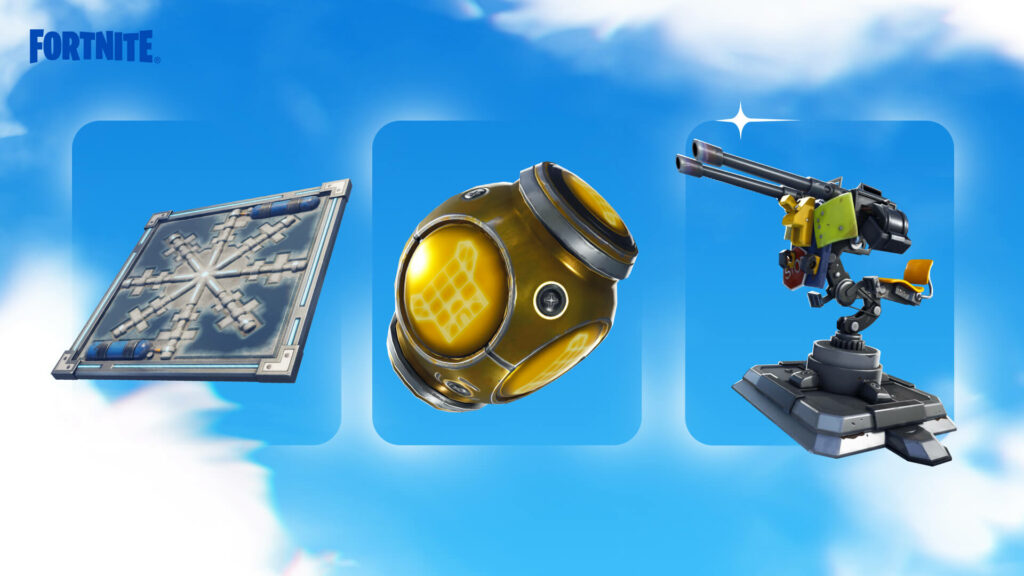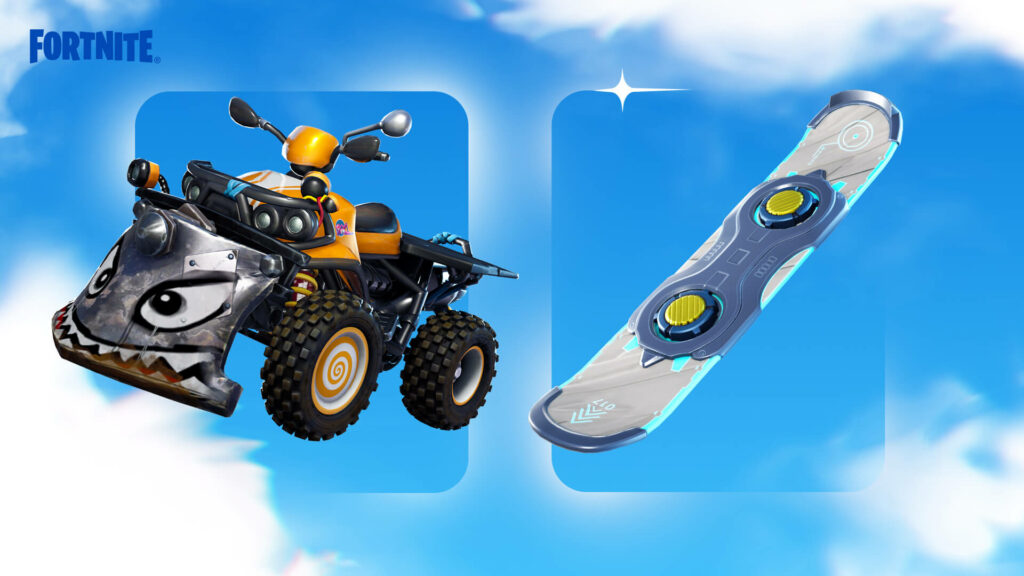 Vaulted
Burst Assault Rifle

Impulse Grenades

Port-A-Fort

Remote Explosives (C4)

Smoke Grenades
Unvaulted
Heavy Assault Rifle

Six Shooter

Double Barrel Shotgun

Clingers

Shockwave Grenades

Dynamite

Grapple Glove (Rift Encounter ONLY)

Chiller Traps

Port-a-Fortresses

Mounted Turrets

Quadcrashers

Driftboards
Map changes in patch v27.00
The map change from Fortnite OG Season 5 to Season 6 remains similar, except for the massive Loot Lake change in the center. As mentioned earlier, Kevin the Cube has returned and created a significant crater while elevating the Loot Lake island.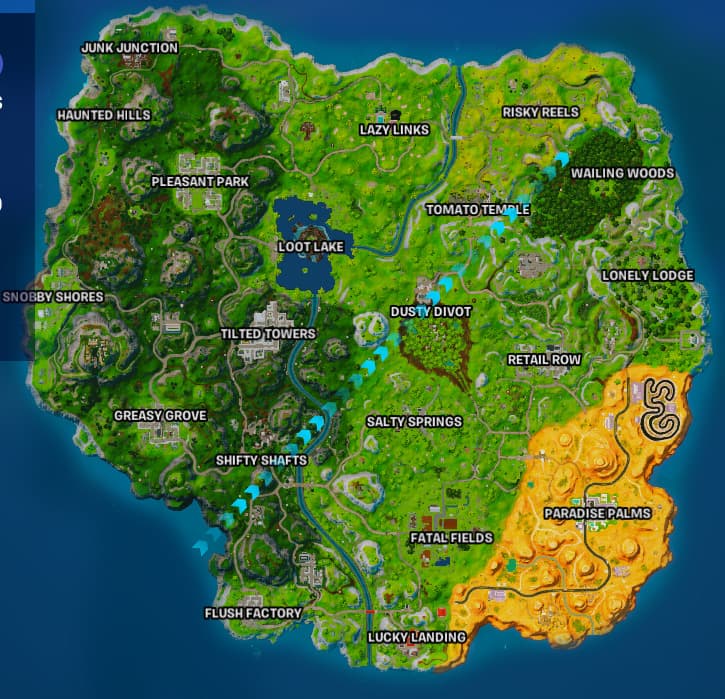 Image Credit: Epic Games
You can float around due to a change in gravitational force, making it easy to rotate away from Loot Lake or bring you to the floating island. Apart from Loot Lake, nothing notable has changed in the Fortnite Season 6 update.