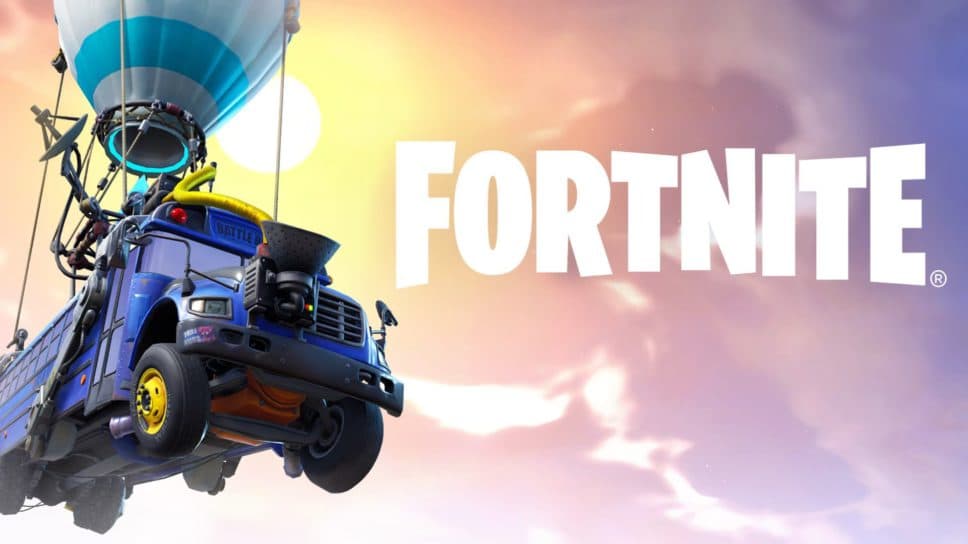 Fortnite Chapter 3: Season 2, rumors, leaks, and what we know! Could Dr Strange feature?
With the new season for the popular battle royale right around the corner, players are looking to the internet for any news possible on what to expect.
Fortnite Chapter 3, Season 2 is about to begin, and with that comes a lot of rumors and leaks. There are multiple, well-trusted accounts varying across platforms that are keeping players informed of all the leaks, rumors, and facts about what to expect for the new season.
When is the New Fortnite season?
At the moment, Epic has chosen not to make any announcements whether or not the new season is dropping this weekend (19th - 20th March), but countless leakers have given us the hope that it does.
Due to the fact that season one's Battle Pass ends this Saturday night, players have been led to believe that Sunday will be the official release of season two. Popular Twitter account 'Fortnite News' has kept this notion going by continuing a daily countdown, which will end this weekend.
This still leaves us partially in the dark. In the past, Fortnite has been notorious for holding blackout events, which leaves the game unplayable for a few hours or even a few days. The fear of this happening is low though. This is due to the fact that in the past they have only made players wait for days in between chapters.
If all goes as hoped, players should be able to expect downtime to start Saturday night or early Sunday morning. After that, the season will hopefully be released Sunday.
Fortnite Chapter 3: Season 2 themes and leaks!
For leaks, there have been only a few. This is odd, considering Fortnite usually allows quite a bit of leaks to surface before new seasons drop. Popular Twitter user, 'Hypex' has shared with the world what he knows so far.
His largest theory, and only a theory, is that the new season will be heavily centered around the popular Marvel character, 'Doctor Strange'. His theory evolves from the popular Fortnite youtube content creator, 'TaborTime'. Tabor has been correct about insider leaks in the past.
Throughout his video, TaborTime constantly emphasizes the word "strange", while giving us little to no context on anything else that could be happening with the new Fortnite season.
This leak is not unreasonable, considering season one had a basis centered around Spider-Man. There was a Spider-Man skin available through the battle pass and multiple Spider-Man web-shooter items found throughout the island. We even had a Spider-Man-based point-of-interest.
What makes this unique is the fact that season one started right before the release of the hit Marvel movie, 'Spider-Man: No Way Home'. The upcoming release this May of 'Doctor Strange: Multiverse of Madness', leaves us wondering whether or not Fortnite will follow a similar pattern.
As it goes for weapons and point-of-interests on the map, there is still very little information on that subject.
What we know about the new season so far!
There has been very little news released that has been confirmed by Epic about the new season. An exception to that is this one teaser photo they have released. This photo was released the other day within the Nintendo e-shop.
Fortnite Season 2 Image
This image of the battle bus was released as a teaser for the new season, but only in the Nintendo e-shop. Fortnite has not shared this image anywhere else. Fortnite always releases an image such as this, with the battle bus as the main image, prior to their season releases.
With no other teasers released by Epic, players are waiting anxiously for new material to show them what to expect for Fortnite Chapter 3: Season 2.
Bryson Maddock
Bryson Maddock is an avid esports enthusiast and writer who has developed a strong connection with the world of esports. Outside of writing, Bryson also is a professional esports caster and developed twitch streamer.