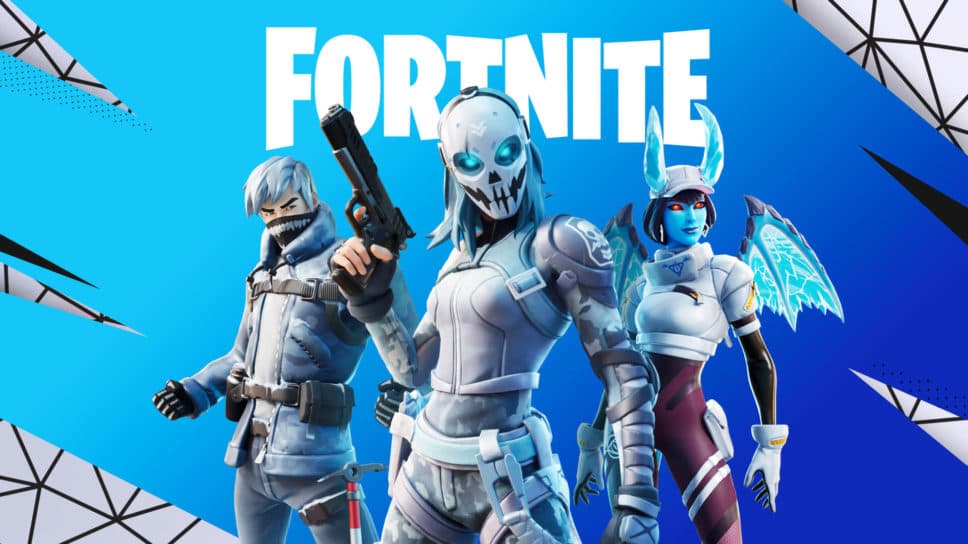 Fortnite announces its competitive season for Chapter 4: Season 1: FNCS Duos, Zero Build Cups and more!
Fortnite's Chapter 4, Season 1 competitive season is about to begin. Here is all the information you need to know before competing.
Fortnite just kicked off Chapter 4, and with that, they have officially announced their entire competitive season. FNCS, Zero Build cups and more return as the game prepares to begin the 2023 competitive season.
Online FNCS is back! Grab your duo and get ready to compete
FNCS will be returning, and players will have a chance to compete against each other. The chosen game mode is duos, so make sure you and your teammate are prepared. Whether or not this is the set game mode for the entire year is unknown.
Arena has reset, meaning there is no pre-season. Players can now jump in and start earning points to prepare for FNCS.
FNCS will begin on February 3. To compete, players will have to reach Elite division in the divisional cups held through the five weeks prior to FNCS.
Want to make sure you understand the divisional cups so you are ready for FNCS? Don't worry, we got you.
Divisional cups return, making them mandatory to compete in FNCS
Instead of just simply reaching champs to compete in FNCS this season, players will have to reach the Elite division in Fortnite's divisional cups. The divisional cups are weekly tournaments that feature cash prizes and allow duos to rank up divisions as they compete.
Be weary though, once you choose a region to compete in, you will have to compete in that region for the rest of the season. Regional matchmaking will be locked for those trying to compete in multiple regions.
During the weeks, you can only compete in one division. Divisional cups will begin on January 4, so you will have five weeks to reach Elite. It is time to grind!
Additional Chapter 4, Season 1 competitive info: Zero Build Cups and Cash Cups to return
There is a lot to unpack when referring to Fortnite's new competitive season. Zero Build cups are back, giving competitors a chance to earn money without having to build a skyscraper in the middle of their game.
Here are all the Zero Build cups happening every week for Fortnite Chapter 4, Season 1:
Wednesdays - Zero Build Duos Quick Cup
Fridays - Zero Build Duos Quick Cup
Saturdays - Zero Build Squad Cash Cup
Players can also make money by competing in a series of weekly solo cash cups which will be played in the regular Battle Royale mode. These cups will happen on Saturdays and Sundays each weekend.
Want to play with someone new? Fortnite announces duo fill cups
Fortnite officially announces a brand new style of competition titled "Duos Fill Cups". These cups will force you to queue with a random partner for each game.
These tournaments will happen twice a week, Wednesday for Zero Build tournaments and Saturday for Battle Royale tournaments.
Who knows, you may find your lifelong duo partner competing in the duo fill cups.
Collegiate and Console cups make their way into Chapter 4, Season 1
Fortnite made sure to include the collegiate scene, announcing that for the entirety of 2023 there will be multiple collegiate tournaments held. Players will be able to compete for various cash prizes and scholarships.
That is not all though, console warriors will also be included in the season's competitive pool. A Console Champion's Cup and a Playstation Cup will take place during the competitive season.
Grab your teammates and get ready to play, Fortnite's Chapter 4, Season 1
competitive season
is here!
Bryson Maddock
Bryson Maddock is an avid esports enthusiast and writer who has developed a strong connection with the world of esports. Outside of writing, Bryson also is a professional esports caster and developed twitch streamer.