CLG joins the fight, adding a pair of fighting game veterans to its FGC roster
North American esports organization Counter Logic Gaming (CLG) have officially entered the FGC. Yesterday they announced the signing of Jeannail "Cuddle_Core" Carter to their roster. Today CLG revealed that Brian "Brian_F" Foster will join her as the first players in their fighting game division.
Both players were formerly sponsored by EQNX Gaming, which unfortunately paused operations last April. As two of the biggest stars in the FGC, few expected their free agency to last long. Whether by plan or coincidence, Cuddle_Core and Brian_F are teammates once again on CLG.
Meet the Players
Cuddle_Core Bio
Cuddle_Core is one of the top Tekken 7 players in North America numerous Top 8 placements. She is also a two-time NA champion for ICFC, the largest online tournament series during the pandemic. Though known for maining Alisa Bosconovitch, she plays a mean Ling Xioayu as well. Along with CLG Cuddle_Core also represents Red Bull Gaming.
Some notable accomplishments include:
2x ICFC North America champion (Seasons 2 and 3)
1st at ACEN Ultimate Arena 2019
2nd at Frosty Faustings 2018
3rd at Kumite in Tennessee 2016 & 2019
4th at Tekken World Tour Finals 2018 LCQ
4th at Canada Cup 2018
On top of all of her accomplishments, Cuddle_Core is a leading figure for women in gaming. At just 27 years old, she is often cited by other women in the FGC as one of their biggest inspirations.
Brian_F Bio
As a successful competitor, streamer, and content creator, Brian_F does it all. The Street Fighter V star is one of the few true triple threats in the FGC. He has amassed over 57k followers on Twitch and many of his YouTube videos have over 50k views. Brian_F has played the bruising boxer Balrog almost exclusively throughout his career. However, he picked up Oro after the character's DLC release and finished 5th at Texas Showdown with the character.
Some noteworthy tournament results include:
3rd at Capcom Cup 2017 LCQ
4th at Combo Breaker 2017
4th at Summer Jam 2017
1st at Capcom Pro Tour 2017 Online Event: North America 2
2nd at Capcom Pro Tour 2017 Online Event: North America 4
4th at Frosty Faustings 2019
2nd at Capcom Pro Tour 2021 Online Event: NA Midwest 1 & 2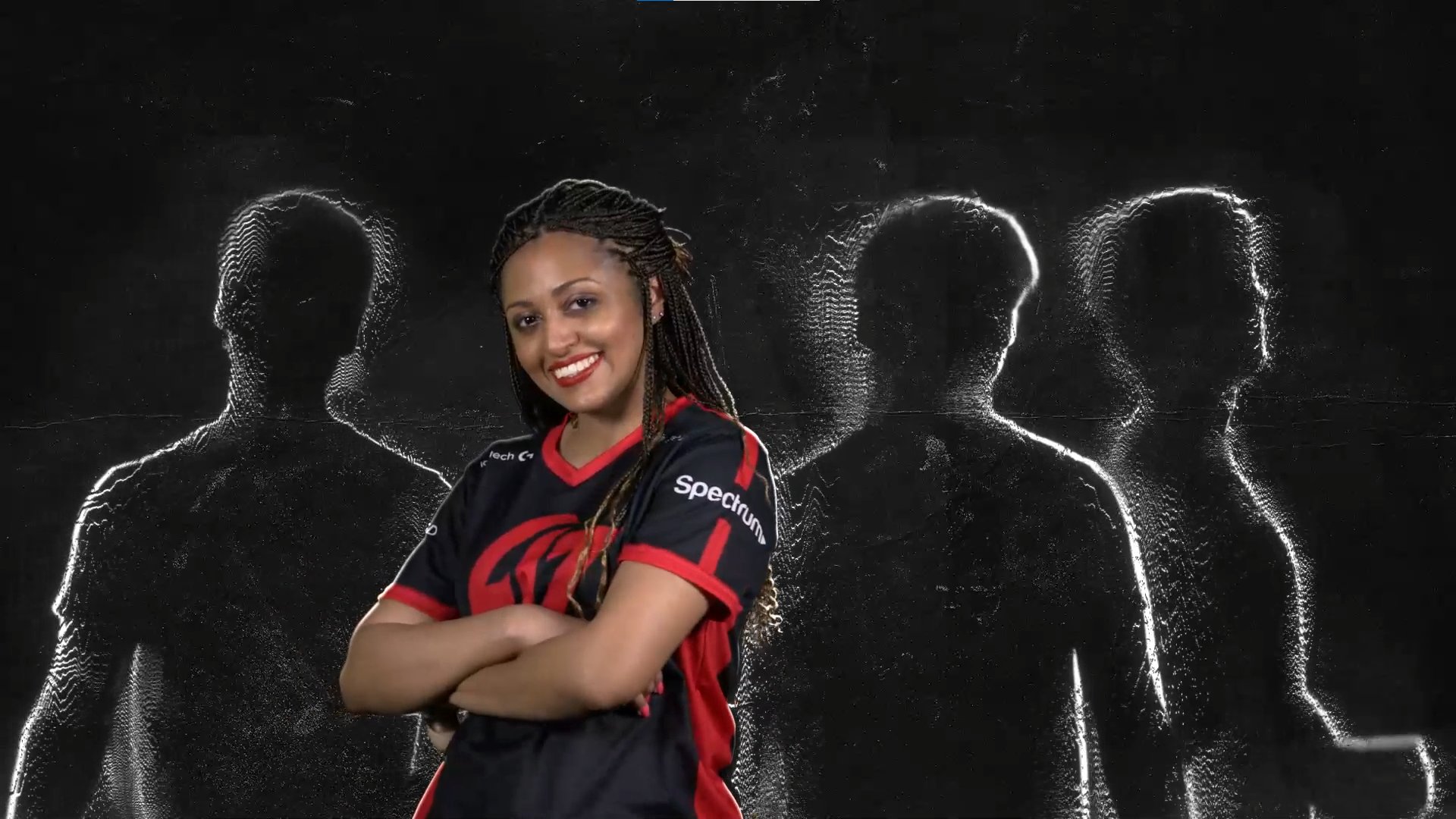 Brian_F actually had to mislead fans when they speculated he would sign next with CLG. Many recognized his silhouette on a Tweet from the org featuring Cuddle_Core and three hidden players. Brian_F claimed people needed "their eyes checked" yesterday, but offered a short and simple explanation for his duplicity.
Cuddle_Core and Brian_F are currently making their debuts for CLG this weekend at Combo Breaker 2022. They will look to make Top 8 at the year's first Major FGC event.
For more FGC news and features, follow Esports.gg.