Esports Awards CEO Mike Ashford: "It's the biggest budget we've ever had"
The Esports Awards is an annual celebration of what makes esports special, and this year they're bigger than ever.
The Esports Awards are just a few days away (December 13), and it's time to get hype because this year's are going to be bigger and better than ever. In the
Esports Awards
Go Home Show stream, Fdot joined Rachel Seltzer and CEO Mike Ashford talked about the effort and work that's gone into the awards.
Most interestingly, the group talked about the incredible skits and production that had already been created for the Esports Awards. With its Las Vegas venue, the glitz and glamor theme is obvious. According to Esports Awards CEO, Mike Ashford, "It's the biggest budget we've ever had."
And with that budget comes biggest spectacle, bigger shows, and a more exciting award show overall. "We're celebrating the culture of esports as a whole" explained Fdot. We even got
a preview
of the skits, featuring former G4 presenter Alex "Goldenboy" Mendez.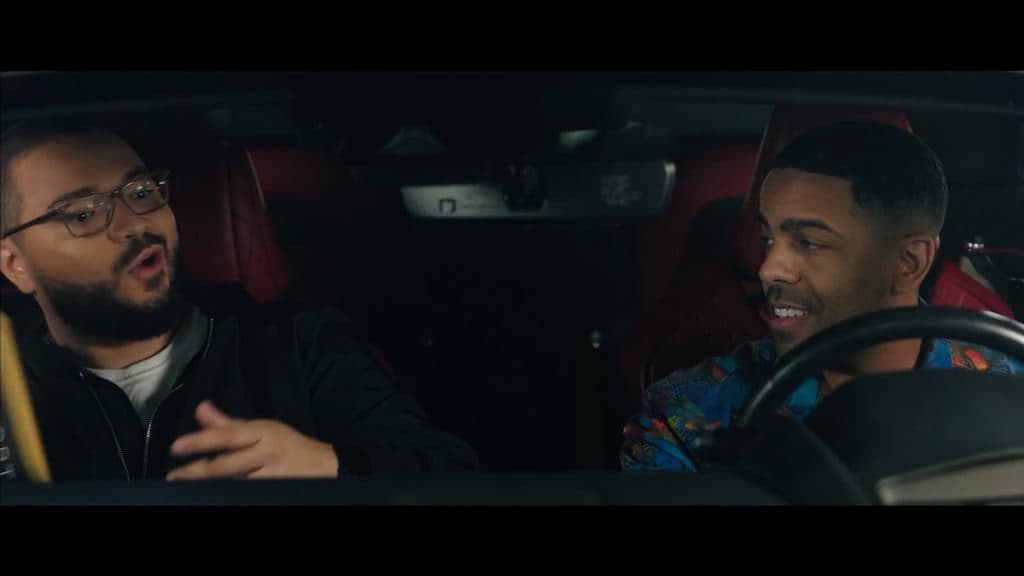 One of the skits from the upcoming Esports Awards (Image via the Esports Awards)
Breaking down the Esports Awards Go Home show
Overall, the agenda of the stream was a celebration of the partners and sponsors of the stream, and a preview of upcoming awards. With all the
nominees chosen
, and many of the previous spotlight shows having highlighted them, the focus of this show was the event itself. Really, its time to get hype, with the awards less than a week away. And regardless of the winners and losers, what's most important is the celebration of esports as a while, and the panel made sure to highlight that.
The
Esports Awards
takes place on December 13, in Las Vegas, Nevada, US. Esports.gg will be on the ground reporting from this prestigious event, bringing you all the inside news and details from esports' premier award show.
---
Stay tuned to Esports.gg for more Esports Awards news and coverage!
Michael Hassall
Michael is a UK-based content creator who caught the esports bug in 2010, but took eight years to figure out he should write about it. Throwing away a promising career in marketing and PR, he now specialises in MOBAs, covering League of Legends, Dota 2, and esports in general since 2019. When not glued to tournaments taking place on the other side of the globe, he spends time nurturing an unhealthy addiction to MMOs and gacha games.