The TI11 WEU Qualifier unfolded: NGX misses TI once again and SumaiL will have to watch from the sidelines for the first time in his career.
It is an epic yet aching day for Dota 2 fans across the globe. In the concentrated TI11 Western Europe (WEU) qualifier, two household names, Nigma Galaxy and Team Secret clashed in an elimination match. The aftermath? NGX misses another TI and SumaiL will be absent from TI for the first time in his career.
NGX misses TI for the 2nd time
Today, almost 100,000 viewers on Twitch logged on to witness the epic showdown between NGX and Secret. Both teams hold precious legacies in the Dota 2 pro scene with colossal achievements and contributions. But today only one made it out alive. Only one managed to continue its path to TI11.
After a lengthy BO3, Team Secret puts the final nail in NGX's coffin. Team Secret breathed a sigh of relief and NGX gave a heartwarming group hug. Nigma Galaxy is officially out of the TI11 run, while Secret advances further in the qualifier. This marks NGX's 2nd consecutive absence from the prestigious TI stage.
No SumaiL at TI11
NGX came into the season with the addition of 23-year-old prodigy, Syed "SumaiL" Hassan. The community was excited to see the star-studded TI winner lineup compete and the Miracle-SumaiL duo coming alive.
Following his rise to stardom in 2015. SumaiL became one of the most popular Dota 2 players. He had lifted the Aegis of Champions right at his first TI and been on top of the pro scene since then. However, after parting ways with Evil Geniuses in 2020, SumaiL experienced a rocky journey.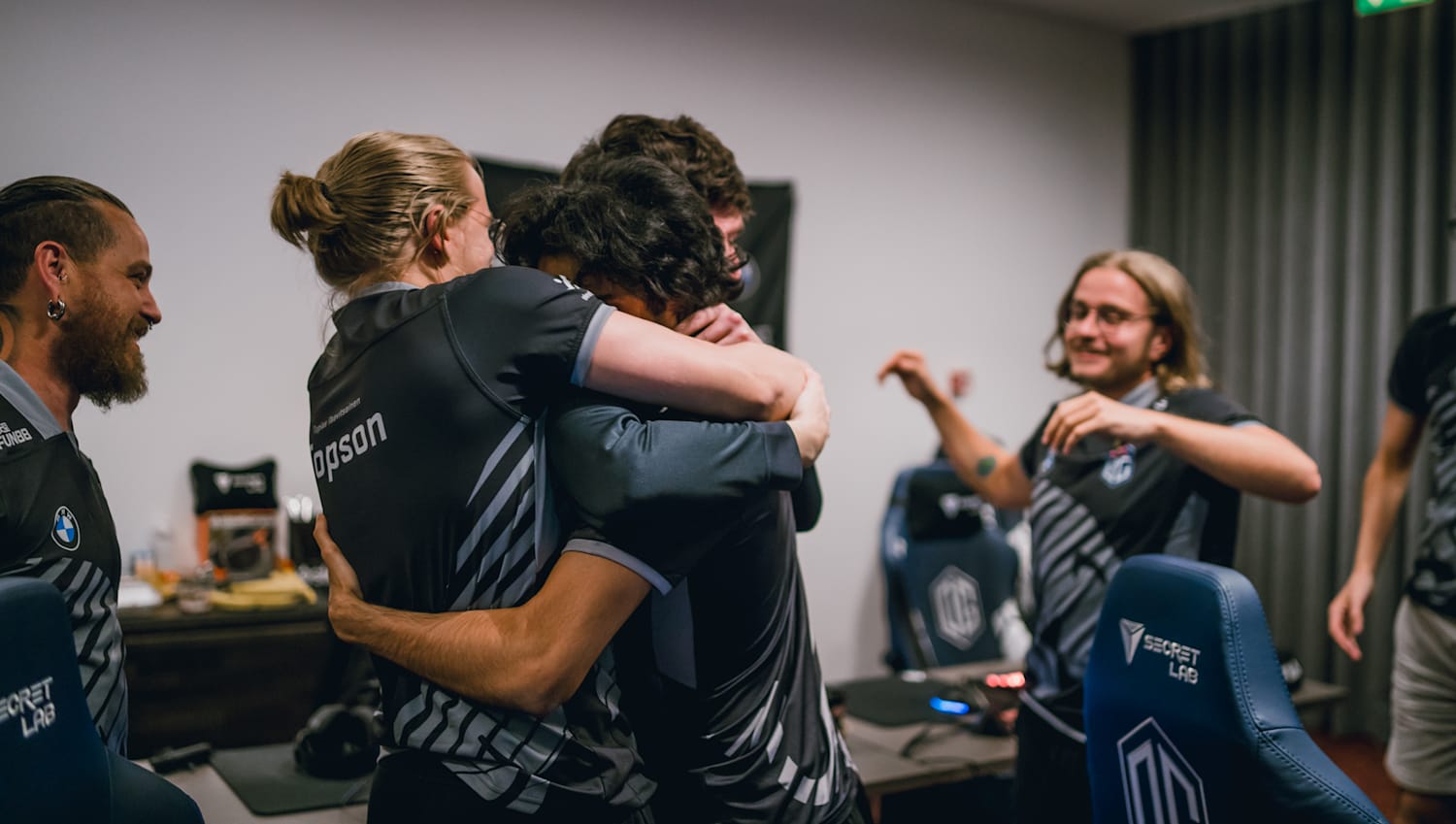 In 2021, SumaiL played for OG, being the one who had knocked NGX out of TI10's qualifier. This year is a different case for the young fellow. While NGX misses its 2nd TI in a row, this loss marks SumaiL's first time missing TI throughout his entire career, having played every iteration since TI5.
With many legendary players out of Dota 2's most important competition, the community mourns the end of an era.
Puppey TI all-timer hopes kept alive
Team Secret also had huge stakes in the nerve-wracking series. Team captain, Clement "Puppey" Ivanov is the ONLY player that has attended every single TI in history. To lose this matchup is to lose the priceless streak. The organization itself has never missed a TI since its formation in 2015.
Until last year, Puppey shared the 'all-timer' spot with Kuro "KuroKy" Takhasomi who had also been to every TI. However, NGX's loss last year puts Puppey as the remaining marathoner.
But this is not Puppey's final obstacle. Team Secret advances to the Semi-Final of the TI11 WEU Qualifier with a couple more teams to take down.
Watch the TI11 WEU Qualifier live here. You can refer to Liquipedia for the brackets and more details.
---