Matumbaman is coming home! Matumbaman revealed in a short clip that he will return to his former glorious team and join the Liquid family.
A few days ago, the announcement of Lasse Aukusti "MATUMBAMAN" Urpalainen's departure from Team Secret went public. Many speculated where the star player will head to and now, we have the answer for what his next destination will be. In an unexpected clip drop, Matumbaman revealed his return to his old home, Team Liquid. The carry player will return under Liquid's banner for the next DPC season which will take off on 29th November 2021. It is still unclear who Matumbaman will replace in Team Liquid. As of now, only 4 players are confirmed in Team Liquid's roster; Ludwig "zai" Wåhlberg, Matumbaman, Aydin "iNSaNiA" Sarkohi, and Michael "miCKe" Vu.
Matumbaman makes a legendary return to his former triumphant team
The former carry player of Team Secret, Matumbaman, will now make a surprising return to his former home, Team Liquid. In a video clip posted on his Twitter account, we see Matumbaman holding Team Liquid's jersey as he reminisced the victorious moments of TI7 with the team.
Matumbaman wrote history with Team Liquid at TI7
Today marks Matumbaman's return to his old home, where he had lifted the Aegis of Champions under. Back in the glorious days, Matumbaman played alongside the now-Nigma members – Kuro "KuroKy" Salehi Takhasomi, Amer "Miracle-" Al-Barkawi, Ivan Borislavov "MinD_ContRoL" Ivanov, and Maroun "GH" Merhej.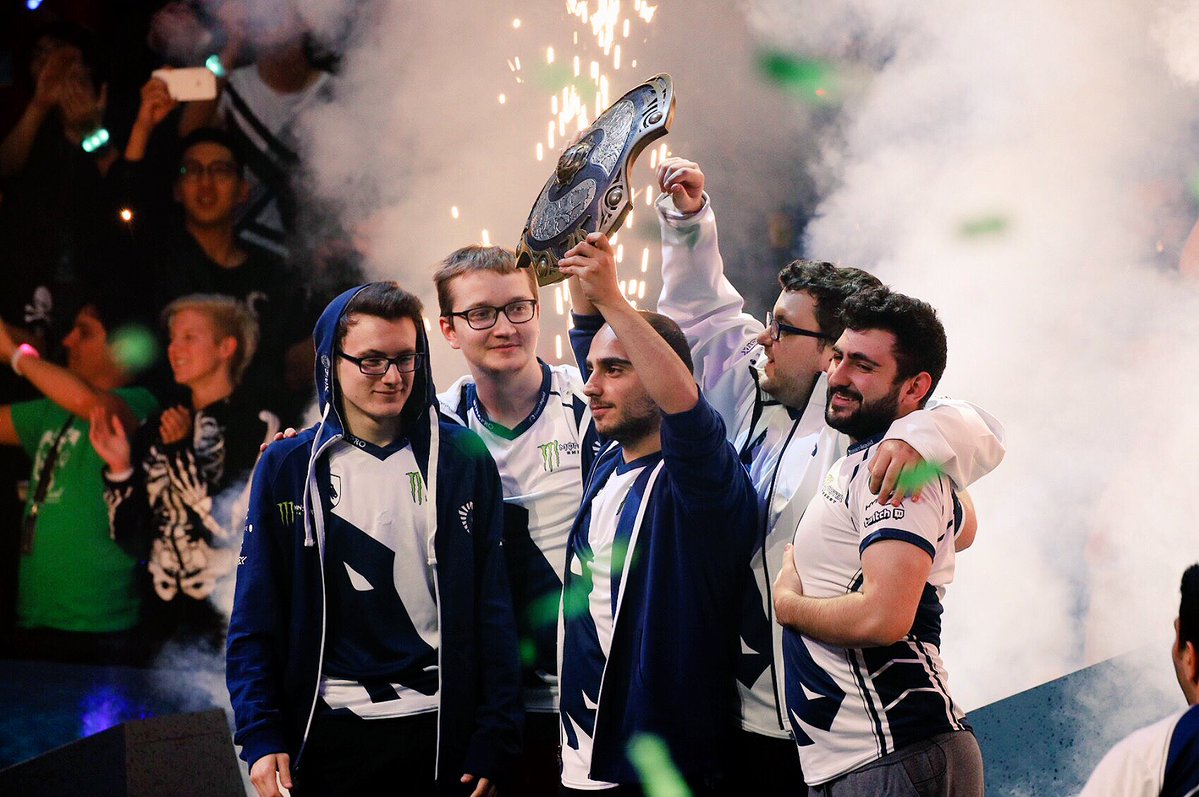 The team pulled off one of the greatest victories on the stage of TI, delivering the first 3-0 score in the Grand Finals. Not only that, but the team also went through the iconic Lower Bracket run after losing their first Playoff series of the event. Team Liquid claimed an emphatic victory during TI7 but as it goes for most teams, the squad did not last together.
Matumbaman played under Team Liquid for a lengthy period before departing the squad in June 2019. He had since then joined Chaos EC (formerly known as Digital Chaos) and then, Team Secret, where he delivered one of the greatest dominance in the pro scene.
A not-so Secret dominance for several years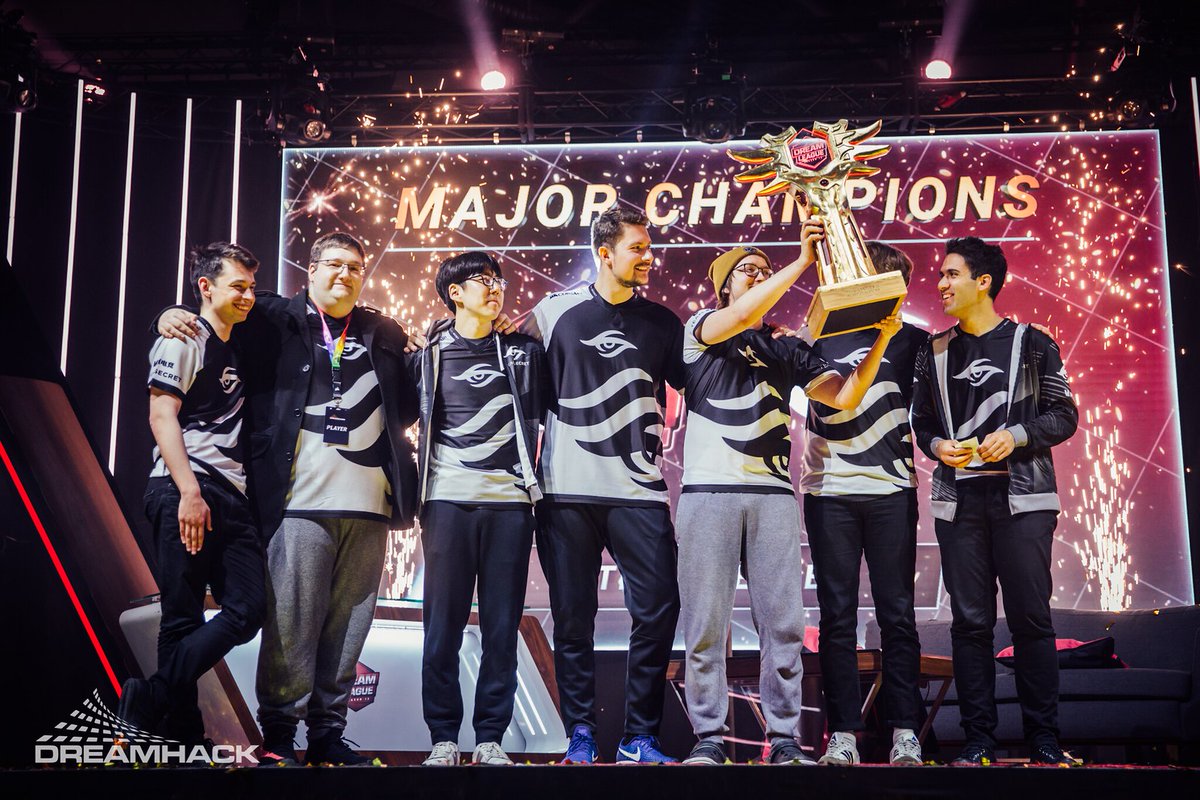 The carry player, under Team Secret, conquered many tournaments throughout multiple seasons. Aside from a victory at the Leipzig Major, Team Secret had an 8-win-streak throughout mid-2020. The team came in even stronger at TI10, placing their highest ever achievement on the biggest stage by placing 3rd. However, once again the shuffle season hits and we witness more changes. Matumbaman became the second person to bid goodbye after Team Secret's offlaner, Zai.
The announcement caught many fans unprepared. One thing is for sure, the Liquid family is definitely thrilled to have Matumbaman back on board. The announcement revealed no more information than his addition to the team. So far, Team Liquid has not disclosed who Matumbaman will replace.
On the Dota 2 Majors Registration page, Team Liquid's DPC roster has only locked in zai, miCKe , and iNSaNiA. This leaves Tommy "Taiga" Le, Samuel "Boxi" Svahn, and Max "qojqva" Bröcker still in question for being the players replaced.
The 2021/2022 Dota Pro Circuit will kick off on 29th November 2021. Time is ticking for teams to reveal their rosters and we should definitely keep our eyes peeled for more announcements!
Post-TI10 Dota 2 Roster Reshuffle Mega-thread: Promoted Hellraisers assemble their 5-man roster
Stay tuned to esports.gg for the latest Dota 2 news and updates.