During the ongoing Gamers8 Riyadh Masters, Ceb discusses Team Secret and Puppey. According to him, Puppey has been in the scene forever, calling him the embodiment of Dota itself.
The huge $4 million tournament, Gamers8 Riyadh Masters kick-started today with world-class teams brawling in the Group Stage. The event also sees two-time TI champion, Sébastien "Ceb" Debs attending the event as an analyst. In a panel segment today, Ceb had some words about the veteran player, Clement "Puppey" Ivanov, who is currently competing at the event with Team Secret.
The panel comprising Darren "KillerPigeon" Elmy, Matt "Danog" Joyce, and Ceb had a segment prior to a Team Secret vs Tundra Esports matchup. The trio talked about both teams' form coming into the tournament. While on the topic of Team Secret, Ceb reminisced about his entire Dota 2 career and how Puppey has always been there.
"Every time I see Puppey, I tell myself like – I started in the viewer seat and I was watching Puppey. Then I started playing tournaments and I was still watching Puppey on the stage. Casting, watching Puppey. Coaching, watching Puppey. Winning TI, watching Puppey. Now back to casting, watching Puppey," he said. "It feels like he's been there forever. He's just part of the.. he is Dota. He's been there at the highest level with god knows how many players and how many iterations of teams. It's really impressive."
Most players definitely share the same sentiment as Ceb. Puppey has been there throughout the entire history of competitive Dota 2 and he is no doubt an icon. His presence stretches all the way back from the very first TI in 2011 when he won the championship with NAVI. Until today, he is the only person who has attended all iterations of The International.
Team Secret looks monstrous at the Riyadh Masters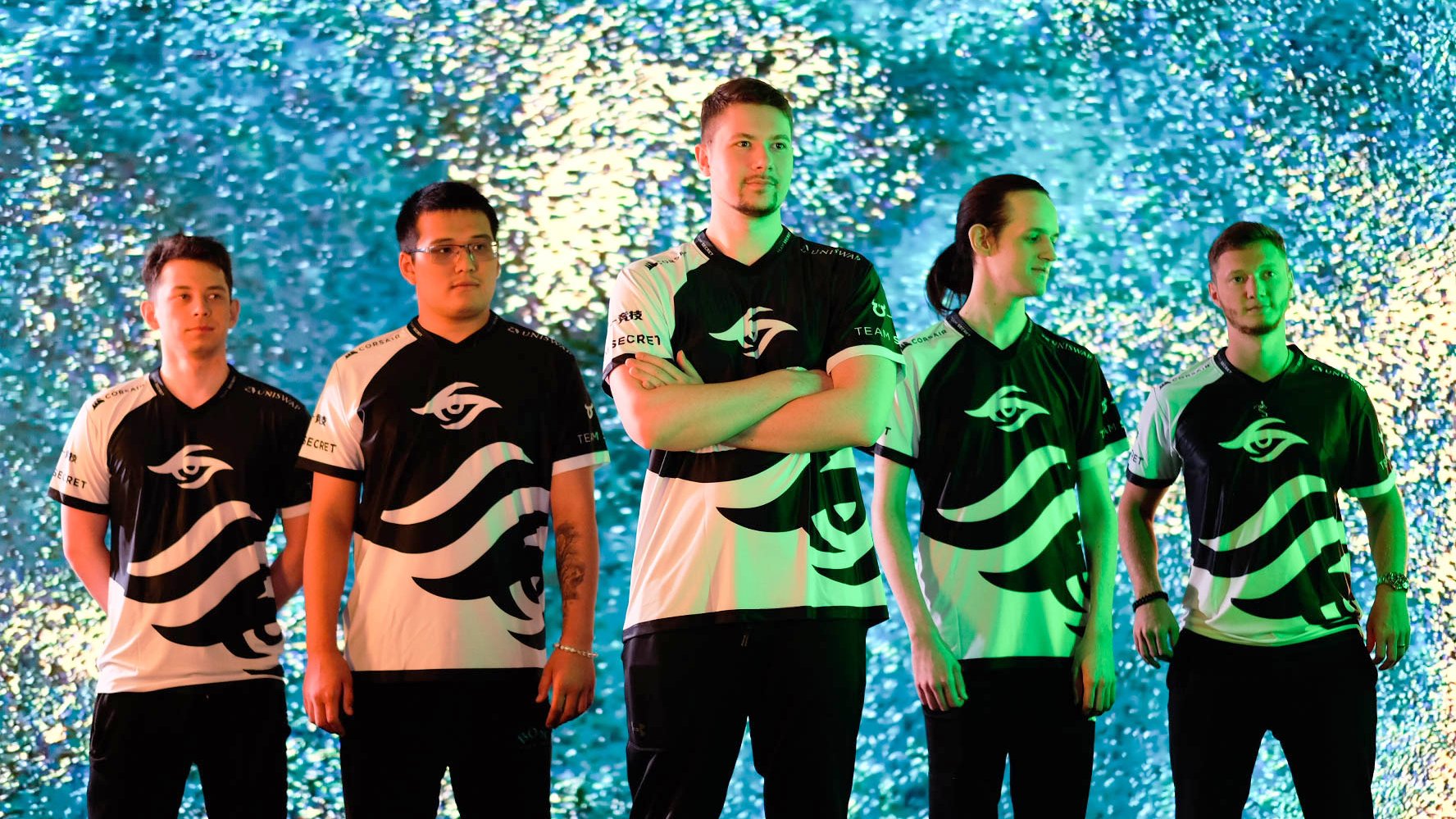 Team Secret came to Riyadh Masters with an almost entirely different roster than a couple of weeks ago. The team had to let go Yazied "YapzOr" Jaradat as he takes a health break and fill in his position with Kyrgyz player, Baqyt "Zayac" Emiljanov. On top of a new position 4, Team Secret is suddenly playing with Roman "Resolut1on" Fomynok instead of Daryl "iceiceice" Xiang at the event. However, despite a last-minute changeup Secret is looking great.
Under Puppey's leadership, the team secured a quick victory on Day 1 of Gamers8 Riyadh Masters. The team managed to beat Western Europe's number one team, Tundra Esports with an easy 2-0. However, it is fair to say that Tundra is also missing its key player, Neta "33" Shapira. The powerful offlaner isn't available and BetBoom Team's Nikita "Daxak" Kuzmin is filling in his shoes instead.
More action coming soon
The Riyadh Masters is far from over as we have only concluded the first day of Group Stage. There are more spicy games coming up in the next couple of days. One of the most exciting matches on the radar is a TI10 grand finals rematch, with Team Spirit set to take on PSG.LGD tomorrow. We'll be covering the tournament so stick around the site for more news and updates!
You can also check out the full schedule and updated results of the Gamers8 Riyadh Masters here.