Dota 2 drops The New Frontiers Update 7.33, a HUGE patch transforming the game
We've waited, we've agonized, we've wondered, and now we're getting the largest Dota 2 patch in recent memory, as 7.33 releases!
After weeks, nay, MONTHS of anticipation, the next Dota 2 patch is here, and it's absolutely massive. Valve finally dropped the patch on the late afternoon of April 20. The patch was teased, then announced in a blog post on their official page late in the day.
This was followed by a world-breaking trailer that showed the Ancients being destroyed causing the very world of Dota 2 to break apart. And it featured some lore teasers for those who are into that kind of thing.
Dota 2's massive 7.33 patch
Weighing in at a massive 1.89 gigabytes (that's a few minutes of download time no matter what your connection speed), the update is truly one of the largest patches in recent memory. We'll deep dive into all of the aspects soon, but here's some of the new features:
New creeps
New neutral items
Muerta Aghanim's Shard and Scepter
Item and Hero changes
So much more…
Overall, this is one of the biggest patches in recent memory. We'd compare it to the 7.00 patch in magnitude, with everything being added and changed. The way the game will be played feels completely transformed.
Valve completely changes the game days before a Major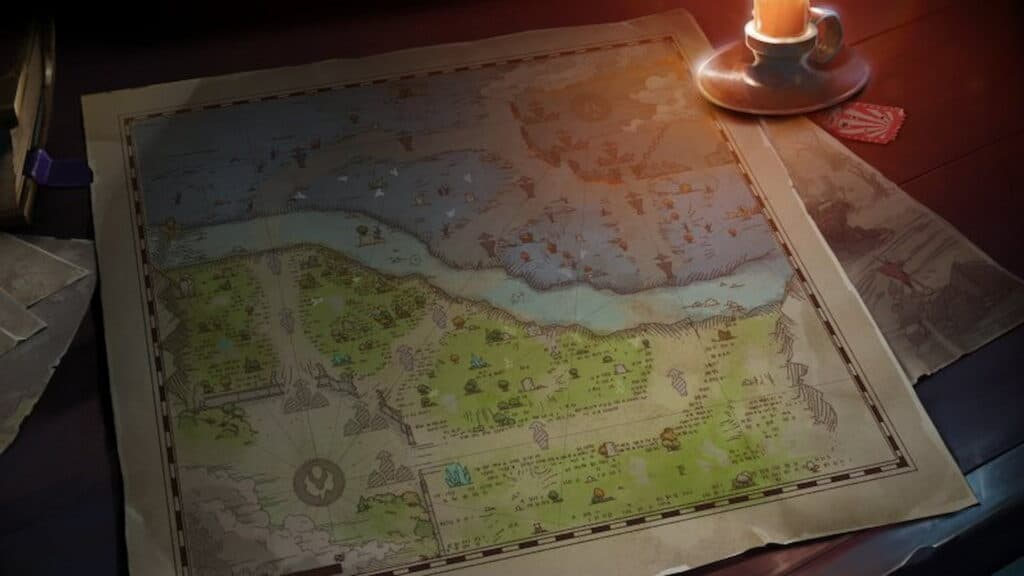 Dota 2's 7.33 map is now 40% larger than before and filled with new structures (Image via Valve)
What's more, it was released with just five days to go until the Berlin Major. With South American DPC Div II matches still ongoing. And DreamLeague Season 19 is just about to enter its Playoffs. It's an absolutely crazy move from Valve, that we can't help but grudgingly respect. 
But at the same time, pro players now have some serious grinding and practice to do during what is already one of the most hectic parts of the Dota competitive season. We're sure many will look back on the excitement of this 7.33 patch fondly, but for now, we're all reeling from the biggest transformation in Dota 2 history.
---
Michael Hassall
Michael is a UK-based content creator who caught the esports bug in 2010, but took eight years to figure out he should write about it. Throwing away a promising career in marketing and PR, he now specialises in MOBAs, covering League of Legends, Dota 2, and esports in general since 2019. When not glued to tournaments taking place on the other side of the globe, he spends time nurturing an unhealthy addiction to MMOs and gacha games.