The International 2023 (TI12) may just be the most competitive TI featuring some of the strongest dark horses in history.
We are just a few hours away from the start of The International 2023 (TI12). All the teams that are here have shown proof that they are the best to contend for the Aegis. With the likes of Gaimin Gladiators, Team Liquid, and Team Spirit, this TI will surely be one of the fiercest. However, if there's one thing we learned throughout this competitive year is that no one stays at the top forever. Perhaps some of these dark horses will give us an exciting surprise.
Below we have listed three teams that we consider as the dark horses going into TI12 who stand a good chance to win it all.
The three TI12 Dark Horses
Nouns Esports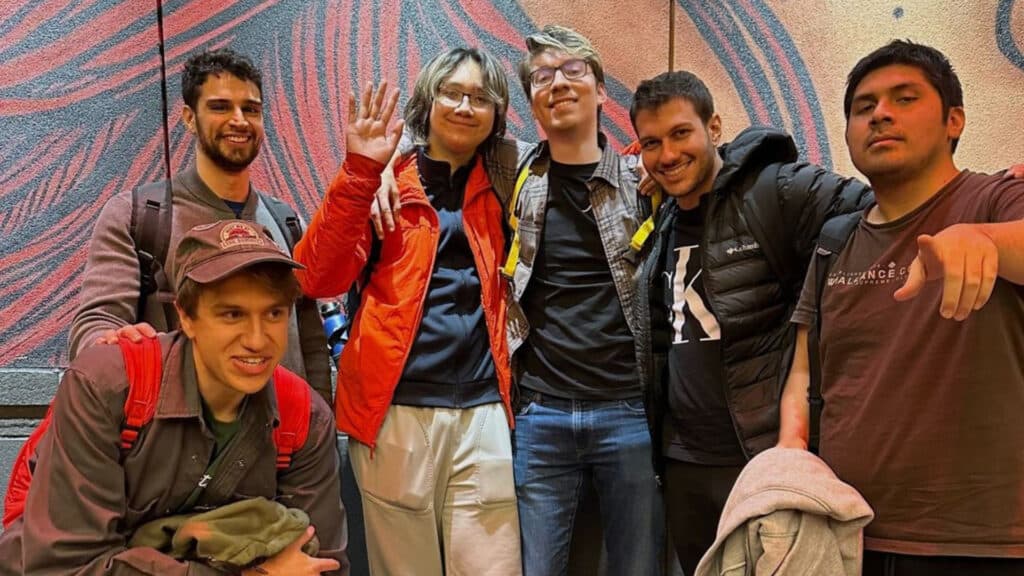 Héctor "K1" Antonio Rodríguez Asto
Nicolas "Gunnar" Lopez
David "Moo" Hull
Rodrigo "Lelis" Santos
Luke "Yamsun" Wang
Year after year, North American Dota is saddled with the same fate. The fact that TSM and Shopify Rebellion are the only two teams that get to go to TI. However, both TSM and Shopify qualified for TI12 via DPC points, giving Nouns the opportunity to prove themselves. Was it a given? Absolutely not as Nouns had to go through Wildcard Gaming, who loaned Tommy "Taiga" Le from OG, and Danil "Dendi" Ishutin's squad B8 at the North American Qualifier
Nouns, formerly 4 Zoomers, have been fighting for a chance at TI for years and they have finally made it. Although it is the organization's first time at TI, Nouns feature TI veterans apart from Yamsun. Moo himself made it all the way to the grand finals of TI in 2016 under Digital Chaos, which was fitting as that too was in Seattle.
Team SMG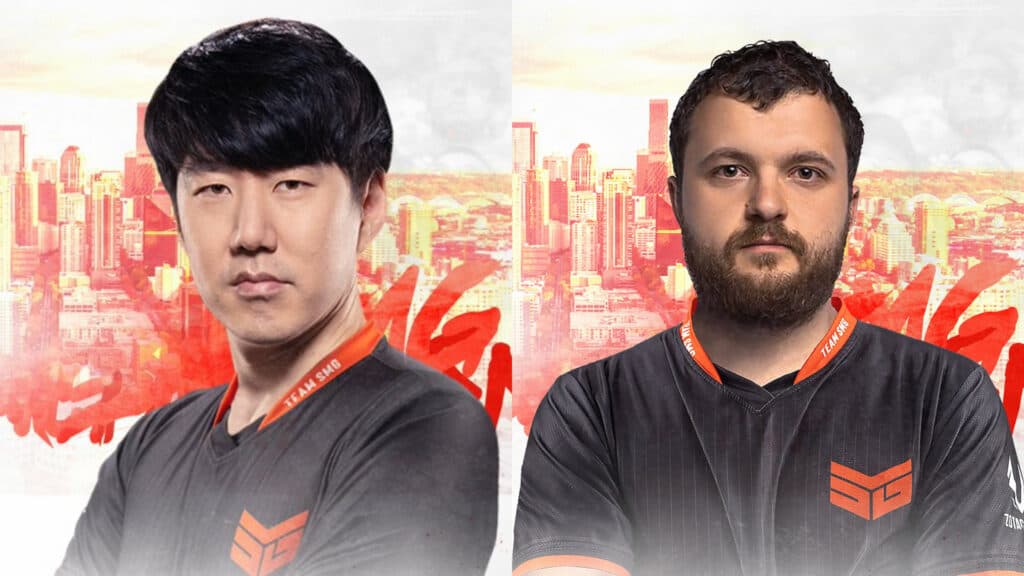 Yeik "MidOne" Nai Zheng
Volodymyr "No[o]ne" Minenko
Ivan "MinD_ContRoL" Ivanov
Tue "ah fu" Soon Chuan
Jaunuel "Jaunuel" Arcilla
Hailing from Southeast Asia, Team SMG shares a history of clawing their way to TI just like Nouns. Since the team's inception in 2021, SMG has finally made it to TI. Right off the gates of the Southeast Asia Qualifiers, SMG faced strong competition such as Geek Fam, Execration, and Blacklist International. They managed to stay levels above the competition, especially after destroying Blacklist 5-0 at the upper bracket and grand finals.
Despite being one of the dark horses of TI12, SMG are not to be trifled with as they consist of powerhouses like Midone and No[o]ne. They even have MinD_ContRoL, who had to step in for Natthaphon "Masaros" Ouanphakdee due to visa issues. Furthermore, they enlisted the help of coach Lee "Heen" Seung Gon from Team Secret. With a heavily stacked roster, SMG are the one to look out for.
PSG Quest
Aybek "TA2000" Tokayev
Tony "No!ob" Assaf
Tobias "Tobi" Buchner
Omar "OmaR" Moughrabi
Oleh "kaori" Medvedok
Last but not least, we have the Western Europe and Middle East representatives Quest Esports (now known as PSG Quest). Quest certainly has one of the biggest Cinderella stories of the year and is the embodiment of dark horses. They came all the way from Division II and placed fourth at their very first Major, Bali Major 2023. Had they gone all the way to the grand finals, which was very plausible at the time, they would've directly qualified for TI12.
Other than Tobi, who recently joined from Entity, all of Quest's players are attending TI for the very first time. However, their recent success at Bali Major as well as a decent showing at Riyadh Masters 2023 suggest that they have what it takes to be the dark horses that will win all of TI12.
---