ESL has confirmed the dates of their two flagship CS:GO championships for 2023.
After some uncertainty due to the shifted player-break, ESL has announced the dates for IEM Katowice and IEM Cologne 2023. With 24 teams and a Million Dollars each, the events continue to be the flagship events in ESL's calendar.
IEM Katowice 2023
First up on the calendar is IEM Katowice 2023. The event that was usually held in February, has been shifted up the calendar by two weeks. The Polish event will now run from January 31 to February 12. Covering similar dates as this year's BLAST Premier Spring finals, the event will likely be the first event of the season. This decision will likely give teams very few official matches to get the ring rust off as they enter the Spodek.
Venue: Spodek Arena, Katowice
Play-in: January 31-February 1
Group Stage: February 2–5
Playoff: February 10 - February 12
Number of Teams: 24
Prize Pool: $1,000,000
With Poland's decision to limit travel for all Russian nationals, the fate of some teams is up in the air. But with ESL's strong historical ties to the city, fans can keep their hopes up to see teams like NaVi and Cloud9 in full force.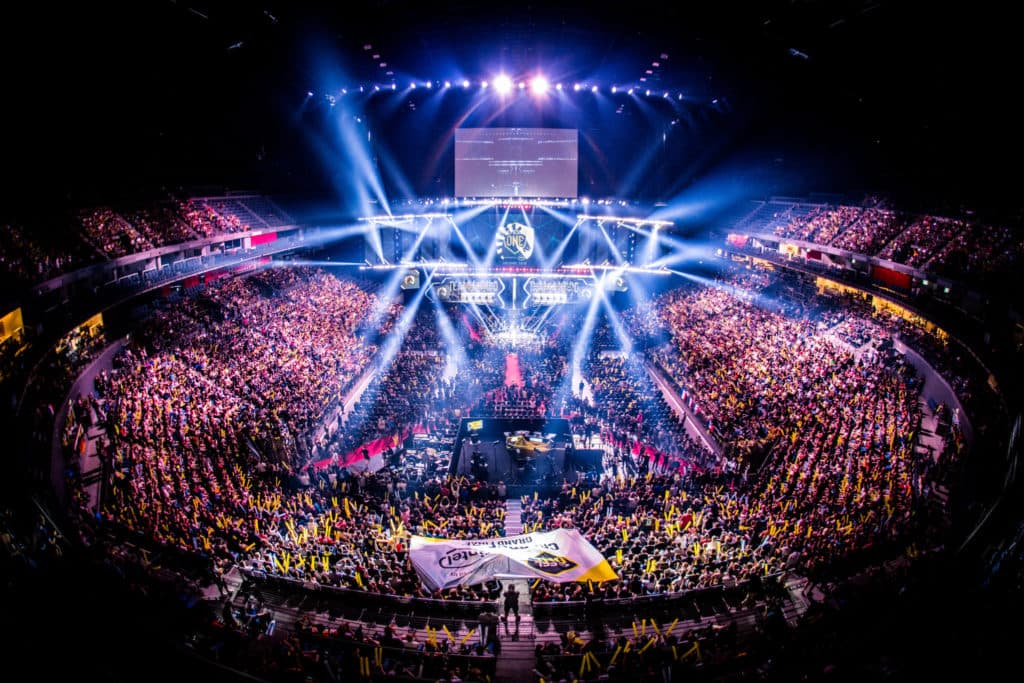 Image Via Helena Kristiansson/ESL
IEM Cologne 2023
As Katowice kicks off the first season of CS, Cologne will do the same. Taking place from July 25 to August 6, the event will likely be the first event following the newly updated Summer Player Break. After the amazing return to LANXESS in 2022, IEM Cologne will once again be taking place in the legendary venue.
Venue: LANXESS Arena, Cologne
July 25–26 - Play-In Stage
July 27–30 - Group Stage
August 4–6 - Playoffs
Number of Teams: 24
Prize Pool: $1,000,000