The CDL 2024 schedule has been released, with four Majors hosted by some of the league's most popular teams.
The 2024 Call of Duty League kicks off in December after the release of Modern Warfare 3. The new COD has hopes of revitalizing the franchise for many, including professional players. Now confirmed, those pro players have plenty to play for with multiple Majors and qualifiers announced during the CDL 2024 schedule.
CDL 2024 schedule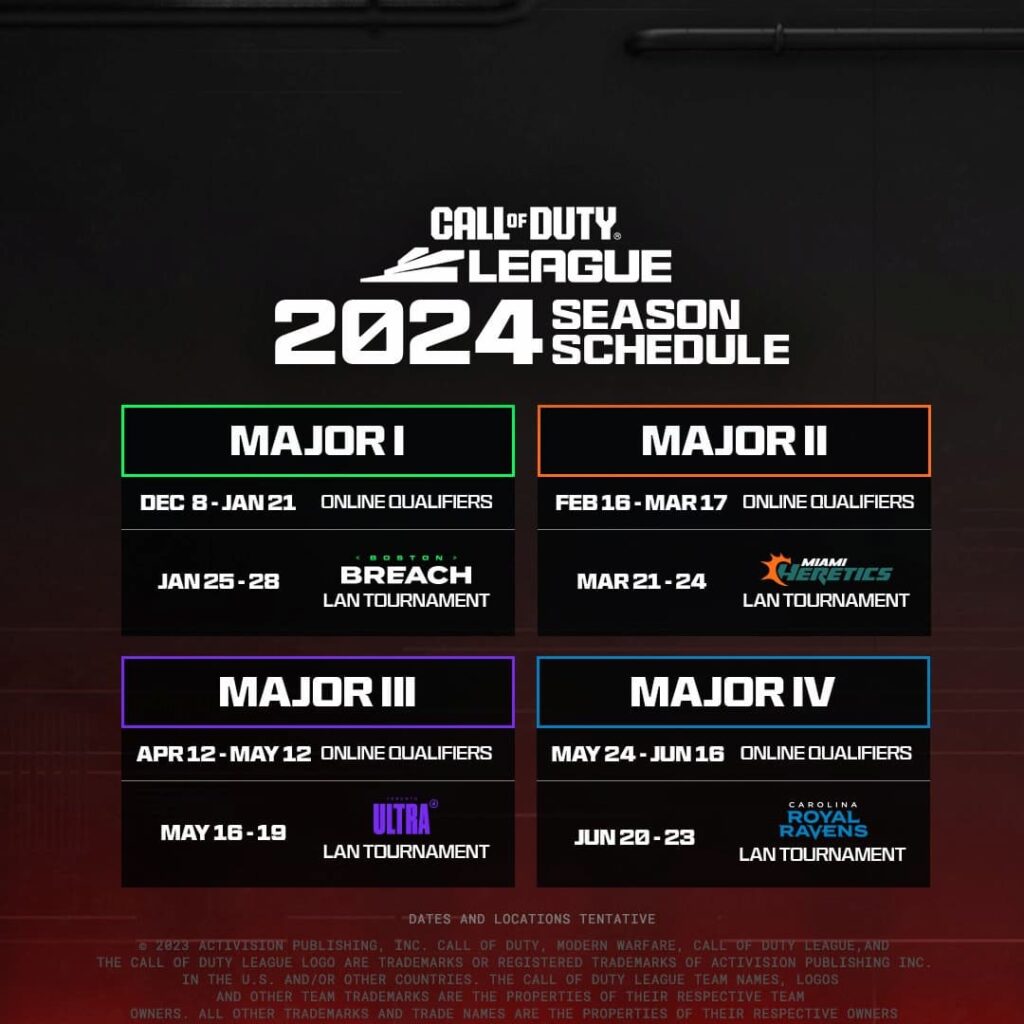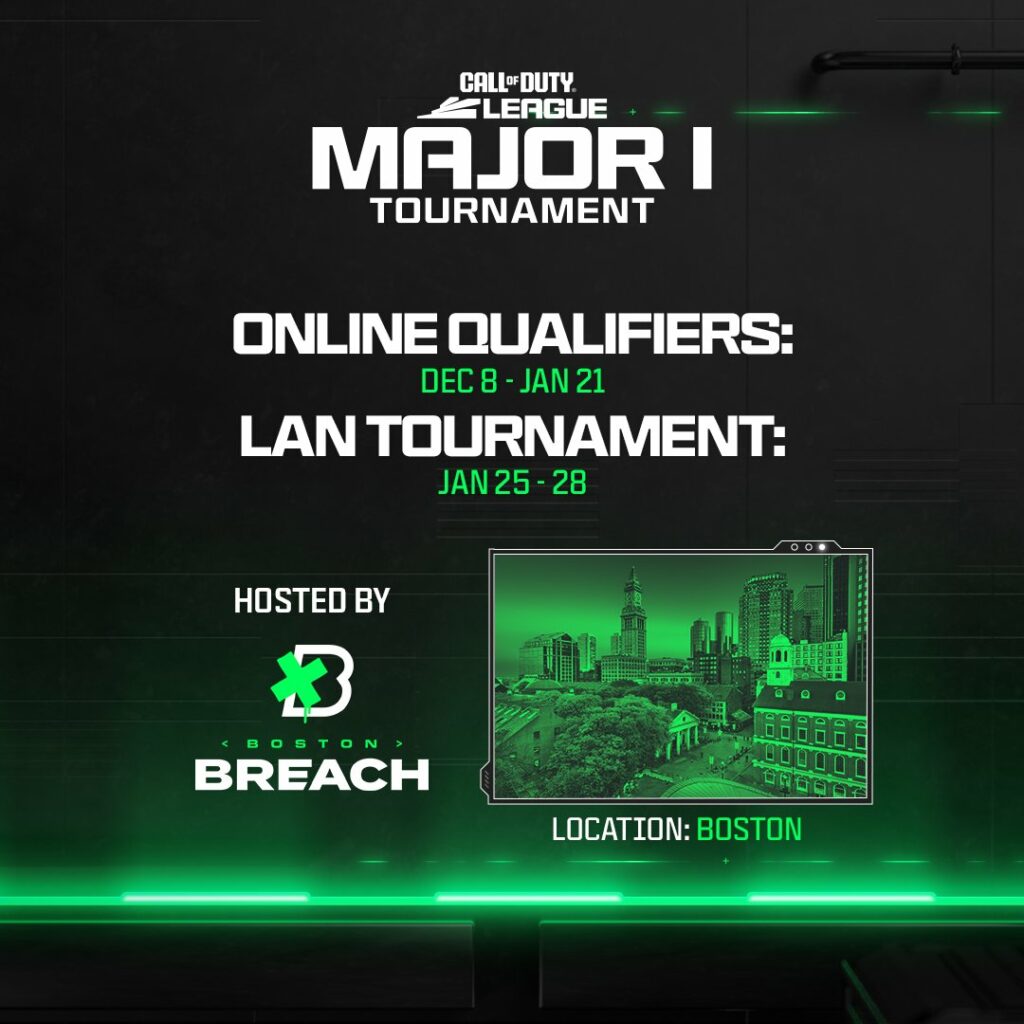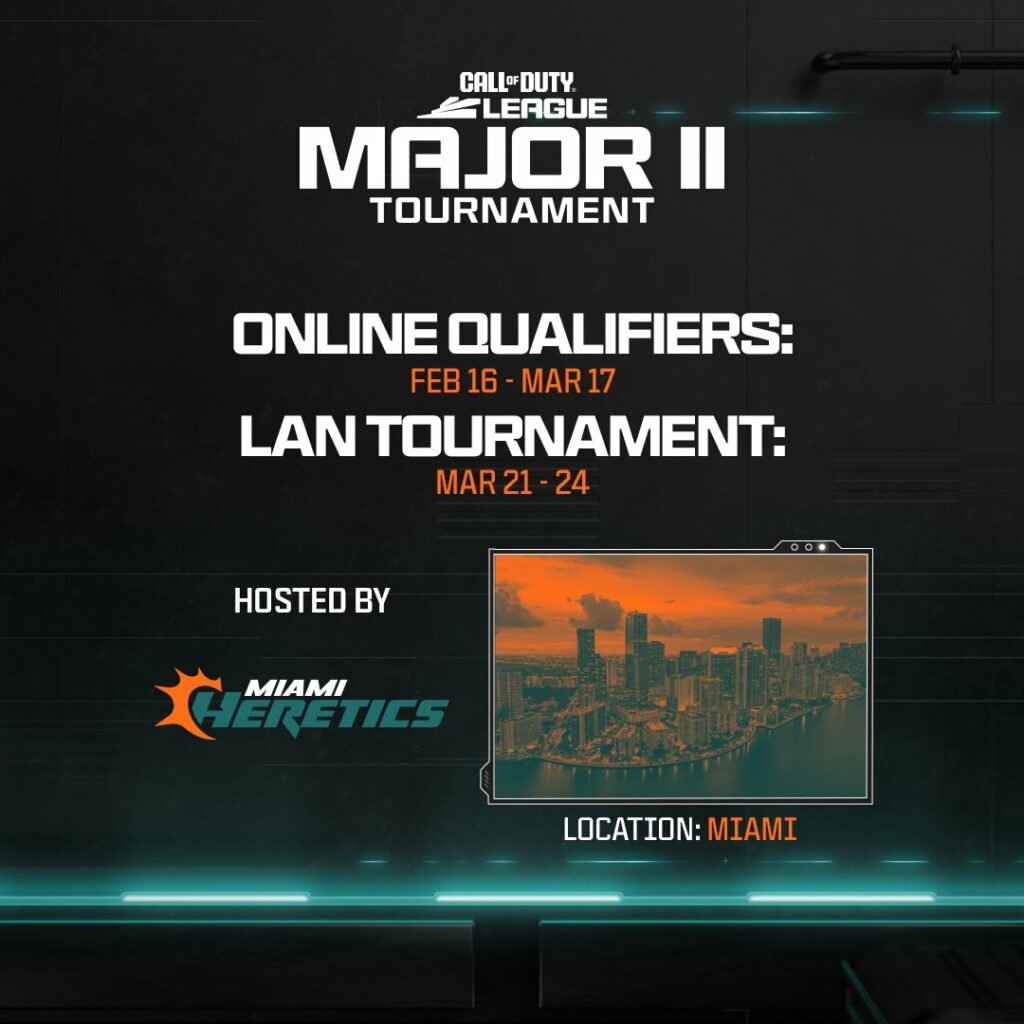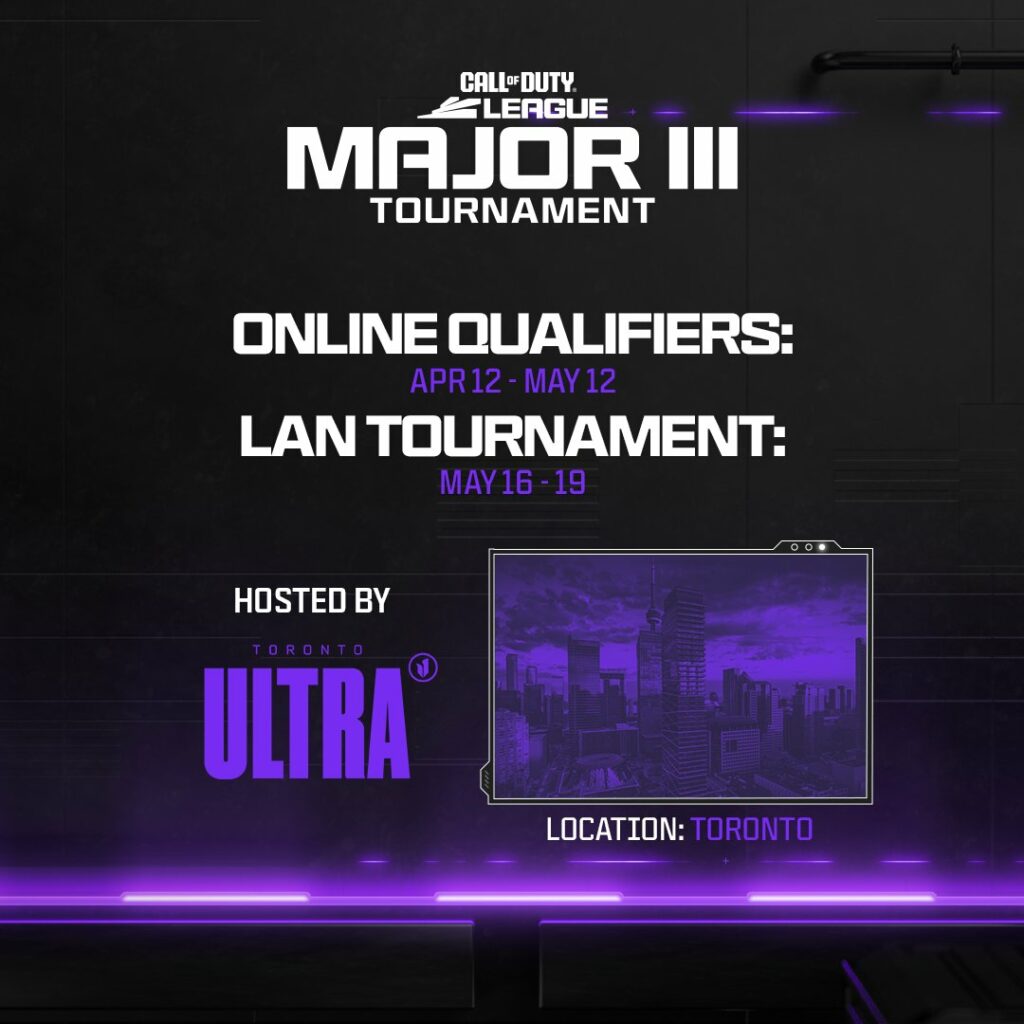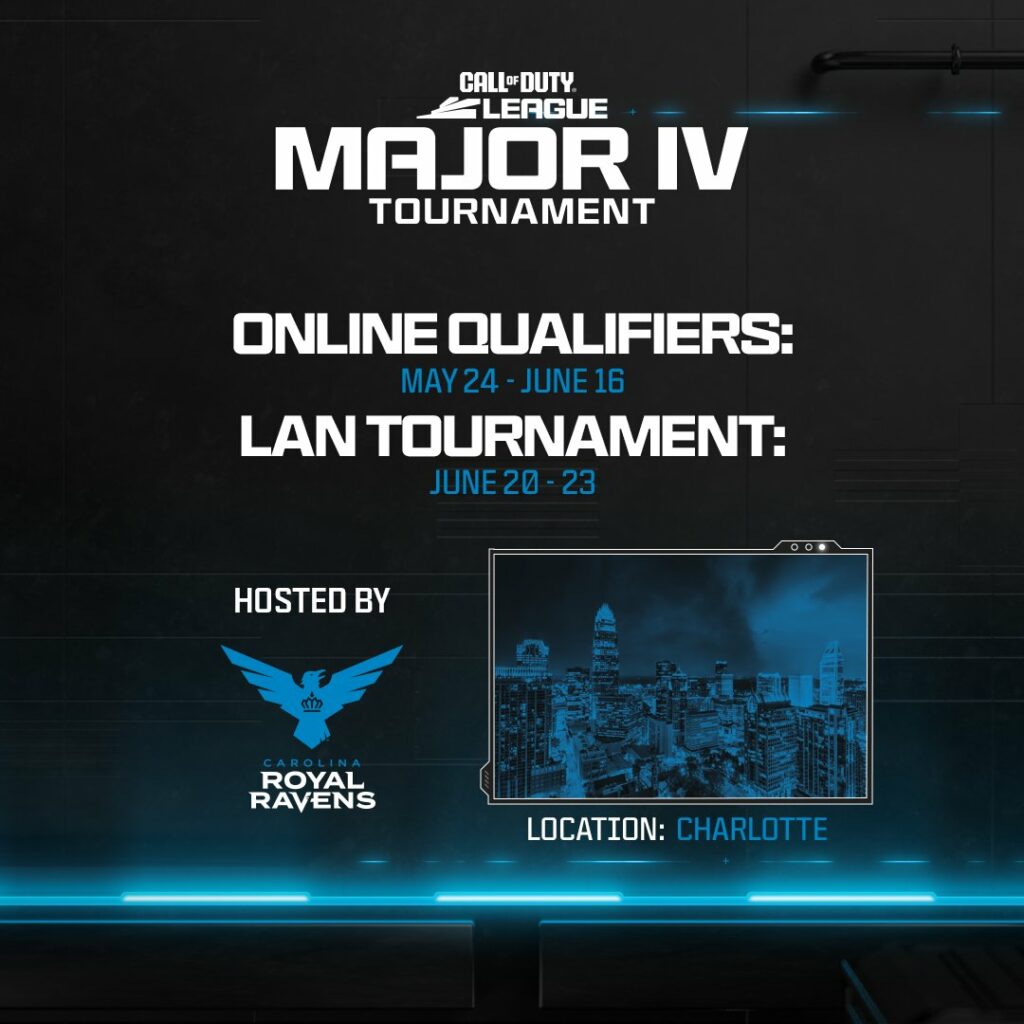 Four Majors have been announced as a part of the CDL 2024 schedule. Each one has an online qualifying period with the Major hosted on LAN. The season schedule is as follows:
Major I Qualifiers: Dec 8 - Jan 21
Major I: Jan 26 - 28 hosted by Boston Breach
Major II Qualifiers: Feb 16 - Mar 17
Major II: Mar 21 - 24 hosted by Miami Heretics
Major III Qualifiers: Apr 12 - May 12
Major III: May 16 - 19 hosted by Toronto Ultra
Major IV Qualifiers: May 24 - June 16
Major IV: June 20 - 23 hosted by Carolina Royal Ravens
There has been no confirmation of the CDL 2024 championship tournament. Early leaks have pointed towards it taking place in Texas, but there is nothing official regarding that information.
Qualifier updates and official game modes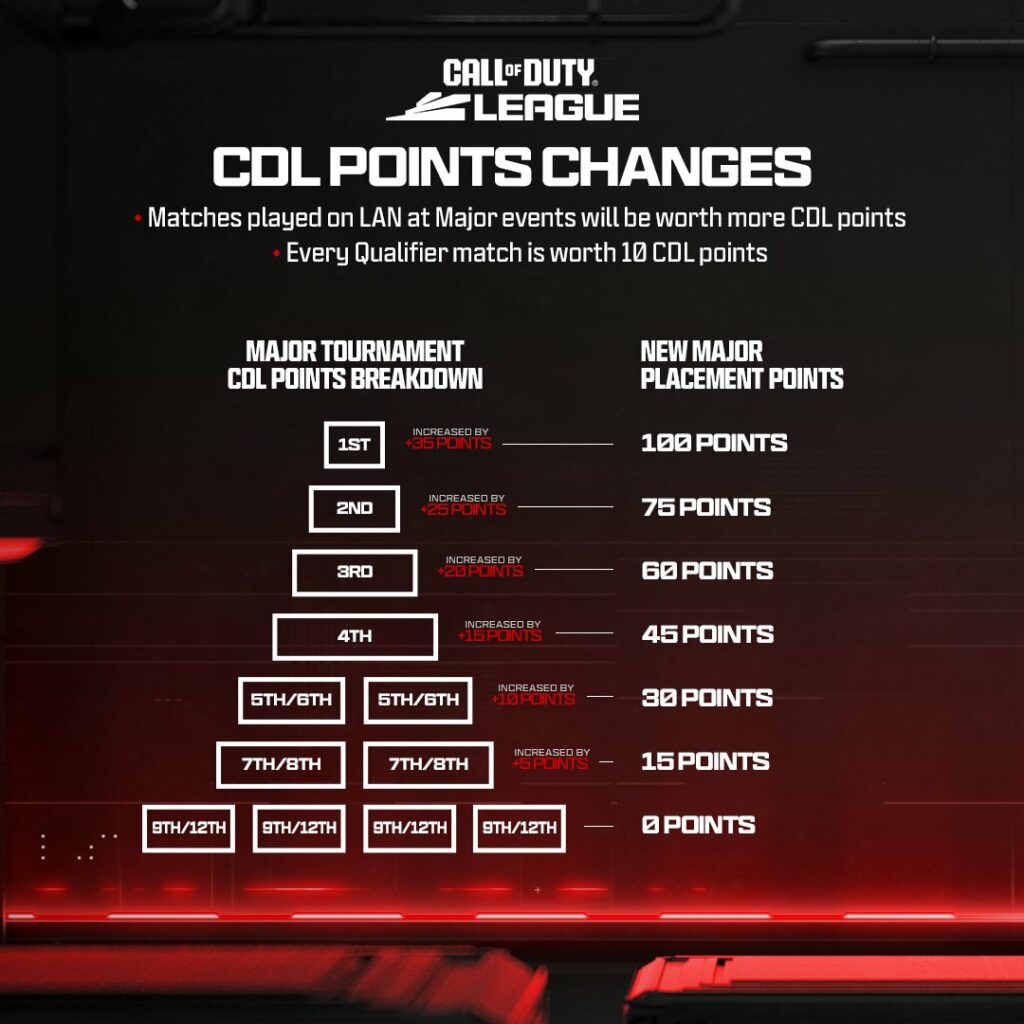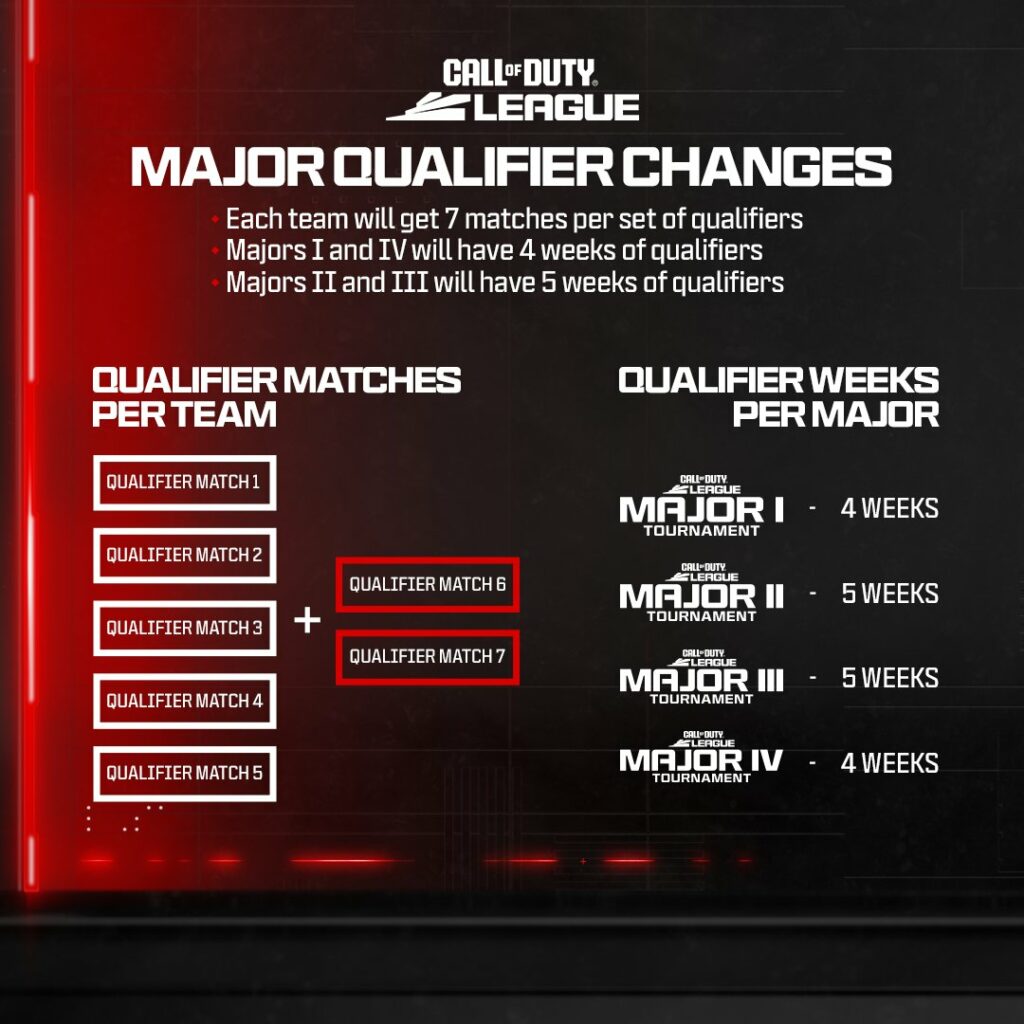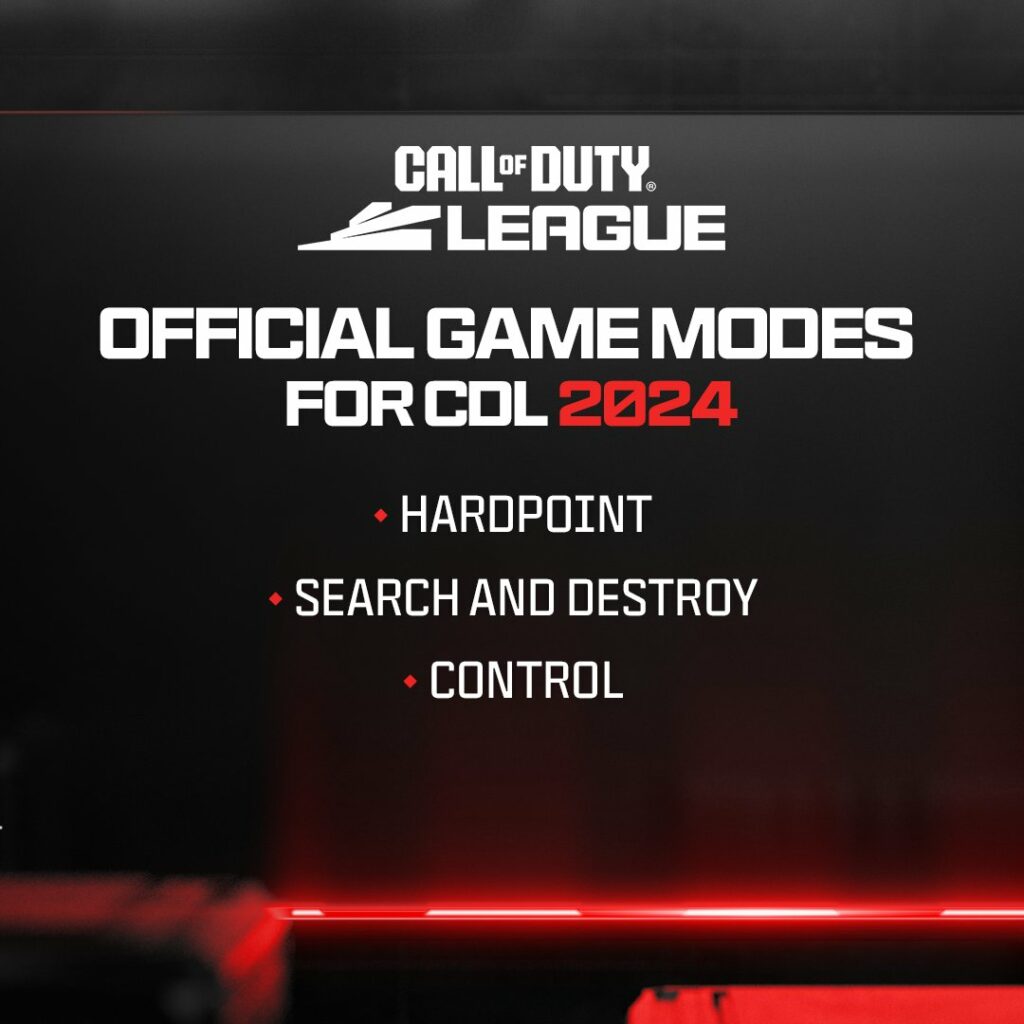 With the announcement of the CDL 2024 schedule comes updates to online qualifiers. First and foremost, CDL LAN events will be worth more CDL points. Every online qualifier match is worth 10 CDL Points. Then come the sets of matches and amount of time for each qualifier:
All teams get seven matches per set of qualifiers
Major I and Major IV have four weeks of qualifiers
Major II and Major III have five weeks of qualifiers
And to no one's surprise, we have the official game modes for CDL 2024 on Modern Warfare 3. Teams will battle it out on Hardpoint, Search and Destroy, and Control. New teams and stacked roster have it looking like a very promising season of Call of Duty.