There have been many great and seemingly unbeatable rosters in Call of Duty, and right now the Atlanta Faze are that team.
We are more than halfway through the second season of the Call of Duty League and it is clear as day that the Atlanta FaZe are the team to beat as we draw close to the Stage 4 Major. Having only lost one map so far this stage, the question remains, can anyone halt their momentum at this point in the season?
Here are a few teams that we think still have the potential to stop Faze from going all the way this season, and there might be a couple of surprises.
New York Subliners: Past experience toppling Atlanta FaZe
If there is to be a team to knock FaZe off of their perch it is most assuredly going to be New York. The Subliners currently sit at a 3 – 0 record in their Stage 4 group and rank second overall in standings with 270 points. Although they soundly lost to Atlanta in the Stage 3 Final, New York remain one of the few teams to have beaten them more than once this season.
Having finally added young French phenom Hydra to their starting roster in Stage 3, New York's slaying power has grown exponentially over the past few weeks. At the rate they are progressing it would not be too surprising to see NYSL notch another win against the Tiny Terrors.
Toronto Ultra - Breath of Fresh air
The Toronto Ultra have been nothing short of a breath of fresh air this season. Having stunned the CoD community by defeating Faze in the Stage 2 Major, the Canadian team have continued to prove themselves to be worthy title contenders. In fact they went so far as to go undefeated in their Stage 3 group before narrowly losing to FaZe in the Losers bracket final of the Major.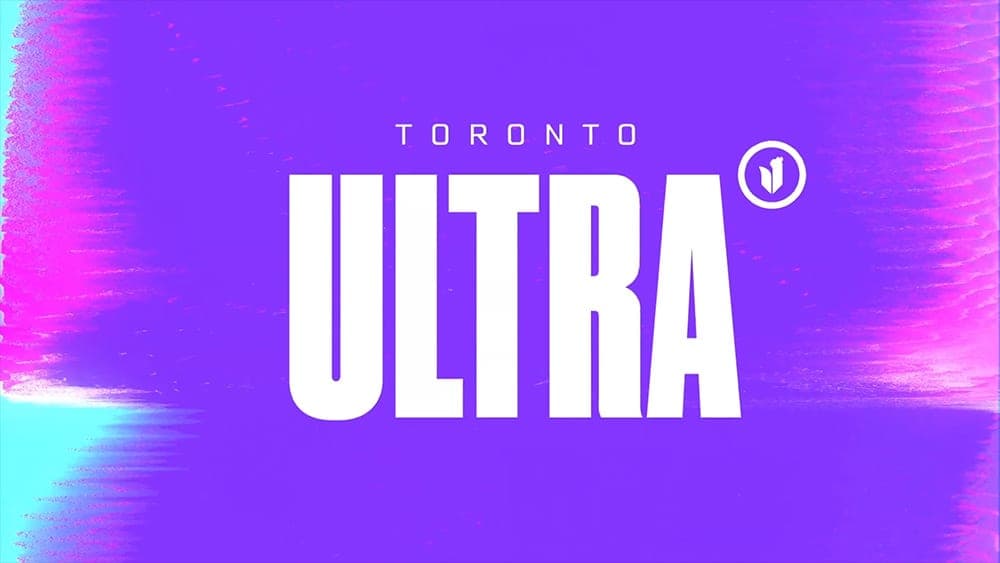 With their current record against one another sitting at 2 – 1 in favour of Atlanta, the Ultra will certainly be looking to change that in the upcoming Stage 4 Major. Either way it will most assuredly be a match for the ages.
---
---
Dallas Empire - Are the roster changes working?
The Dallas Empire have certainly had their fare share of struggles this year. They have made three roster changes over the course the season, which have brought forth a lot of inconsistent performances. Yet now it seems that their roster is finally starting to click again, especially since enlisting the services of Vivid from the LA Guerrillas.
Although they currently sit at a 2-2 record for Stage 4, and have yet to beat FaZe this season, you can never quite count them out of a series. They may not be the most likely to get one over on FaZe compared to the teams, but that is no reason to count out the defending champions just yet.
And there you have it, a brief look at the teams we think are capable of toppling FaZe's reign at the top of the Call of Duty League. We cannot wait to see how things transpire as we move into Stage 4 and beyond.