Activision Blizzard has just announced details of the Call of Duty Mobile World Championships. The championships will kick off on June 3 and feature the best mobile players from every region.
Activision Blizzard has unveiled the Call of Duty Mobile World Championship 2021 that kicks off on June 3. The Championship will have a $2 million prize pool and numerous in-game rewards.
What is the Call of Duty Mobile World Championships?
The CoD Mobile World Championships will feature Eligible Call of Duty: Mobile players in ranked mode. The tournament will take place regionally in multiple stages.
"The momentum worldwide for Call of Duty: Mobile is incredible as our players continue to have a great time playing," said Matt Lewis, vice president, mobile at Activision. "Picking up from last year's competition, we've increased the prize money up for grabs and number of teams that can qualify, so there are even more reasons for fans to prove they've got what it takes to be the best."
There will be in-game competitions for eligible players to showcase their skills. Additionally, Activision Blizzard has also announced there will be third-party events for players to compete in and qualify for a World Championship slot.
What are the requirements to take part in the CoD World Championship?
Here are the requirements for players to take part in the Call of Duty World Championship:
Age: Players must be 18 or older at the time of registration to compete in any Call of Duty: Mobile World Championship competition.
Level: Players must be level 10 or higher to participate in Ranked Multiplayer matches.
Regions: Players must be part of an eligible region to participate; official list of regions will follow in the forthcoming official ruleset.
What is the Championship structure?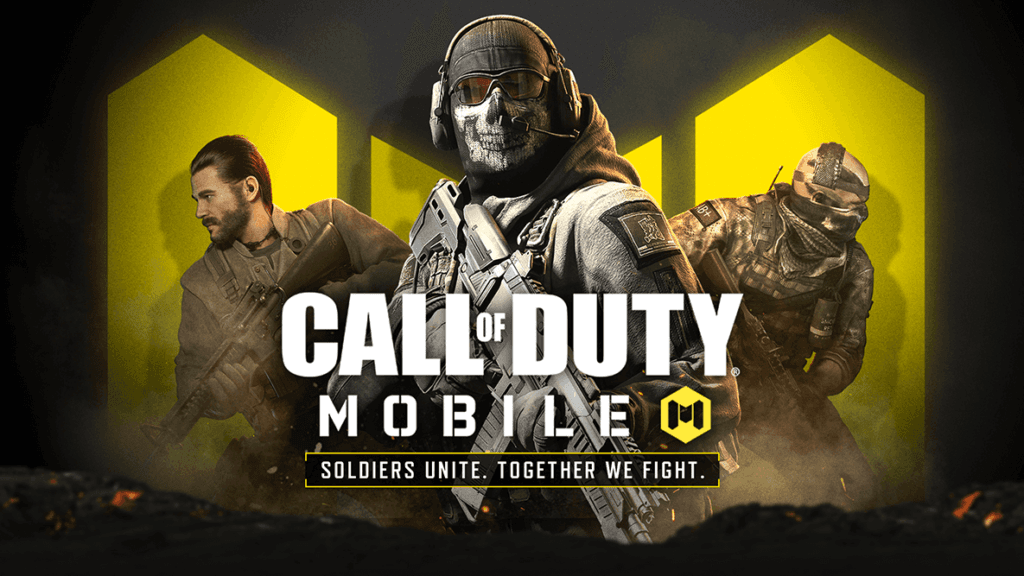 Image Credit: Activision Blizzard.
There are five stages of competition. The first stage is 'Solo Play' where players try to secure 60 points across 10 matches. They can do so in any of the four weekends when Solo play is live. This is the base requirement to move to Stage 2.
Stage 2 is 'Team Play' where players form teams with others. The teams need to complete thirty ranked matches and finish in the top 256 to move to Stage 3. Stage 3 Regional qualifiers will take place on Gamebattles. The matches will be an elimination format and top placed teams move ahead. The top teams from each region will play each other in Stage 4, which is also an elimination format. The top Stage 4 teams advance to the World Championships. Activision Blizzard is yet to reveal more details of the Call of Duty Mobile World Championship 2021.
Additionally, there are separate Regional Partner Tournaments that are managed by trusted partners around the globe. These tournaments will also be able to provide qualification to Stage 5 – World Championship Finals. Teams are welcome to take part in both our direct path and our partners' events. More details on these Regional Partner Tournaments will be announced in the future.
What Device can players use in the Call of Duty Mobile World Championship 2021?
Players can use tablets such as iPad in the earlier stages of the tournament. However, they have to use Sony Xperia 1 III device in the later stages of the event. Sony Xperia 1 III device is the official device of the World Championship. The rules strictly prohibit players from using controllers or any other external equipment. Using these devices would result in disqualification.