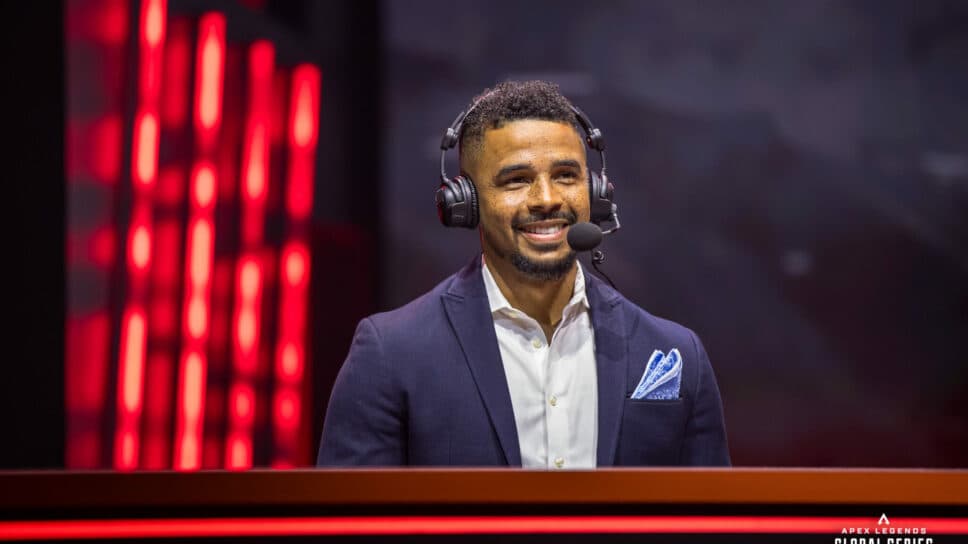 Raynday feels ALGS Champs will decide who is the best IGL
Will the ALGS Championship settle the Hal vs Zer0 debate?
The debate about who the "best IGL" in Apex Legends could be settled at the upcoming ALGS Championship, says caster Raynday.
Speaking with esports.gg ahead of the event in Birmingham, which will be the culmination of the third year of the circuit. So far, ImperialHal and Zer0, of TSM and DarkZero respectively, have won one LAN event each this year.
Watch the full interview below:
Raynday feels Hal and Zero are the best in the world
"It's very simple, Hal and Zer0 are the best IGLs in the world, and we are going to find out who is the best at Championships."
Both competitors have incredible records at LAN events. Not just in this year of the ALGS, but in the games entire lifespan. Either Hal or Zer0 have won every ALGS LAN event in history. Additionally, both players have found success with a range of different players over the years.
Zer0, in Sweden, was able to win a LAN event with substitute JMW despite having never met him or played with him untill the event started. ImperialHal, on the other hand, dominated the early days of Apex Legends winning three LAN events back to back before the covid pandemic. He then backed that result up, winning the ALGS Championship not long afterwards.
Most recently, TSM also won the Split 1 Playoffs in London. DarkZero responded, by winning Split 2.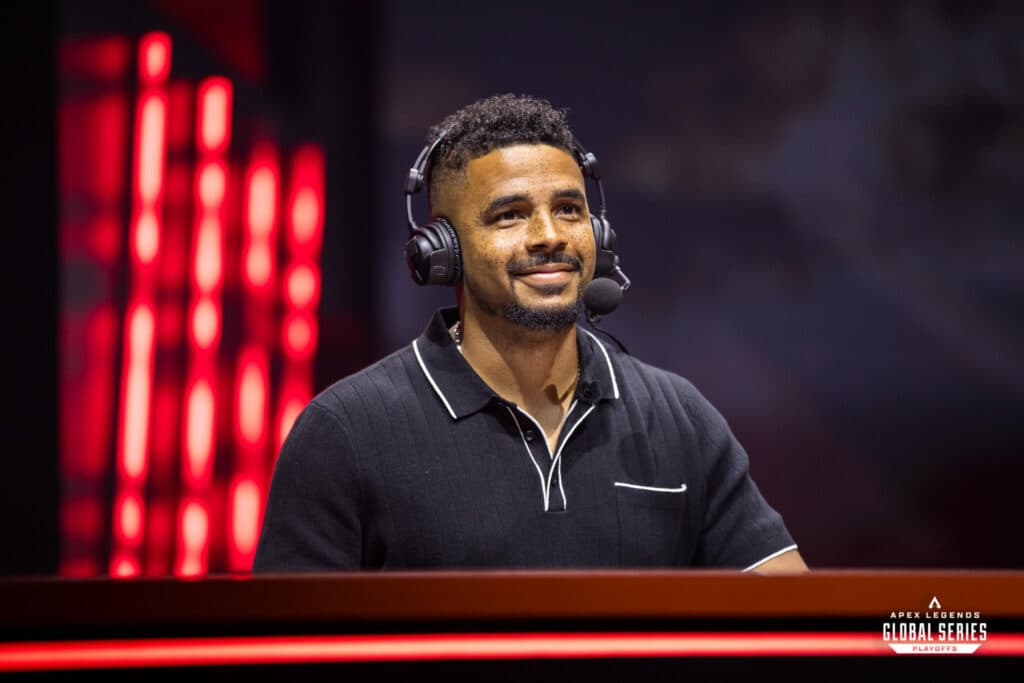 Raynday (Photo EA/ALGS)
Could NRG benefit from a lack of attention?
Someone else often mentioned as the best IGL in the world is Sweetdreams, of NRG. The Split 2 playoffs were below par by NRG standards. This led them to sign coach iShiny, and regularly participate in pre-event scrims.
NRG aren't being considered among the favourites after their middling Split 2 Playoff showing. Raynday feels that might benefit the roster.
"I think it's always better when NRG is not the focus of the narrative." Raynday feels that across a lot of the iterations of NRG, going under the radar benefits them.
However, clearly, NRG have what it takes to win. It's just about finding that extra level.
"I don't know if it's something from Sweet. I don't know if it is something from an extra piece that they are adding. I do think though that NRG does better when they are under the radar. They like that underdog feeling. They like when people aren't paying as much attention to them.
"I think that if they can just do similarly to how they did in our Split 1 Playoffs in February, and be in that points race... they've got a chance. But, they have to perform."
Raynday will once again join a star-studded broadcast team at the ALGS Championship in Birmingham. More details of how to watch, here.
---