Arena Mode has been confirmed for Apex Legends, and will be 3 v 3 with an in-built economy and loot system. We round up some of the biggest community reactions to the news.
Respawn Entertainment revealed a new 3v3 mode titled 'Arenas' as Apex Legends heads toward its Season 9 Legacy launch May 4th. Apex Legends Arena will not launch with a ranked mode but could arrive in " a future update".
Apex Legends Arena: What is the new game mode?
Respawn announced a new legend (Valkyrie), a new weapon (Bocek bow) and a new game mode (Arenas) to highlight their upcoming Season. Season 9 (known as Legacy) will bring Apex closer to its pre-Battle Royale roots by adding a non BR game mode titled Arenas.
The new mode has fast paced 3v3 MP matches on custom built 'arenas' made to test your skill. It will be a permanent addition and feature a mix of custom maps and slices of bigger maps to offer a fun gameplay loop. Arenas will feature teams of three fighting in 15 minute long rounds. To win a round you must eliminate the other team, but there will be an economy and loot system to upgrade your weapons.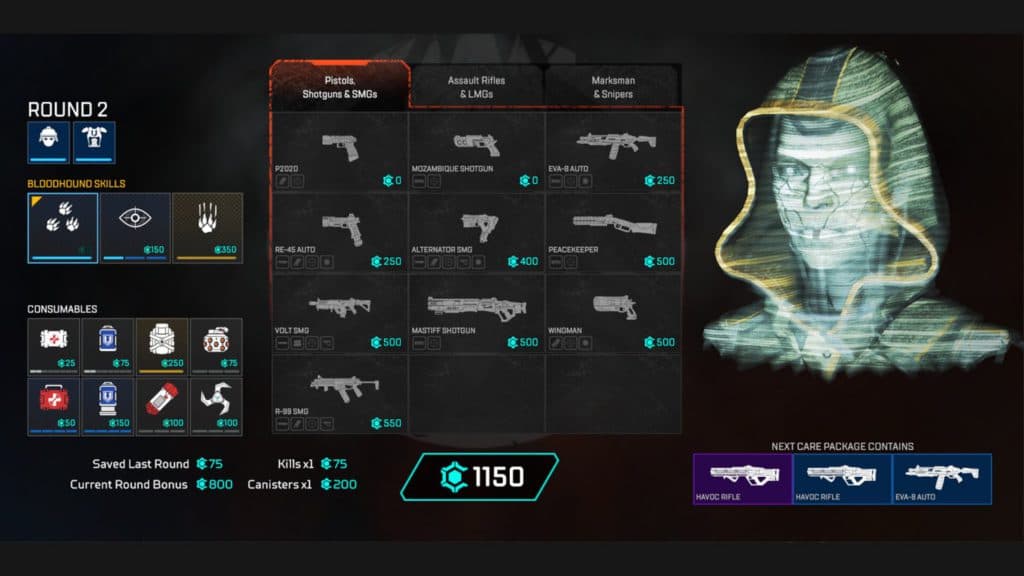 Apex Legends Arena will have an economy and loot system similar to those present in Counter-Strike and Valorant
While its not Titanfall 2, Apex Legends Arena is a step in building a more fleshed out competitive mode for Apex Legends that is not a battle Royale. So far two bespoke maps (Party Crasher and Phase runner) have been announced at launch, but other notable arenas will be in the rotation.
Community Reaction to Arenas
Photo Credit: Respawn
Some streamers/pros have made tweets about a secret playtest of Apex Legends Arena and everyone who has played it seems over the moon. Hopefully, we will get some gameplay footage shortly.
For all breaking Apex Legends news, bookmark Esports.gg.