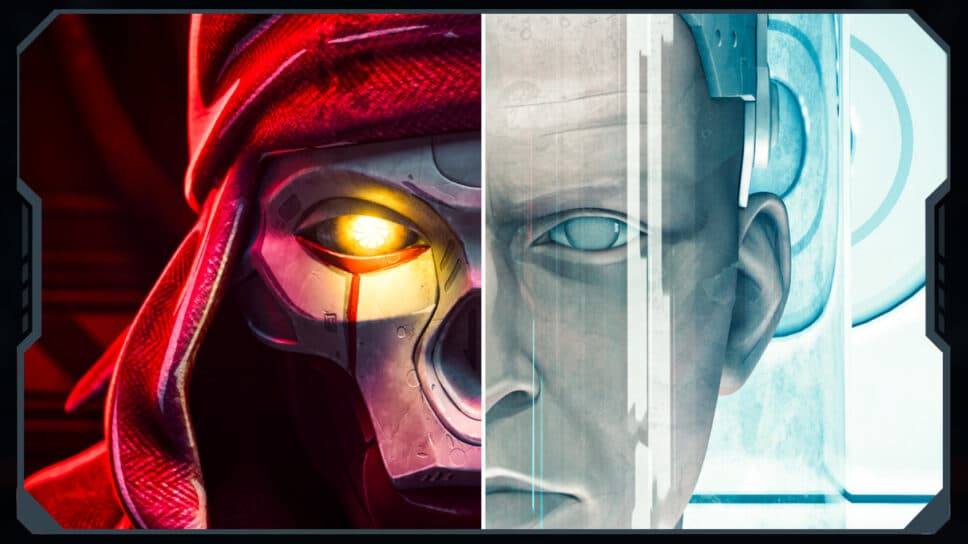 Apex Legends Treasure Packs: What are they and how do they work?
Have you ever come across a small red box in your Apex Legends game called a Treasure Pack? Come find out what it is and how it works!
If you've been playing Apex Legends at all over the past couple of seasons, you might have come across a small red chest called a Treasure Pack. If you've ever wondered what its purpose was, then look no further! Treasure Packs are seasonal lore-related items located throughout the Outlands. Although they are limited to one per day, you can collect 45 Treasure Packs throughout the Apex season to receive a reward!
What are Treasure Packs in Apex Legends?
Treasure Packs in Apex Legends have been around since Season 5 when they were introduced alongside Loba. Although they don't provide any advantage in the game, they are linked to the story of each season. As each season tends to dive deeper into the lore and craft a riveting tale within the Apex games, Treasure Packs are meant to add on to the story. Season 18's Treasure Packs focus on the Kill Code storyline.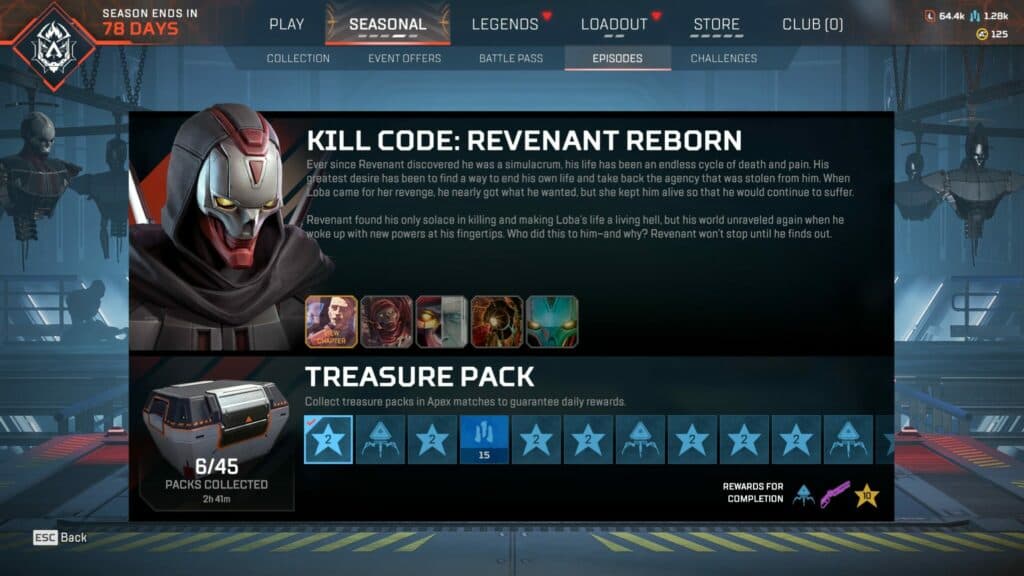 Apex Legends Treasure Packs (Image via Respawn Entertainment)
How to collect Treasure Packs
Despite having the same rarity as Care Package weapons or Heirlooms, Treasure Packs are a pretty common item found in Apex. However, their rarity is a reflection of how you can only collect one per day. Each day throughout the season, players may find Treasure Packs in loot pills. Although the specific drop rate is unknown, the Treasure Packs aren't in high demand. Most players tend to find one per game, and due to the fact that only one can be collected per day, there are a lot of them left on the ground.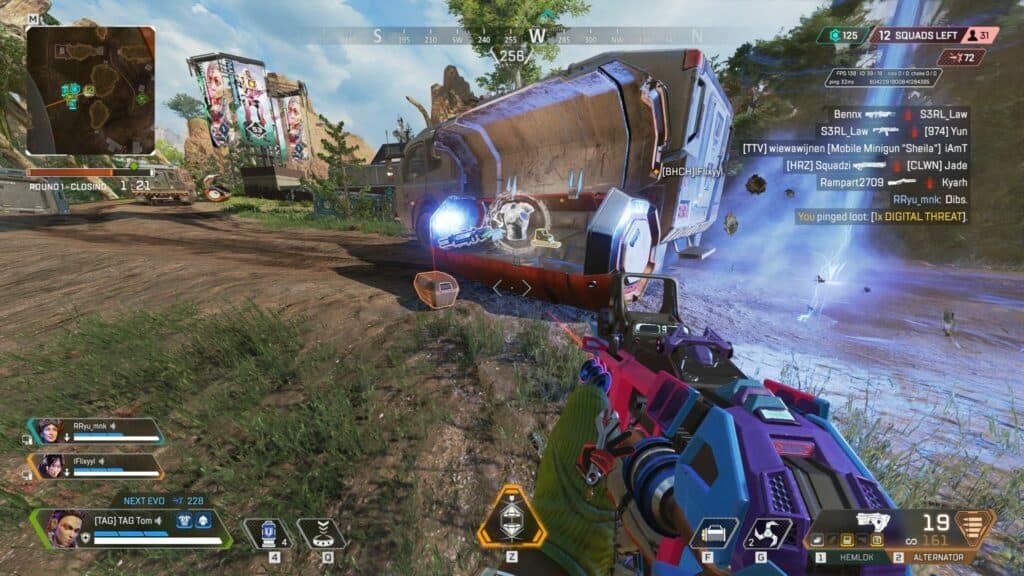 Season 18 Treasure Pack (Image via Respawn Entertainment)
The basics of Treasure Packs have evolved over the past seasons of Apex Legends. Originally, in Season 5, there was "The Broken Ghost" storyline that featured a player-versus-environment mission. Season 6 of the game introduced the concept of Treasure Packs. The following seasons then developed and cemented the formula. There are 45 Treasure Packs to collect per season. Once they are all collected, players earn an epic rarity weapon skin, an Apex pack, and 10 Apex Battle Pass levels. Additionally, each collected Treasure Pack provides either 25 crafting materials, an Apex packs, or two Battle Pass stars.

The reward for collecting all the Treasure Packs in Season 18 (Image via Respawn Entertainment)
For more esports news and Apex Legends content, stay tuned to esports.gg.