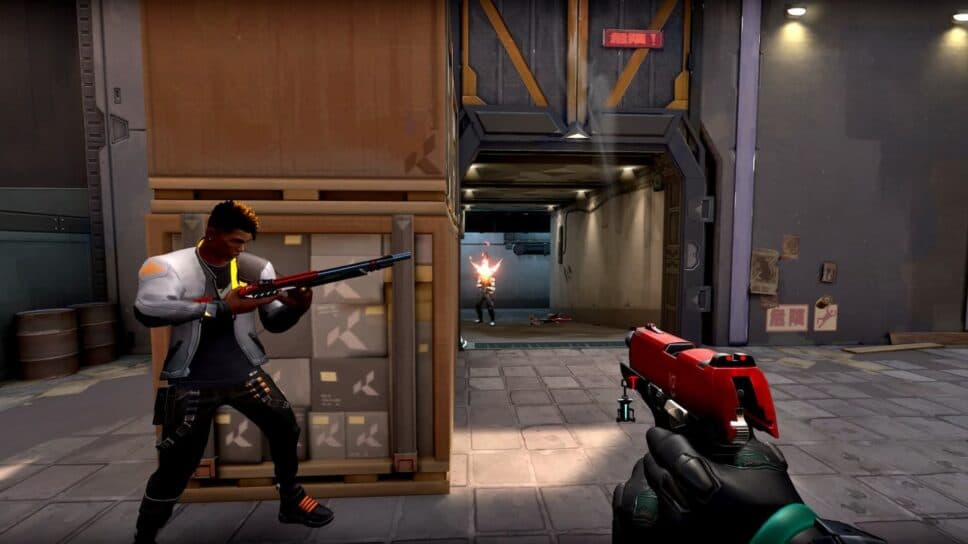 Best VALORANT audio settings
The best VALORANT audio settings will have you hearing everything the enemy does, making sure they never sneak past you onto site.
VALORANT is a first-person shooter that requires a bit more than just aim. You'll need to know how abilities work, understand the maps, and even get your sound settings right. The best VALORANT audio settings will make sure you hear everything from enemy footsteps to them placing a spray on the wall.
How to change VALORANT audio settings?
Follow these simple steps to access the audio settings so you can make changes in VALORANT:
Open VALORANT
Click on the gear icon that sits in the top right
Select Settings
Navigate to the Audio section and it defaults you to the Sounds submenu
Once you've found the right section, you can change them so that they fit the best VALORANT settings available.
What are the best VALORANT audio settings?
With the best VALORANT audio settings, you'll want to use your headphones volume adjustments for the perfect level. The volume and sound settings below are great, but you can easily turn them up and down on your headset without having to go back into the audio settings are of the game.
Sounds
Master Volume: 100%
Sound Effects Volume: 100%
Voice-over Volume: 60%
Video Volume: 100%
All Music Overall Volume: 100%
Menu and Lobby Music Volume: 50%
Agent Select Music Volume: 50%
VOIP Ducks Music: Enabled
Mute Music When Game Window Out Of Focus: Enabled
Speaker Configuration: Stereo
Enable HRTF: Enabled
The most impactful setting of the bunch is HRTF. It stands for Head Related Transfer Function. Most players use headphones while playing VALORANT, so that makes this option a no-brainer. It makes it easier to determine the direction the noise is coming from.