How to change the resolution to full screen in Street Fighter 6 on PC
Get your Street Fighter 6 settings optimized with this resolution guide.
Street Fighter 6 officially launched on June 2 across multiple platforms. SF6 is one of the most highly anticipated games of the year and players will want to make sure their settings are in the best shape to grind away at the game. Esports.gg is here to show you how to change your Street Fighter 6 resolution to full screen.
How can I change Street Fighter 6 resolution to full screen?
Unfortunately, there is not a dedicated fullscreen resolution setting for Street Fighter 6 right now. However, there is a couple of settings tweaks you can make to virtually replicate the experience. The windowed borderless mode is the closest players are going to get to having a fullscreen experience.
Here is how you can adjust your resolution in Street Fighter 6:
In the start menu, press the start button on your controller of choice to access the multi-menu. For mouse and keyboard players press tab.
Now that you are on the multi-menu, select the options tab.
Using E on your keyboard, or right bumper on controller, scroll over to the graphics tab.
Scroll down to basic graphic settings.
On the right column, hover over display mode and change it to windowed borderless.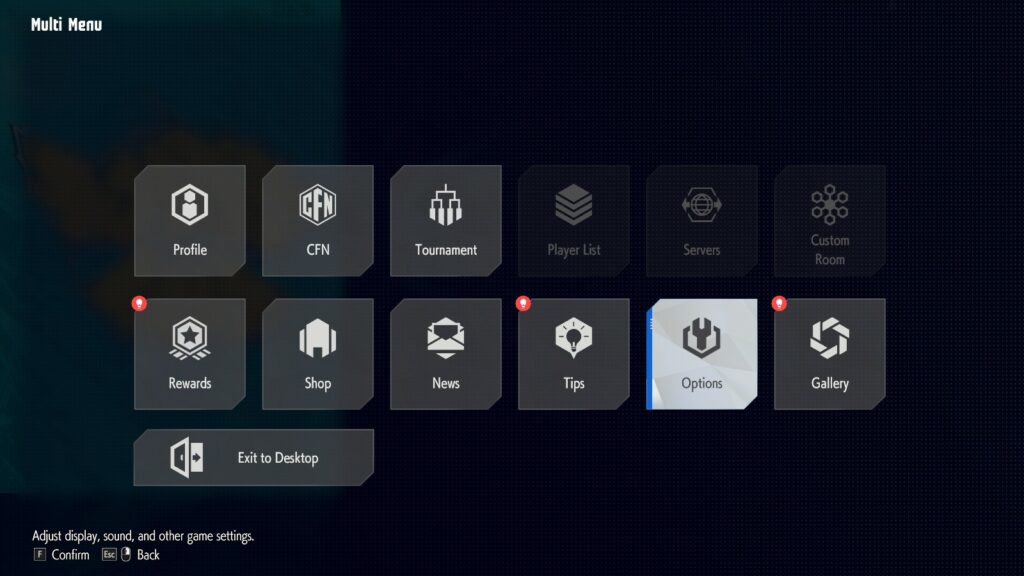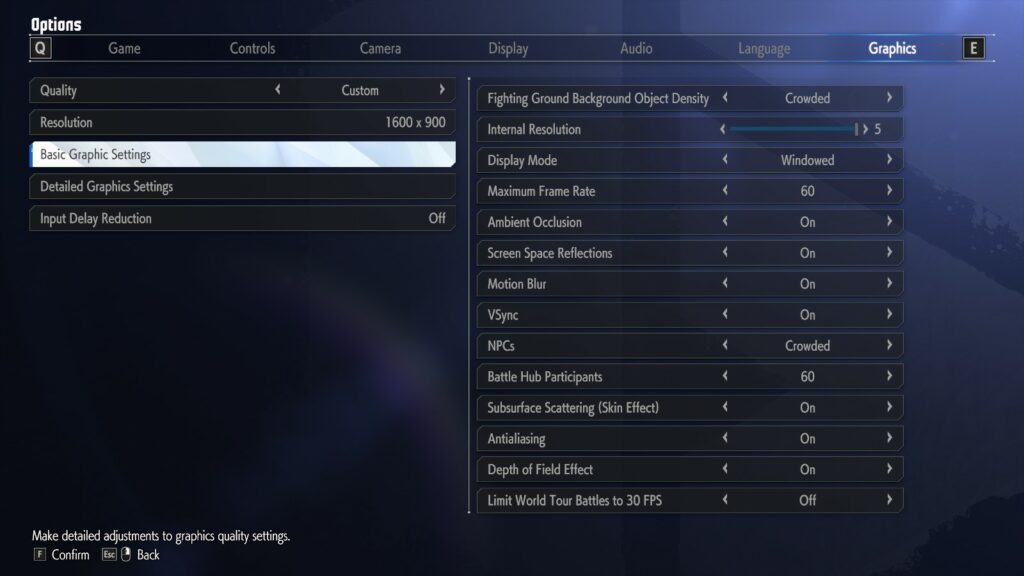 While this does not completely solve the problem of having Street Fighter 6 in full-screen mode, windowed borderless is the best workaround for now. Full screen resolution in Street Fighter 6 may be coming in the future, but as of right now, this is the best you are going to get.
Can you play Street Fighter 6 full screen on an ultrawide monitor?
Unfortunately for players with ultrawide monitors, there is no way of having the game stretched to the size of the screen. This is a common problem with ultrawide monitors, most flagship titles will not support ultrawide gaming although it is growing in popularity. Playing on an ultrawide monitor also requires a good enough computer that can withstand the amount of power needed to deal with the extra usage.