Can you edit your custom character in Street Fighter 6?
SF6 allows you make any kind of custom character but once you've hit submit, can you go back?
Street Fighter 6 has a super in-depth avatar creator in the game. It can be used to make some really good (and really hideous) character models, but once you've made your custom Street Fighter 6 character, can you edit it?
Players have to make their custom characters before heading into the Battle Hub for the first time in the game. This is where a collective of SF6 players from across the world congregate and compete against each other.
Both male and female bodies are available in Street Fighter 6.
Street Fighter 6's custom avatar creator is incredible and allows for some really inventive character creation.
Players can choose from a plethora of options for their character. This includes detailed editing of the facial features and editing pretty much ever body part in the character model.
The in-depth character customisation is a strong selling point for Street Fighter 6.
The customisation in SF6's avatar creator is super in-depth. Players can choose to keep their character realistic or they can go all out and make the most outrageous model possible.
If players spend long enough on their characters, they should have no problem in getting them to look as formidable as Ryu.
---
---
When the full game releases, players will have the ability to buy outfits for their characters. This will take the character customisation in the game to the next level. This will largely be part of the World Tour mode in the full release of Street Fighter 6.
How do you edit your character in Street Fighter 6 World Tour?
(Image via esports.gg)
You can edit your custom Avatar or Character in Street Fighter 6 using the World Tour mode. Simply enter World Tour and head to the Style Lab Beauty Salon. There's one in Beat Street where you start in Metro City. For 1000 Zeny, you can customize your character as much as if you'd just started the game over.
(Image via esports.gg)
Then just press Finalize, and you can save your custom Character/Avatar. These changes will carry over to the Battle Hub, so its an easy way to do this.
Changing your Avatar in the Battle Hub in Street Fighter 6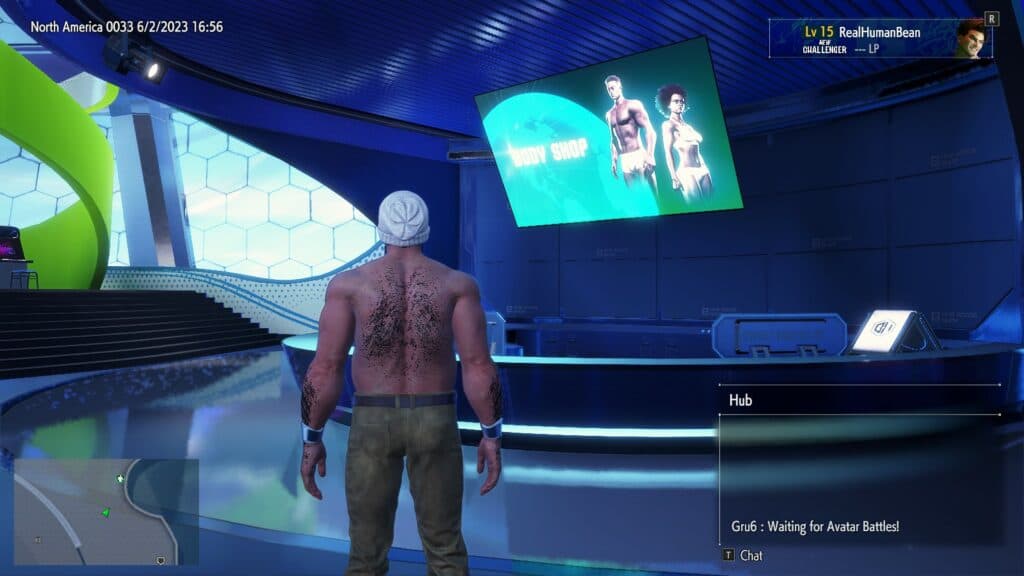 (Image via esports.gg)
You can also change your Avatar in the Battle Hub. To do this head round the the right-hand side of the Battle Hub and look for the Body Shop. Talk to Sylphy behind the counter and you can change your character as much you want for 50 Drive Tickets. Drive Tickets are earnable by completing challenges in the Battle Hub.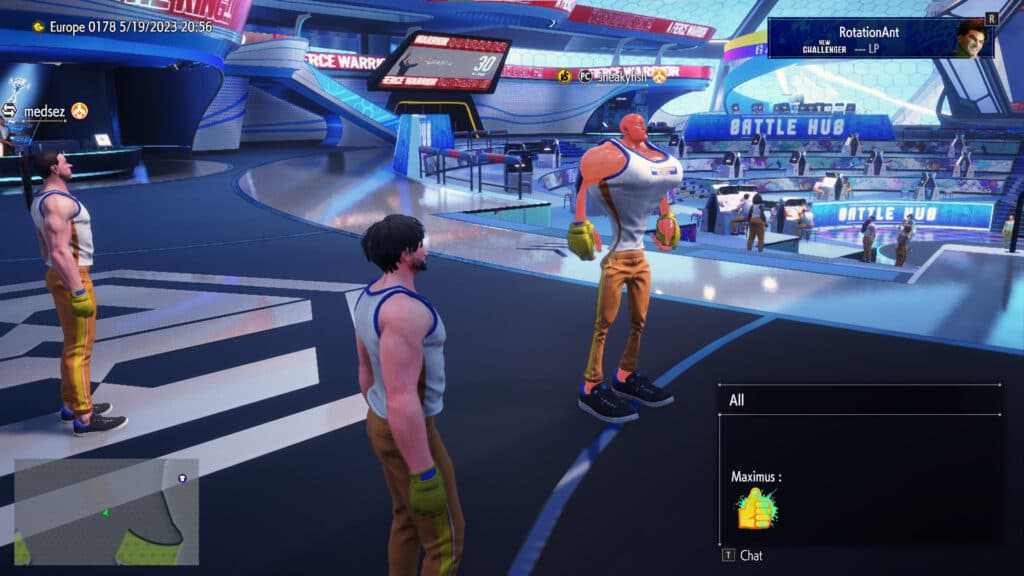 The character creator in SF6 can have some really interesting results.
---