It's always better when you play Rainbow Six Siege with friends. Here are a few steps that will always get you n a party of your choice.
Rainbow Six Siege has an ever-increasing player base and the release of regular content makes the game appealing to new players. But there are also a few bugs that players encounter - one such error being the How to Fix Can't Invite Friends in Rainbow Six Siege.
There are times when you can see your friend online and when you invite them, they just don't get your invite message. This doesn't happen too often, but it can be extremely frustrating when it does. Fortunately, there are a few simple solutions that will fix your invites not working.
Change Squad Privacy Setting
The squad privacy settings is usually the first thing you should check if you are not able to invite friends. The Squad privacy settings are in place to prevent unwanted invites in the game. However, sometimes this might also interfere with your friends inviting you to a game of Rainbow Six Siege.
Go to General settings

Switch Squad privacy from private to open to friends.

You can then join your friend's lobby by right-clicking their name in uPlay.
Reinstall UPlay (Not R6, just UPlay)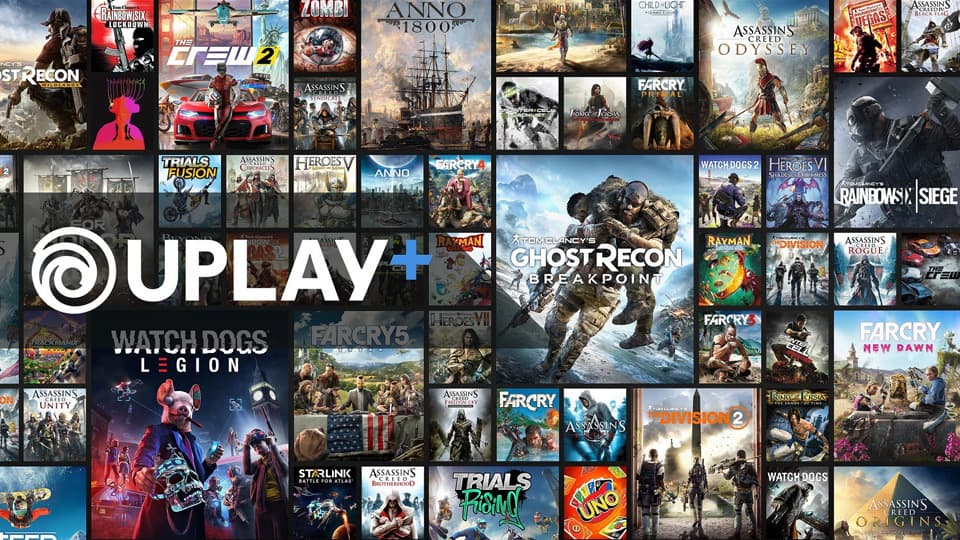 Ubisoft's solution is a bit more complicated but in cases where the first solution doesn't work this one definitely helps.

It's important to note you just need to install Uplay and not Rainbow Six Siege. The game files will remain as they are and will work as soon as you reinstall Uplay.
You can uninstall and reinstall UPlay to finally be able to invite friends once again.
Obviously this fix works for players who have installed the game via UPlay.
Steam users solution

Steam users can verify the game integrity visa properties. Verifying Game integrity ensures the game redownloads any missing files and you should be able to fix all of your problems.
Here's a detailed step-by-step guide
Right click on Game properties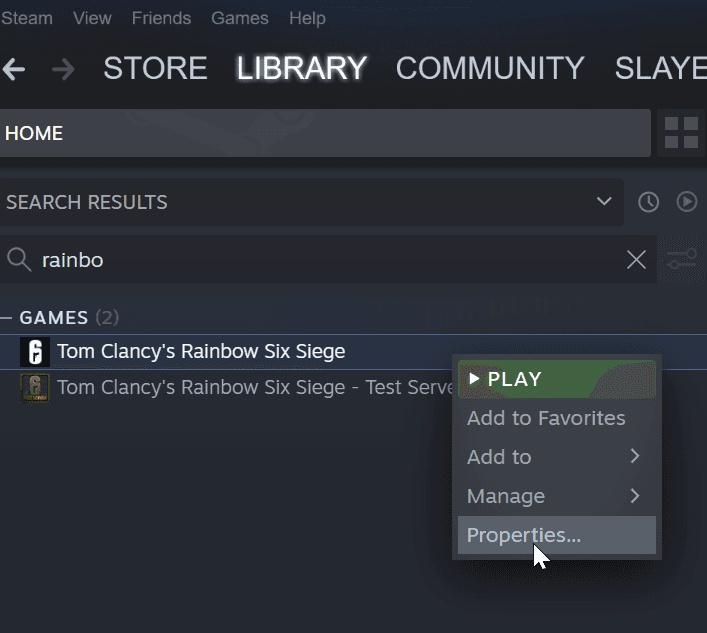 Right click on your game and click properties. In this case, Right click on Rainbow Six Siege and go to its properties.
Go to Local files
Verify Integrity of Game files
Verifying integrity of Game files ensures there are no missing files in your game library. Quite often a missing file or two can result in unexpected problems.
These steps should ideally fix your issue and will enable you to play with your friends again.