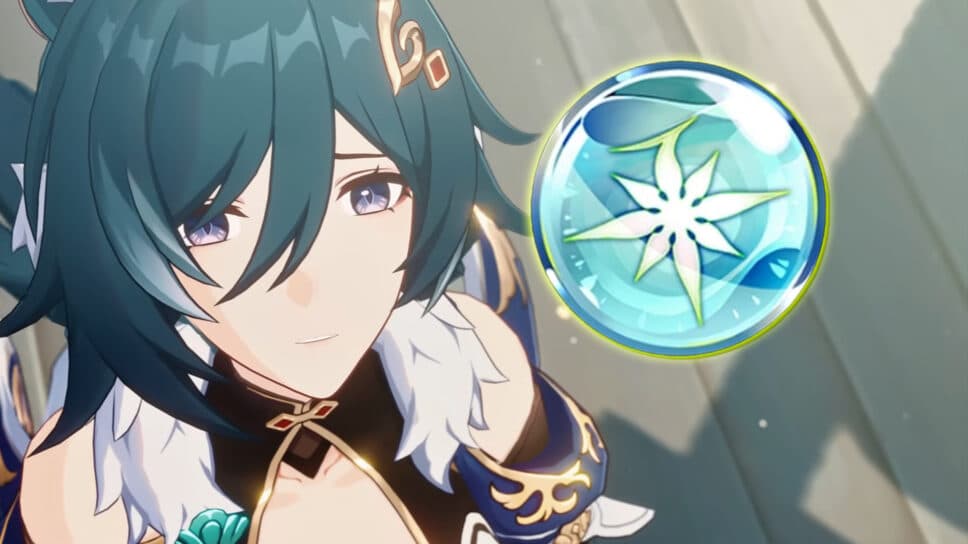 Reserved Trailblaze Power in Honkai Star Rail explained
Reserved Trailblaze Power was added in version 1.3 of Honkai Star Rail. Here's a quick explanation of what it is and how to use it.
Reserved Trailblaze Power is a new addition in Honkai Star Rail version 1.3, which launched on August 30. The new energy source will allow players to complete more Calyx, Stagnant Shadows and Cavern of Corrosion every day.
In the latest 1.3 version, MiHoYo have also increased the daily Trailblaze Power cap from 180 to 240. The equivalent of 24 rounds of Calyxs', 8 Stagnant Shadows or 6 Cavern of Corrosions.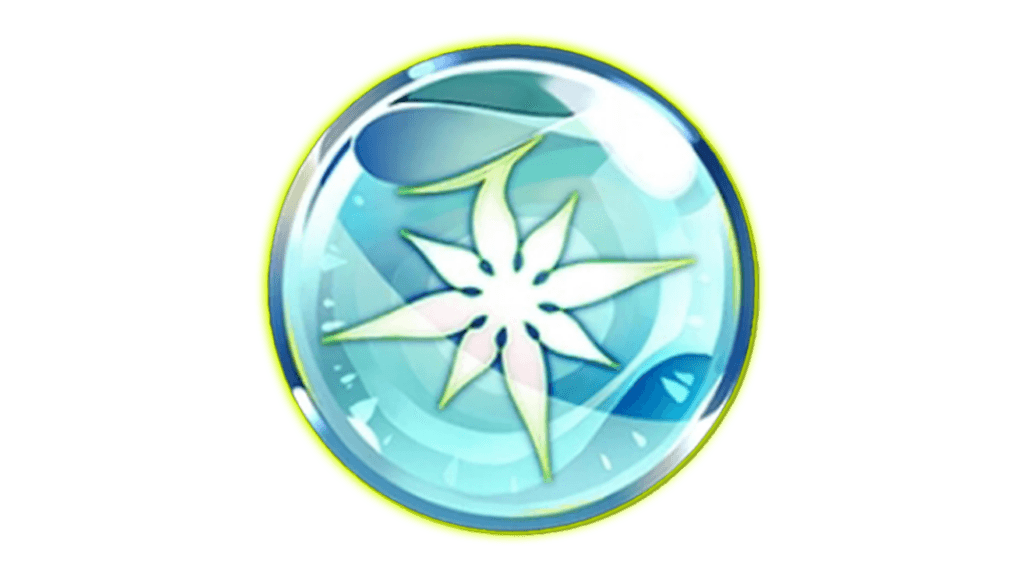 Reserved Trailblaze Power
What is Reserved Trailblaze Power?
Reserved Trailblaze Power is a new in-game energy source in Honkai Star Rail which regenerates over time. It can be withdrawn to refill your Trailblaze Power once you've used up your daily allowance of 240, allowing you to continue grinding those relics.
You gain 1 Reserved Trailblaze Power every 18 minutes, whether you are online or not.
The maximum number you can have of this new energy source is 2,400. You may only withdraw a max of 240 Points at a time. However, you can specify the exact amount to withdraw between 1 and 240.
How to use Reserved Trailblaze Power?
Click on the Reserved Trailblaze Power icon and select "Withdraw"
Specify the amount you wish to withdraw (up to a max of 240)
Your total Trailblaze Power can not exceed 240 Points
There are a total of three ways to currently add Additional Trailblaze Power
Reserved Trailblaze Power
Consume 1 Fuel to restore 60 Trailblaze Power
Consume 50 Stellar Jades for 60 Trailblaze Power
You can also consume 40 Trailblaze Power to gain an Immersifier, which can be exchanged for Immersion Rewards in the Simulated Universe.
What do I use it for?
Trailblaze Power is required each time you attempt in-game challenges that reap rewards such as Relics, Traces or Light Cones. Completing these challenges is crucial to building up your characters.
Examples of in-game challenges that require Trailblaze Power:
Stagnant Shadow
Cavern of Corrosion
Echo of War
Calyx (Golden)
Calyx (Crimson)
You can find these challenges by opening your Interastral Peace Guide in-game and clicking the third tab.
If you're serious about powering up your characters make sure to use this new energy source every time you're playing Honkai Star Rail!