Honkai Star Rail is the latest MiHoYo adventure but does it support controller? Yes, it does. Find out how to enable that function.
Controller support in Honkai: Star Rail is a common question, especially as the game is available on Android, iOS and PC devices. Thankfully, MiHoYo had gamers in mind when they designed their game.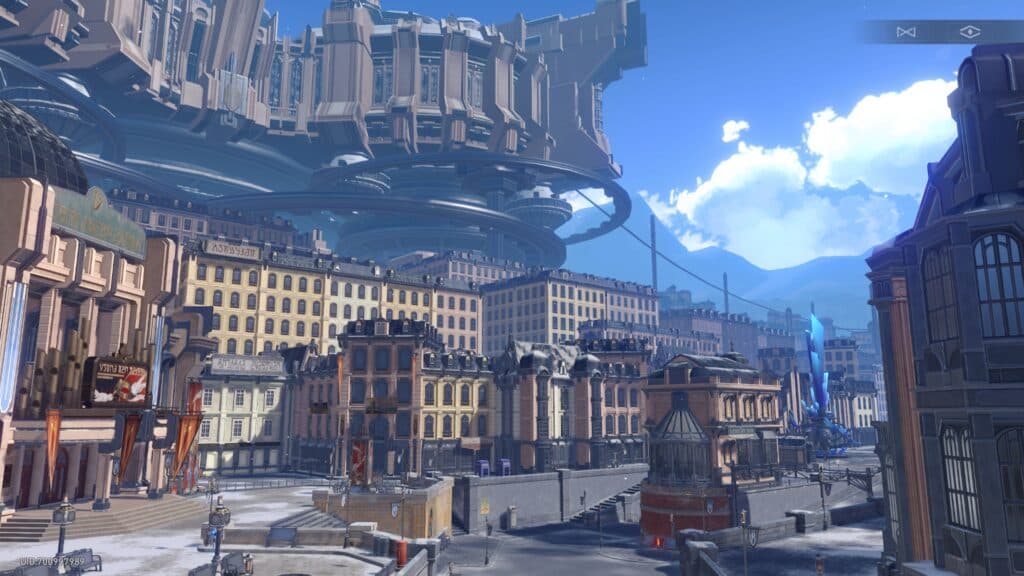 Honkai: Star Rail features massive worlds to explore.
Can you play Honkai: Star Rail using a controller?
Yes, the PC version of Honkai Star Rail has controller support use. You can connect a Playstation or XBOX controller via USB or Bluetooth and the game should immediately recognize it. Your keyboard and mouse will still be active if you wanted to switch between controller and M & K.
The following controllers are supported on PC:
Xbox 360
Xbox Series X|S
PS4 DualShock
PS4 DualSense
Controller support is also available on mobile platforms; Android and iOS. However, you will need to enable it in your settings. MiHoYo have confirmed the Honkai Star Rail PS5 release date, giving you another option to play the game with controller support.
Exploration is a big part of Honkai Star Rail that just feels better on a controller
Step-by-Step: How to enable controller support on a mobile device
Unlike on PC, the mobile version of Honkai Star Rail will not automatically detect the controller, you will need to enable it in your settings.
Go to "Settings"
Select "Other Settings"
For Switch Control Mode change "Screen Mode" to "Controller Mode"
After this your game will restart with a new controller themed user interface.
Is it worth it?
While you can get used to mouse and keyboard, movement will be a lot smoother on controller. If you're someone who loves the exploration part of games like Honkai Star Rail then a controller might be for you. Bear in mind the game is turn-based and not hack-and-slash, so sometimes you might want to just set your controller to one side and let the auto-battler do its thing.
Honkai: Star Rail character March 7th in game.