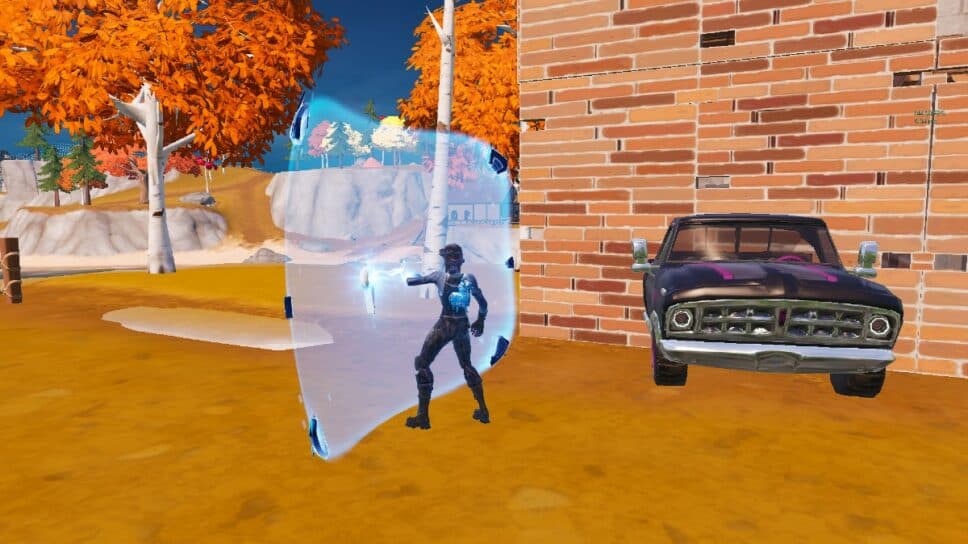 Guardian Shield Fortnite: Where to find and how to use
The Guardian Shield is now available in Fortnite Chapter 4. Here is how you can find it and the best ways to utilize the new item.
Fortnite's first update of 2023 arrived early this morning via hotfix v23.10. While it's not a significant patch, Epic Games unveiled the newest item of Fortnite Chapter 4 Season 1 – the Guardian Shield. This utility gadget crosses a tactical shield item with the Shield Bubble, allowing players to protect themselves from enemy fire. It's a purely defensive item that could help you in your quest to earn some Victory Royales.
Here's everything you need to know about the new Guardian Shield in Fortnite Chapter 4.
Where can I find the Guardian Shield in Fortnite?
The Guardian Shield is most commonly found in the Oathbound Chests, which are also new to Fortnite
Chapter 4
. These unique Chests spawn all over the map and typically possess healing items, weapons, Shockwave Hammers, and now the Guardian Shield. We found a Guardian Shield in the second Oathbound Chest we opened, so this would be your best bet. Otherwise, you can find and eliminate someone and take their Guardian Shield.
Above, we've included a screenshot of every Oathbound Chest via
Fortnite.GG
. Now that we have covered where you can find the Guardian Shield let's dive into the item itself and explain how you can use it.
How to use the new shield
The Guardian Shield has two primary uses in Fortnite. Firstly, you can deploy it using the primary fire key and shield yourself from enemy fire. You can move with the Shield raised to rotate across the map. Secondly, you can throw the Guardian Shield during a Fortnite match using the secondary fire key, providing you with a stationary cover. The Shield grows when you throw it and can easily protect multiple players from the opposition.
Throwing the Guardian Shield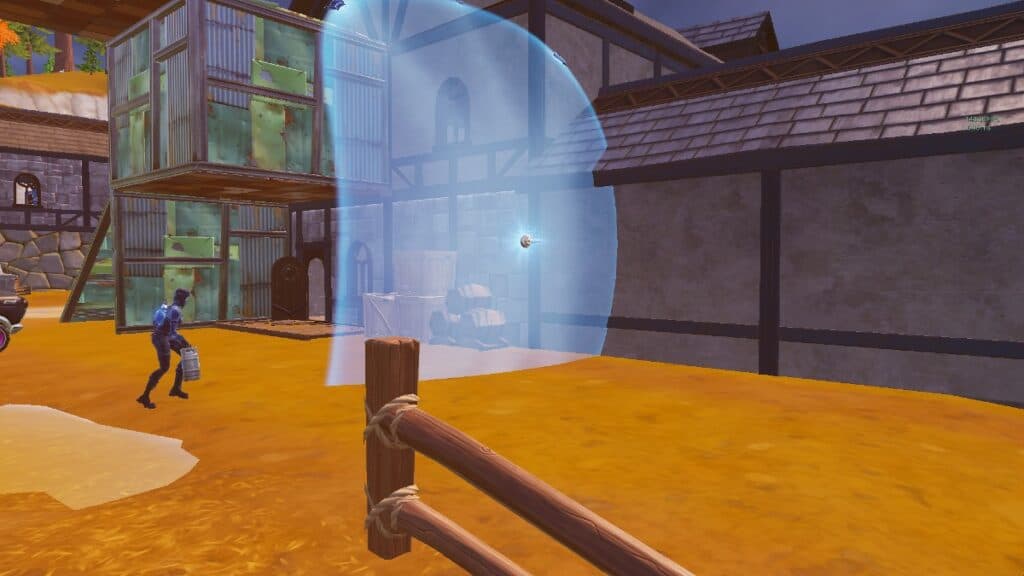 Guardian Shield after deployed after throwing it
We have tested both options in-game and can confirm that everything from Pistols to the Ex-Caliber Rifle will not breach the Shield's protective layer. It's worth adding that the item can only sustain damage for a specific time, so keep an eye on the Shield's percentage energy indicator. It will change color and eventually break when the item is out of use.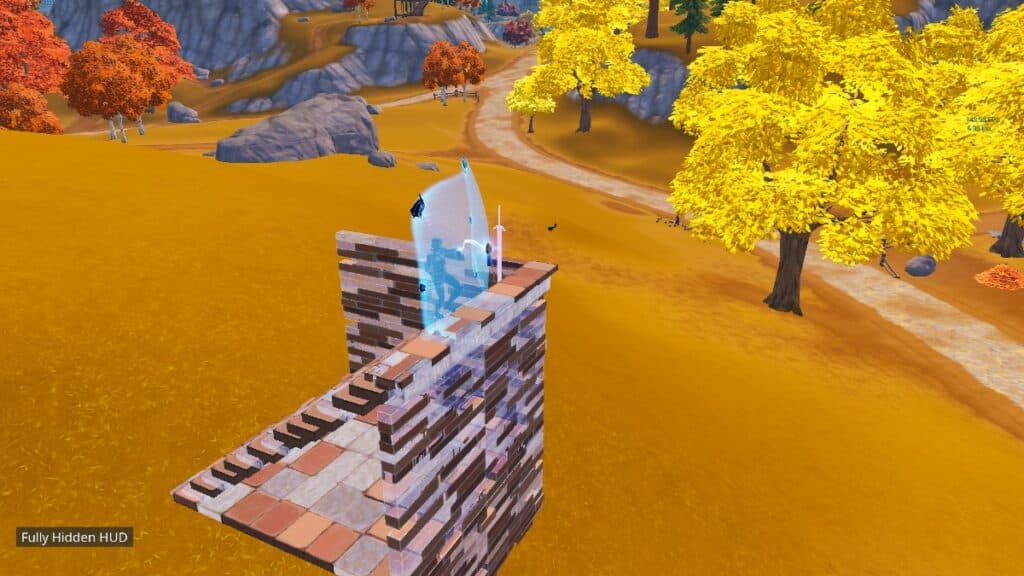 Guardian Shield deflects Ex-Caliber Rifle
As an item, the Guardian Shield will likely be more useful in Fortnite Zero Build. Players can easily rotate using the item's protection and throw it when needed. 
---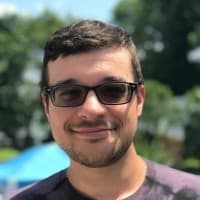 Matthew "MJP" Pryor
Matt "MJP" Pryor began following esports in 2008 when Halo 3 was on top of the world. He is now a Fortnite fanatic who has watched the game's casual and competitive development since the 2019 Fortnite World Cup. Matt plays the game often while reporting on everything from skin collaborations to tournaments and everything in between.