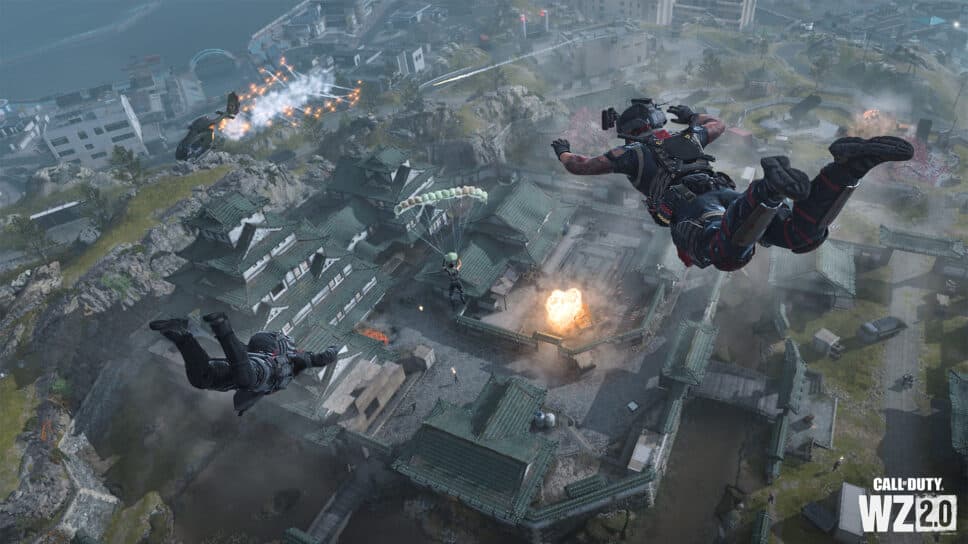 Warzone 2 Ashika Island explained: Best landing spots
The Warzone 2 Ashika Island map includes several fantastic landing spots. The best ones include Tsuki Castle and a few others.
With the launch of Season 2 of Warzone 2 and Modern Warfare 2, Resurgence has finally arrived for battle royale fans. This new battle royale game mode features a unique respawn-based format where kills matter more than ever. In addition, a brand-new map launched with Resurgence known as Warzone 2 Ashika Island that replaces the previous Rebirth Island map from the original Warzone.
Warzone 2 Ashika Island map breakdown
Ashika Island (Screenshot by Esports.gg)
Ashika Island is a new island map that's exclusive for the Resurgence mode. Set in Japan, it features one of the most popular maps from World at War and Vanguard: Castle. In addition, there are other areas for players to explore around the smaller map, which is different compared to what people are used to in the core battle royale experience.
While Ashika Island may not be on the size of something like the main Al Mazrah map, it's still significantly larger than all of the previous Resurgence maps. This can make it hard for some players to know where they should land. If you're looking for the best spots to land, you're at the right place.
Best landing spots
Below, you'll find the four best landing spots on Warzone 2 Ashika Island in Season 2. In total, there are seven points of interests on the map. They are quite spread out from one another, so not all of them are viable. In the end, there are four main points of interest you should consider when dropping down. Here's what you need to know about each of them.
Tsuki Castle
Tsuki Castle screenshot (Image via Activision)
The central point on Ashika Island is none other than Tsuki Castle. A near-exact replica of the original Castle map from World at War, this location features a massive Japanese-style estate. There are several buildings that make up the castle grounds and large open fields as well. This is also an elevated location so players have a nice view of the surrounding island regions.
As the main location on the island, Tsuki Castle is the best example of high risk, high reward. If you land here first, be prepared for the fight of your life. But if you can adequately take control of this castle, you will be well-poised to win the entire match with the enormous amount of loot available here.
Town Center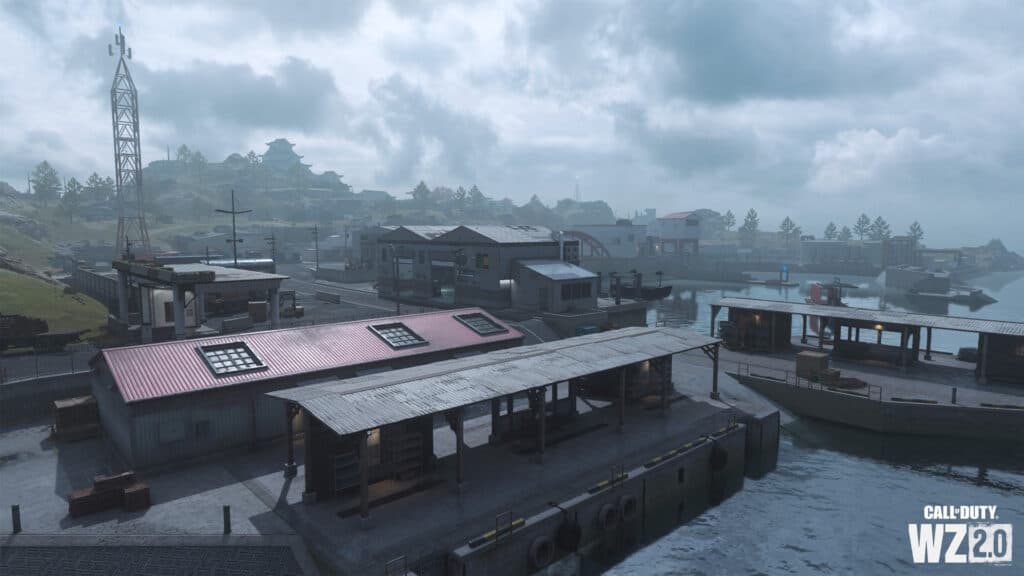 Town Center (Image via Activision)
Town Center is on the western side of the island. This location is almost like the downtown area on the island. Here, you'll find a neat shipyard port and plenty of buildings. This is also an area filled with plenty of large businesses to find loot. It's in second place behind Tsuki Castle as one of the best places to loot.
The benefit of Town Center is that it's somewhat out of the way. It's not too far from the center of the map, but just enough that not as many players will go here. This is a much more manageable starting location where you'll have a few fights.
Beach Club
Beach Club (Image via Activision)
The Beach Club is in the southwestern corner of the island. This is like a fancy little tourist area. You'll find some hotels, businesses, and a beautiful beach locale. There is enough loot to find here when starting out, and you'll likely have a few fights to take on.
The main issue with the Beach Club is its remote location. It will take you some time to reach the next circle, especially if it's on the eastern side. But for newer players and those still improving their gameplay, it can be a solid starting spot.
Residential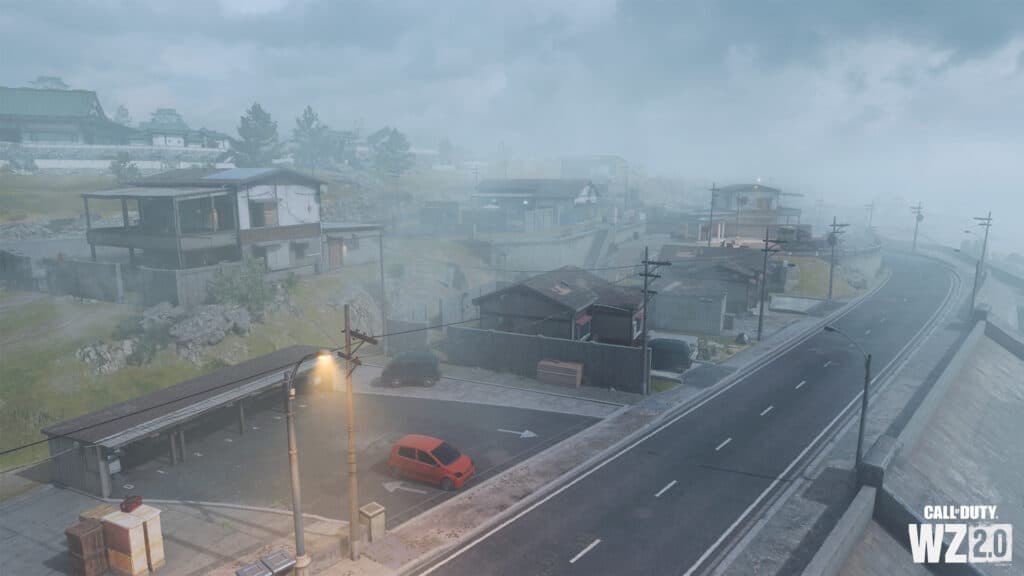 Residential (Image via Activision)
Residential is the sole location on the eastern side of the map that's worth checking out. In the northeastern corner of the map, you'll find the widely spread out residential area. This is where most of the workers on the island live, so there is a plethora of buildings to loot everywhere. They are mostly smaller locations with fewer loot in each spot, but a wide amount across all of them.
This isolated area ensures that you have plenty of cover and loot if you're willing to be diligent and search through every building. Residential is also quite close to the center of the map, so you should be able to maneuver to the next circle with ease.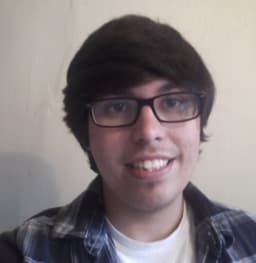 Cody Perez
Contributor
Cody has been an avid competitive Call of Duty League fan and battle royale player for many years. When not covering and ranking up in those games, he can be seen crafting and building out his house in Final Fantasy XIV or checking out the latest anime series.