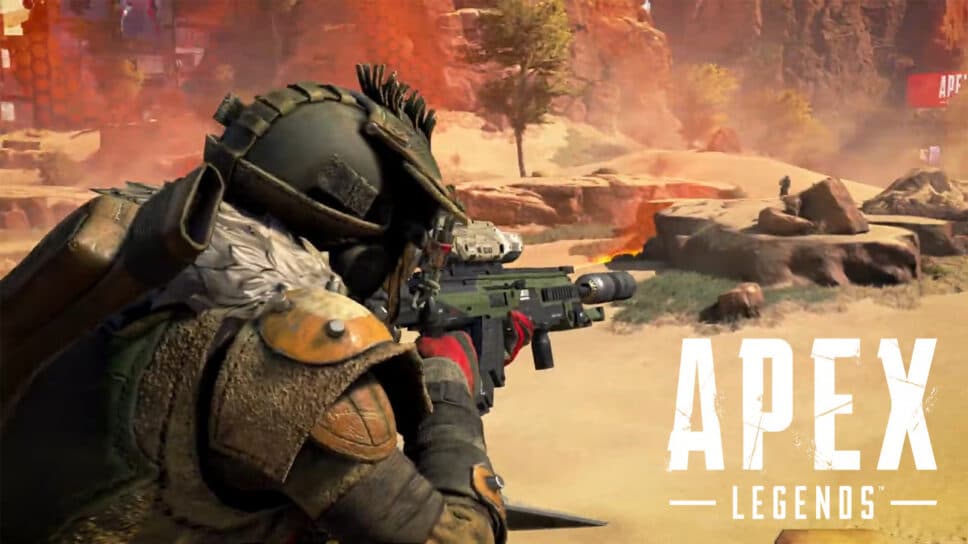 Apex Ring changes explained: More damage, faster games
The ring has received some notable changes in Apex Season 18.
Apex Legends: Resurrection brings some of the most significant Apex ring changes for several seasons. The ring will now shrink quicker, resulting in faster matches. In addition, increased ring damage will reduce the amount of players sitting inside the ring to avoid fights.
These changes have been the subject of much discussion. Pro players have been testing the adjustments in ALGS Champs scrims and devs are keen to point out that these changes are kept under review.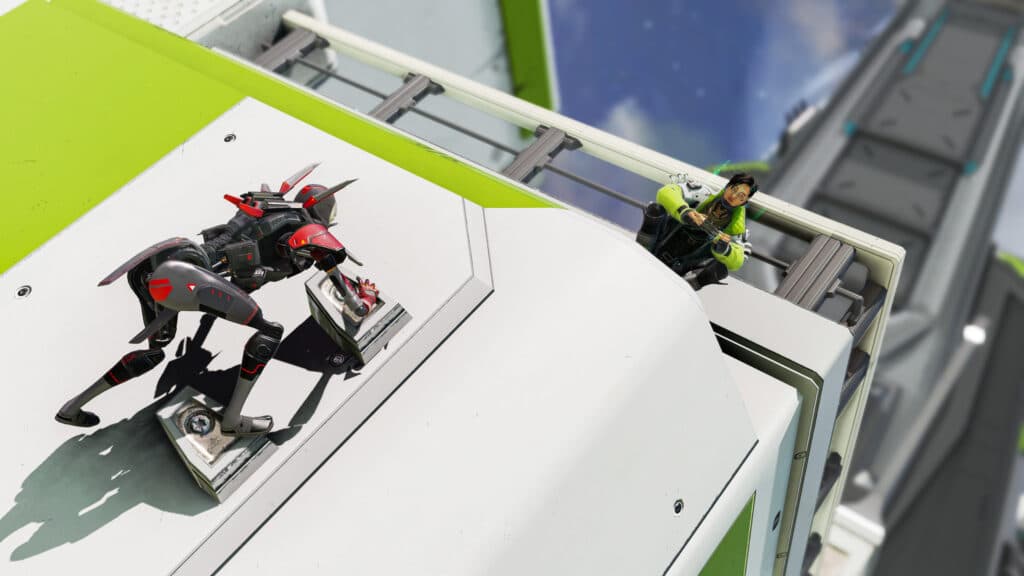 Apex Ring changes in full
Ring Size Changes

Ring 1 has increased 10% in radius per map, resulting in ~20% larger Ring 1 surface area
No other Ring sizes changed

Ring Damage Changes

Ring 2 Damage increased from 3 per tick to 4 per tick
Ring 4 Damage reduced from 20 per tick to 15 per tick

Timing Changes

Round 1

Preshrink time reduced from 90s to 75s
Shrink speed on small Maps reduced from 167 to 160
Shrink speed on large Maps reduced from ~180 to ~165
Shrink time standardized to ~260s on each map

Round 2

Preshrink time reduced from 165s to 120s
Shrink speed reduced from 160 to 140
Shrink time increased by ~25s per map

Round 3

Preshrink time reduced from 135s to 90s

Round 4

Preshrink time reduced from 105s to 90s
Shrink speed reduced from 100 to 85
Shrink time increased from 40s to ~50s

Round 5

Preshrink time reduced from 90s to 75s
Shrink speed reduced from 50 to 40
Shrink time increased from 40s to 50s

Maximum match length has been shortened

Small maps: reduced to ~19.0 mins (was ~21.5 mins)
Large maps: reduced to ~20.0 mins (was ~22.5 mins)
What do these Apex ring changes mean?
For standard pub games the Apex ring changes won't make much of a difference. The couple of minutes saved in theory will make those games end faster. However, we know that most pub games don't make it to the final rings.
ALGS and Ranked games will feel these changes the most. Devs were unhappy with the amount of players that could sit in zone healing and crafting to avoid fights. Changes to the ranked system will also help address this problem.
The bigger ring size will give you a bit more breathing room at the start of your ranked matches. More space means a lower chance of being third partied.
In the ALGS, devs are hoping these changes will improve the pace of the game. There has been a lot of skepticism about the changes and developers are engaging with players ahead of Champs to evaluate the Apex ring changes.
Can I still 'out heal' some rings?
It is still possible to outheal the first and second rings following these changes. Ring 3 can still just about be outhealed if you have a lot of medkits. Ring 4 has lower damage but still cannot be outhealed.
However, you can no longer use a medkit after being revived in the second ring. These Apex ring changes mean you will have to pop a syringe first now that damage has increased. Additionally, the timings for when to start your healing have now changed in the second zone because of the extra tick of damage.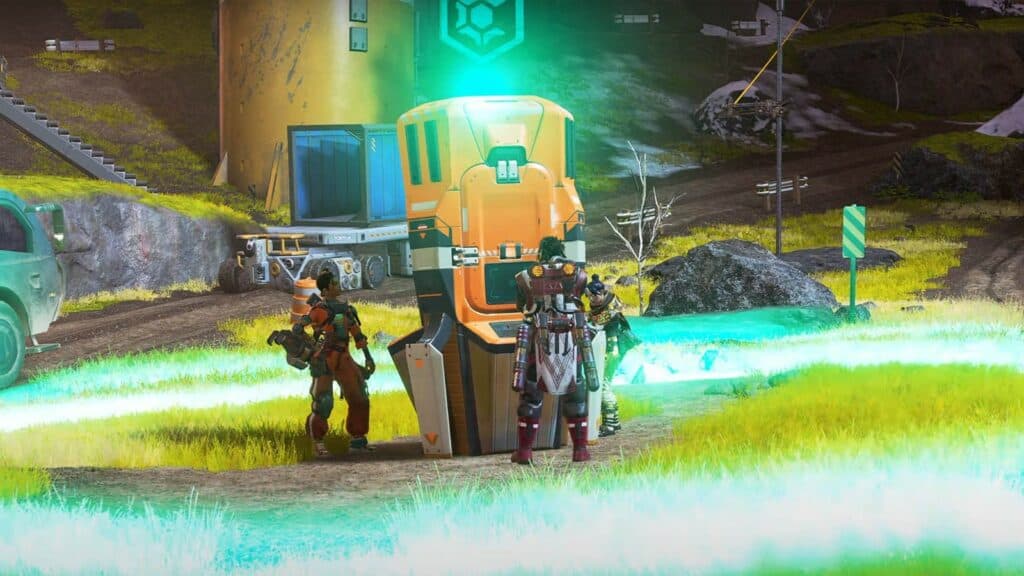 Another change to healing in ring is the price of a medkit. Medkits now cost 20 crafting materials not 15. So if you are looking to outheal the Apex ring you'll need more crafting materials to craft the medkits you'll need.
---
For more on the latest Apex updates, check out our Season 18 patch notes article for all the upcoming changes.