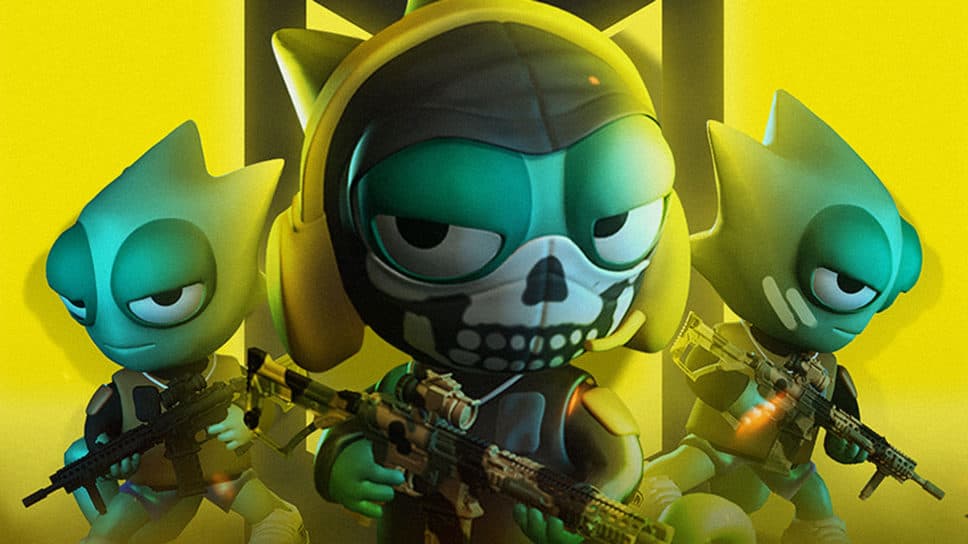 Plataforma de streaming Trovo realizará torneio de Call of Duty Mobile
Torneio entre Brasil e LATAM acontece pela 1º vez na plataforma. Com participação de LaneX e SiriusPlay, a Trovo convida a comunidade a participar e concorrer a prêmios.
A Trovo, plataforma de live streaming focada em criação de conteúdo de games, realizará o seu 1º torneio do jogo Call Of Duty Mobile entre Brasil e LATAM. Com narração de uWolfz, e participação dos streamers LaneX, SiriusPlay e JigJ0y a Trovo convida toda a comunidade a assistir e participar.
Call Of Duty Mobile é um dos jogos com mais streamings e seguidores da plataforma, com uma vasta comunidade de streamers. O primeiro torneio da Trovo Brasil foi do jogo Stumble Guys, mas dessa vez, irá abranger a Trovo Brasil e LATAM. As classificatórias serão decididas por meio dos sobreviventes do modo "Battle Royale'', que em seguida disputarão no modo "Contra Todos" para definir a final. Confira o regulamento. As inscrições estão abertas até as 15h (Brasília) do dia 13 de maio e podem ser feitas aqui.
1º lugar: Gift Card da Google Play no valor de R$ 400;
2º lugar: Gift Card da Google Play no valor de R$200;
3º lugar: Gift Card da Google Play no valor de R$100.
O Torneio acontece nesta sexta-feira (13), a partir das 18h (Brasília) na Trovo Brasil.
Giuseppe Carrino
Administrator, Editor, Author, Contributor, Subscriber, SEO Manager, SEO Editor
Editor, redator, tradutor e entusiasta de jogos hardcore. Joga a série Souls desde antes disso virar moda.