The revelation that Team China, playing the upcoming PUBG Nations Cup online, is receiving competitive advantages has caused a storm of controversy.
A week and a half ago, PUBG Esports announced that, due to the ongoing COVID-19 pandemic, Team China would not be able to attend the upcoming Nations Cup tournament in-person. Instead of joining every other team in Thailand, Team China are playing from the city of Guangzhou with slightly higher ping.
China is struggling with COVID at the moment, and it would be disappointing to lose a tournament favourite. But when faced with decisions like this previously, PUBG has dropped teams from events. Of course, PUBG is also affiliated with Chinese tech giant Tencent. With all this in mind, the community is grappling with the possibility that Team China is getting a competitive advantage.
The initial decision
On June 2nd, PUBG Esports announced that Team China would be playing Nations Cup remotely.
China has been struggling with a relapse of COVID for much of 2022. To still allow Team China to participate, they will play remotely from Guangzhou rather than travelling to Thailand.
Officials will be present with the team, all of the team's players will be in the same location, and they'll be using the exact same equipment as the teams in Thailand. PUBG also stated that they had "shared this information with Team China and the other 15 national teams in advance, to ensure everyone is in agreement and has all the details". This is a claim that has since been challenged.
Community reaction
Its safe to say this announcement was greeted with derision by the community, and this hasn't slowed down much. Multiple members of teams USA and Brazil, in particular, expressed their disagreement with the decision publicly. PUBG was also called out for lying about contacting all teams.
Little to no communication and lying in announcement posts is one thing, however. Competitive advantages are quite another.
EUnited and Team USA player Matt "Kickstart" Smith brought this up recently, pointing out that while teams in Thailand only just arrived and still have a media day to go through before PUBG Nations Cup starts on June 16th, Team China has ready access to their event computers and plenty of time to play and practice.
Was there a better solution for the bad situation around Nations Cup?
It's important to know the facts of the case we're dealing with. For starters, Krafton has close connections with Chinese company Tencent. A Tencent subsidiary is Krafton's second-biggest shareholder, and Tencent publishes the mobile version of PUBG. The Chinese community is also very important to PUBG.
While viewership statistics are, as always, hard to get from China, PUBG is one of the most-watched games on streaming service Huya, and PUBG esports streams can go toe-to-toe on viewership with some of China's bigger esports.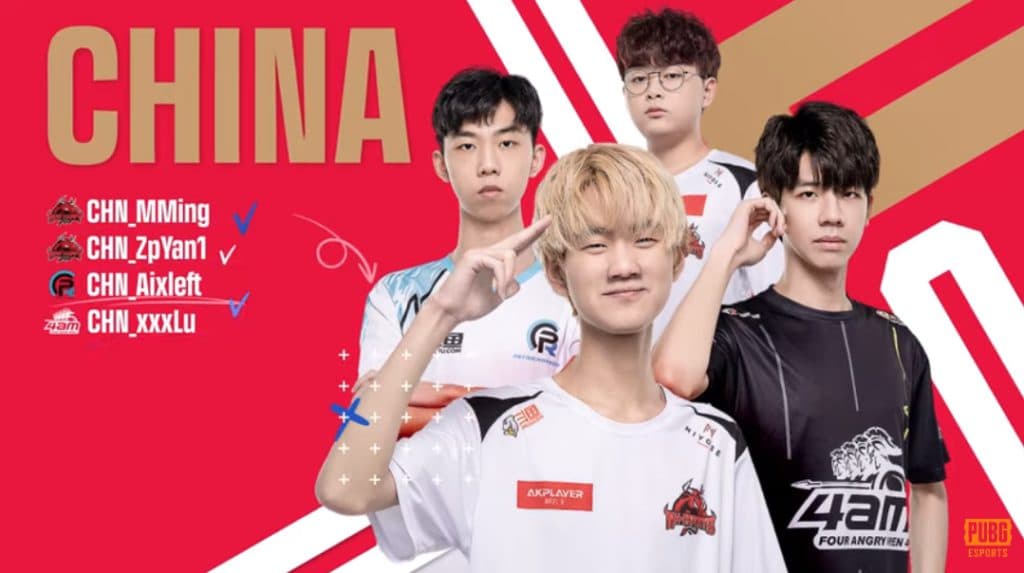 Not only is China an important market for PUBG, there's things that set them apart at PUBG Nations Cup specifically. Team China is the favourite to win the event, and running the event without them would mean a drop in the level of play in the lobby. They're also one of the few nations close enough to the host, Thailand, to be able to play remotely without a critical ping difference.
But there's plenty on the other side of the coin, too. PUBG has a history of dropping individual teams from their recent LAN events. At the PUBG Nations Cup 2021 in South Korea, Vietnamese team Unicorn Phoenix Da Nang was unable to acquire their visas and so were completely unable to play in the tournament. At the same event, all Chinese teams played online from a LAN venue.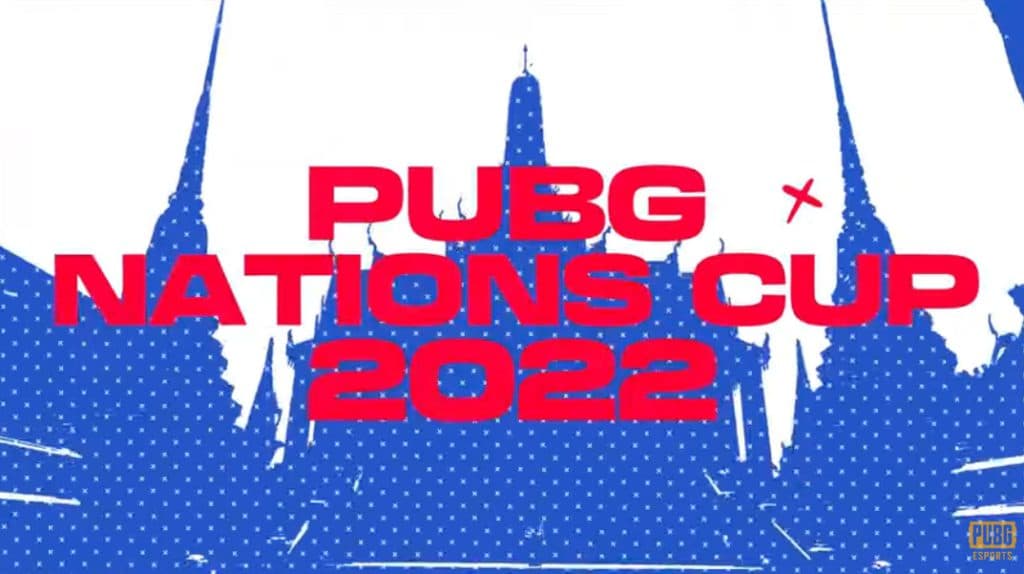 Finally, the conclusion must be drawn that, if things need to be changed for Team China so that the event is even for all participants, it surely must be changed on their end. They're a single team in another city, while changing the situation for the 15 teams totalling at least 75 players and staff in Thailand is much more difficult.
What are the possible solutions?
In the end, there was no way PUBG could please everyone with this decision. Many in the western community are up in arms and want China to be barred from playing. But given China's importance to PUBG, this was always highly unlikely to happen. And such a decision would spawn an even worse reaction in China.
There seems to be a relatively simple way to fix the accusations around competitive integrity, however. Give the Chinese players the same time of access to their PCs that the players in Thailand have. This keeps the important Chinese team in the tournament without a second round of controversy.
Instead, PUBG have spawned a firestorm of potential favouritism. The ball's in their court to prove that they're unbiased and to make better decisions next time around that are more transparent.