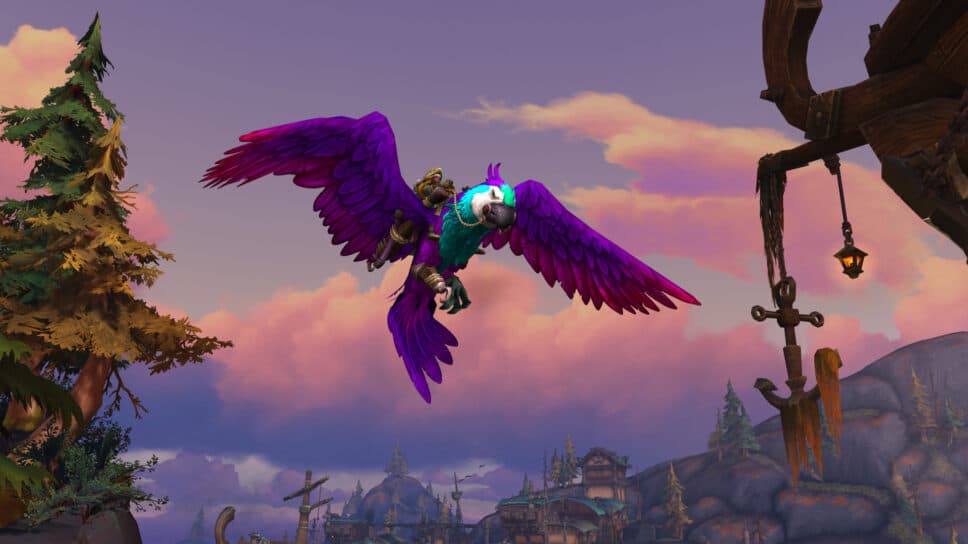 The WoW June Trading Post is a mount-a-palooza
Giant purple parrot on your mind? This and other fabulous rewards await you in the WoW June Trading Post.
Looking for a new mount in World of Warcraft? Need something new to get that serotonin drip going so you can finally feel something again in your short, sad life? Does the never-ending dread create a consistent thump of sadness in your soul that is only solved by getting "things"? Well, the WoW June Trading Post offerings won't help with that--you should really go to therapy.
Instead, it will offer a number of new and exciting mounts, including a giant bird! Isn't that neat? A giant bird? Does that help your enniu?
Well, it can't hurt at least. Let's take a look.
What are the WoW June Trading Post items?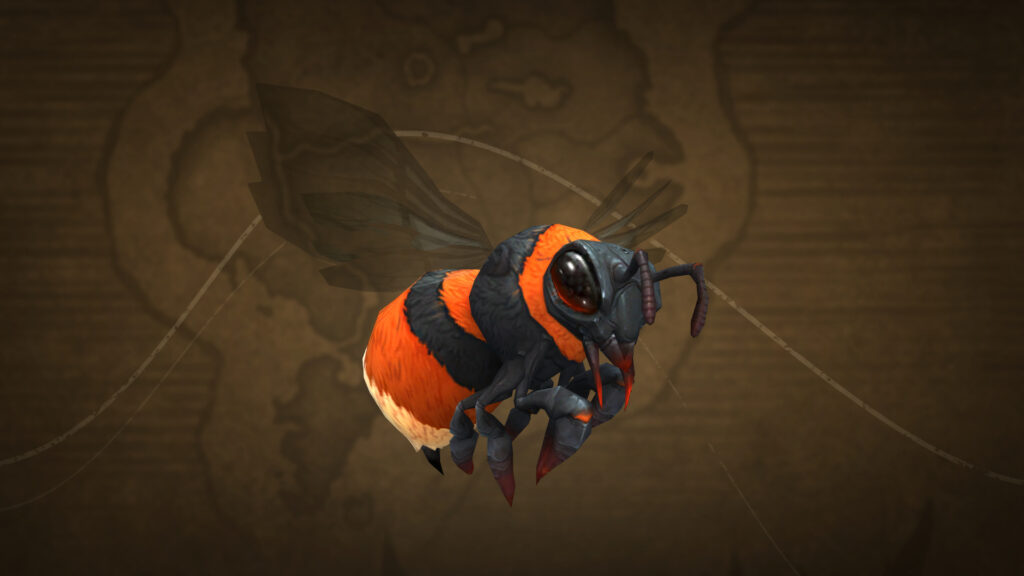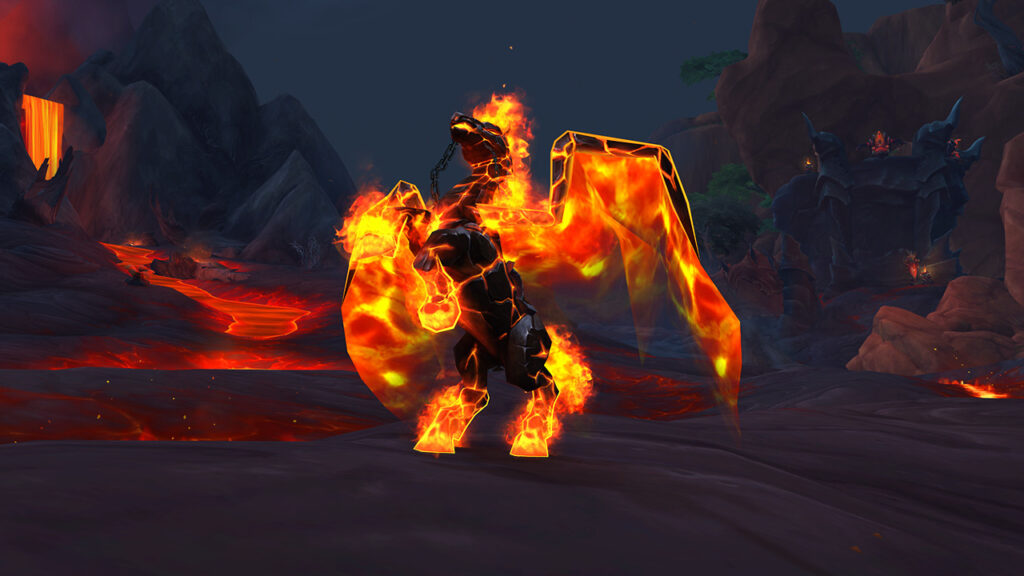 The WoW June Trading Post items offer a variety of looks and lore, along with a couple of mounts you'll want to nab. Included in that is the Royal Swarmer's Reigns (800 Trader's Tender), a Qiraji-themed mount that sports a unique look. Speaking of mounts, the Cindermane Charger (900 Trader's Tender) is a familiar skin with a new flaming look.
Mounts not your speed? Get your Draenor lore on with the Sunspire Battle Staff (500 Trader's Tender) and channel your inner Sethek. There's also a number of fel-infused items, including the Flame-Forged Fel Fang daggers (450 Trader's Tender).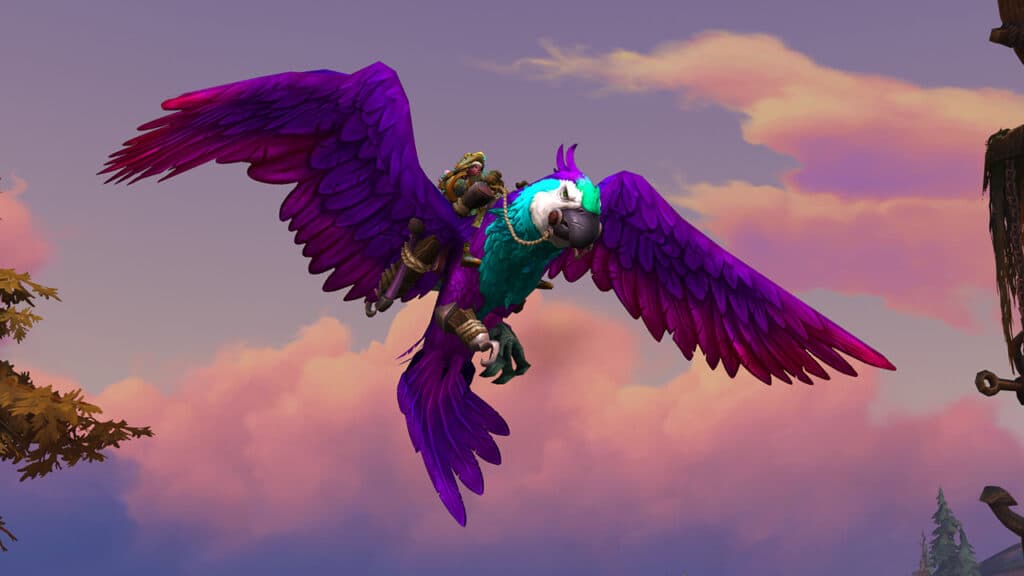 And once you spend your Trader's Tender for the month there's only one item left to get in the WoW June Trading Post offerings: The overall reward. This month's special treat is a new color on the gigantic parrot mounts from Battle for Azeroth, Quawks the giant purple parrot mount. The unique, purple color sets it apart from other mounts out in the big, wide skies.
Be sure to act quick, as you'll only have from June 1 to 30 to earn Quawks.