Community legend Christ Metzen is now crafting the next generation of adventures.
Chris Metzen has returned to Blizzard Entertainment at a full-time capacity as the executive creative director of the Warcraft universe. According to the announcement, he's currently focused on supporting the World of Warcraft leadership in terms of "crafting the next generation of adventures."
"It's been amazing working on Warcraft again," Metzen wrote on social media. "Like coming home. The stories we're developing right now – how the world unfolds over the next few years… Well, I can't wait for y'all to see where we're headed."
Chris Metzen returns to Azeroth
Metzen is known as a legend among World of Warcraft and Warcraft fans. He played a key role in developing the foundations of the Warcraft universe. For example, he created and voiced Thrall, who was once the Warchief of the Horde.
After retiring back in 2016, he returned to Blizzard as a creative advisor in 2022. Now, he's a full-time executive creative director. His full return to Blizzard means getting involved in shaping the future of the game.
Chris Metzen enters new role for Warcraft universe (Image via Blizzard Entertainment)
World of Warcraft at BlizzCon 2023
The official announcement also noted that Metzen will be sharing details of what's in the works at BlizzCon 2023. This upcoming event will happen between Nov. 3 and Nov. 4 at the Anaheim Convention Center.
Below are the BlizzCon 2023 details:
Dates: November 3-5, 2023
Location: Anaheim Convention Center
Address: 800 W. Katella Ave. Anaheim, CA 92802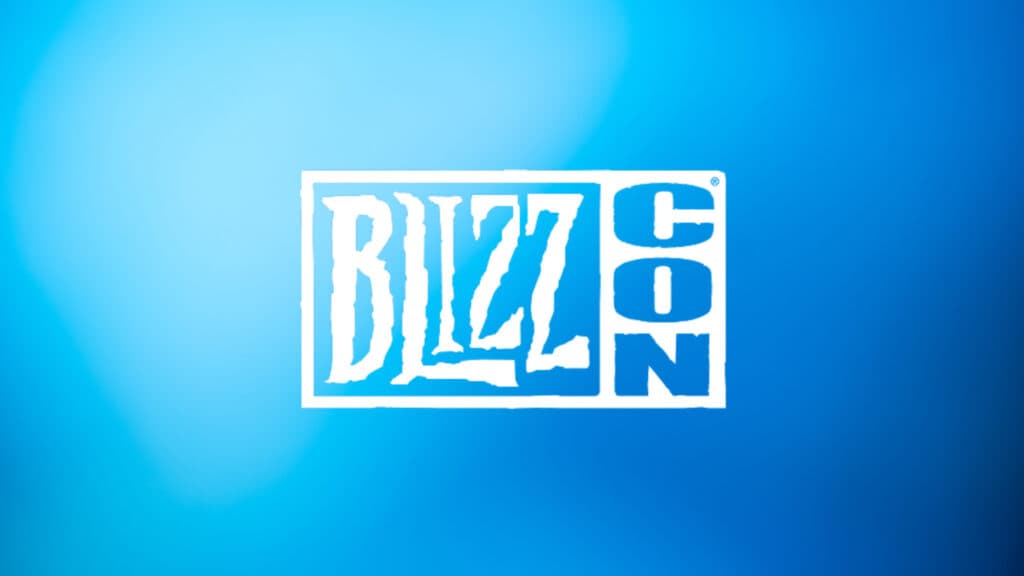 BlizzCon graphic (Image via Blizzard Entertainment)
Here's what else to expect at BlizzCon 2023:
Opening ceremony
Community night
Panels
Cosplay contest

Master Crafter
Colossal Creation
Epic FX
Dynamic Duo
Best In Show

Art contest
Short film contest
Direct Relief charity auction
Overwatch World Cup 2023