Jaccob "Yay" Whiteaker has finalized his team for VCT in 2024. Yay will move to the VCT Pacific region and compete on the BLEED roster. He moves to the region ready to compete for the 2024 season, living in Singapore prior to the move being announced.
Yay will now have to compete with some of the best VALORANT teams in the world in VCT Pacific 2024. Those teams include opposition such as Paper Rex and DRX. It is rare for someone from NA to move over to the APAC regions.
Whiteaker heads over there following spells on Envy, OpTic and Cloud9, as well as a brief period on Disguised.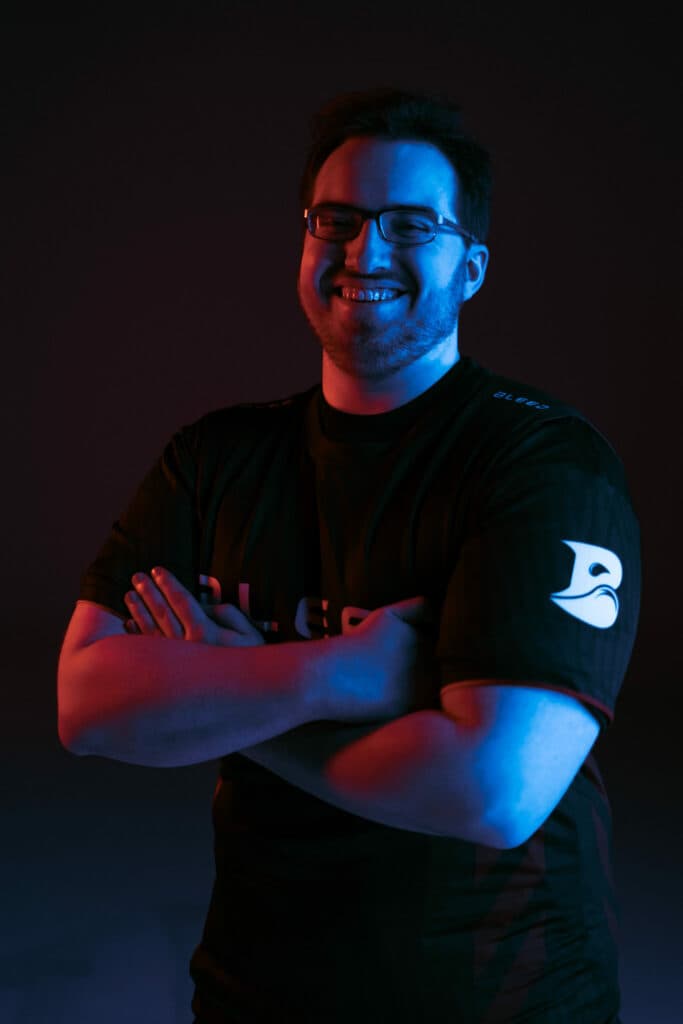 Yay is officially on BLEED.
Yay is one of the biggest names in VALORANT and has become synonymous with the competitive scene in the game. His ability to be one of the best players in the game has been long-lauded by players and fans.
BLEED's full VALORANT roster, including Yay, for 2024:
Yay
Deryeon
crazyguy
sScary
Egoist
In the trails leading up to signing with the roster, Yay used a pseudonym to mask his identity in scrims. He nearly got caught out by fans in Singapore.
"Scrimming under a different name was interesting too," Yay continued. "I was using someone else's account, and there were folks who knew, they'd tease, "Hey Eric, you sure you're not YAY?" And I couldn't say a thing. During games, I'd have four or five players rushing at me, and I couldn't call for help verbally. My only option was to spam caution pings in the game, which was a tad frustrating but overall hilarious."
"We were at a hotpot place in Singapore," Yay said. "Some people passed by, recognised me, and were like, "YAY?" They started taking photos, and we were still trying to keep my joining under wraps. Suddenly, there's this group of people snapping pictures. Our manager Ben was there, looking all shocked, it was quite funny."