Razer will continue to support Valorant competitive scene through a partnership with Nerd Street Gamers. Here, the two will work together to create amazing events leading up to VALORANT Summer Championships.
Esports company Nerd Street Gamers will partner with Razer for the VALORANT Summer Championships alongside the qualifiers leading up to the event.
Nerd Street Gamers will be entering a partnership with Razer to help with the VALORANT Summer Championship.
"Our VALORANT Summer Championship will be one of our biggest events of the year and we are proud to have Razer be part of the tournament," said John Fazio, CEO of Nerd Street Gamers. "Razer shares our passion for providing opportunity and accessibility to gamers everywhere so we're excited at what this partnership will bring our consumers."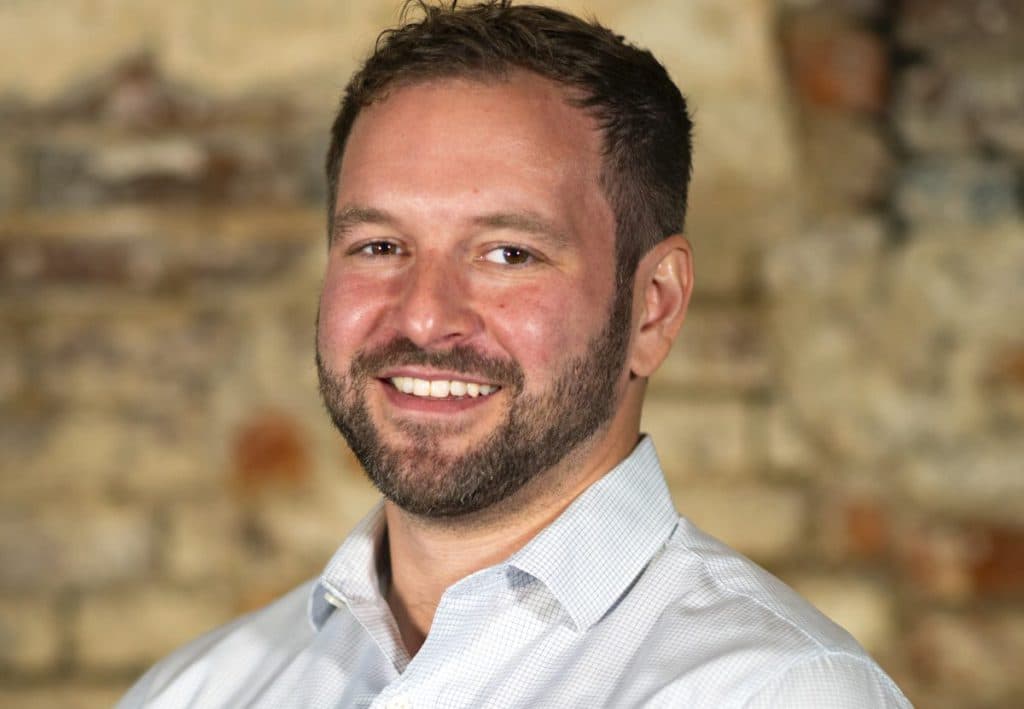 John Fazio, CEO of Nerd Street Gamers.
The announcement comes just a few weeks after VCT Masters Reykjavik in late May where the Sentinels were crowned the winners. With nearly three months until the next Valorant event, These tournaments will act as a way for fans to see the current meta play out before Stage 3 of VCT Masters.
How can teams qualify for the Valorant Summer Championship
Teams have an opportunity to qualify for the Valorant Summer Championship through two different avenues. The first option is to take place in one of the four monthlies from April to July. The top 2 receive entry into the Razer sponsored event. 
The other option is to qualify through a point system. Nerd Street Gamers are hosting 4 monthlies and 12 Opens leading up to the Valorant Summer Championship in August. At each of these events, teams collect points. The higher you place at an event, the more points you receive. At the end of the 4 Monthlies and 12 Opens, 16 teams will qualify through this point system.
In total, 8 teams can qualify through the Monthlies. The remaining 24 teams will receive entry through point accumulation and other means
As of right now, 4 teams are already qualified for the Valorant Summer Championships through the Monthlies.
The following four teams have already secured their spot:
Renegades
Susquehanna Esports
Complexity Gaming
Rise
Two more monthlies in June and July will take place to see who fills out the remaining spots. The top two teams from the June and July monthlies will qualify for the Valorant Summer Championship. Meanwhile, the others will need to wait and see if their point are enough to qualify.
Valorant Starting to Develop an Esports Base
Riot Games are making efforts to branch out the competitive Valorant base and it is becoming of note.
"VALORANT is shaping up to be one of the most popular titles in esports." said Khang Thai, Senior Global Esports Lead at Razer. "We at Razer believe that esports is for everyone in the community and are extremely happy to work with Nerd Street Gamers on providing a platform for players to come together to compete."
And Valorant being a popular title early on is an understatement. The Riot Games FPS held over 1 million viewers during VCT Masters Reykjavik. That number is expected to expand given the infancy of competitive Valorant. With another Stage set to take place in Berlin as well as Valorant Champions Tour later this year, the esports title is looking to expand on a growing base.
The VALORANT Summer Championship will take place sometime in August. Here, 32 Valorant teams will compete for the crown and lion's share of the prize money.
We will continue to keep you updated on specific dates and changes pertaining to the VALORANT Summer Championship.