VALORANT Prime Gaming Rewards: Rope Burn Card (September 2023)
Every so often, you'll be able to redeem in-game rewards for VALORANT just by having an active Prime Gaming account.
VALORANT is one of many games you can receive rewards in via Prime Gaming. All it takes is a Prime Gaming account that is linked to a Riot Games account. With that accomplished, you can collect free in-game items as they release periodically through the program.
How to get VALORANT Prime Gaming Rewards?
Redeeming VALORANT rewards through Prime Gaming is easy and only requires a small handful of steps:
Go to the VALORANT section of Prime Gaming
Click Sign In in the top right and sign into your Amazon Account with Prime active
Select Claim under the current reward available for VALORANT, free with Prime
Under Linked game account, link your Riot Games account if it isn't already
Press Get in-game content to redeem it to your VALORANT account
Load into VALORANT and your Prime Gaming reward will be in your Collection
The current reward is the Rope Burn Card. And if you have redeemed rewards in the past, you can skip the step that requires you to link your Riot Games account.
Time to redeem the Rope Burn Card
The most recent VALORANT Prime Gaming reward went live on September 25, 2023. It is the Rope Burn Card, available exclusively through Prime Gaming. It shows Skye and Harbor training, with the former holding a stopwatch and the latter working a rope.
You have just around a month to claim the reward. It remains redeemable until October 23, 2023. That's more than enough time for you to link your accounts together to add yet another Player Card to your VALORANT collection.
What is Prime Gaming?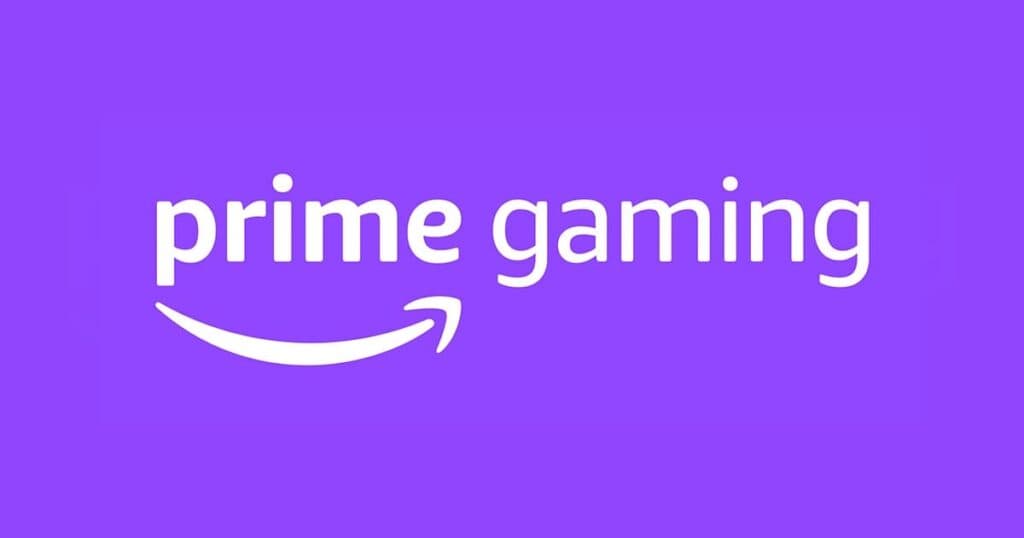 (Image via Amazon)
Anyone who has an Amazon Prime or Prime Video account can access Prime Gaming. It provides in-game content to a large library of titles, as well as Twitch benefits. You receive emotes, a free channel subscription each month, and even extended storage broadcast for your streams. It's really that simple.