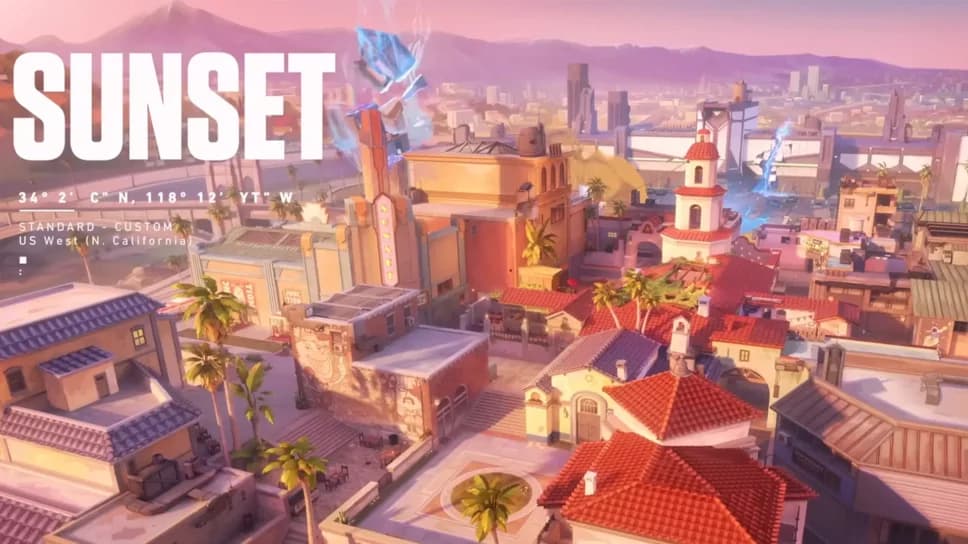 VALORANT Patch 7.05 buffs Astra, nerfs Gekko, adds Sunset
New competitive map, changes to agents, 7.05 is HERE
VALORANT Patch 7.05 is a small one following the gigantic changes after VALORANT Champions. Patch 7.05 introduces changes to two agents and adds a brand-new map to the competitive rotation.
Sunset joins the battle in VALORANT Patch 7.05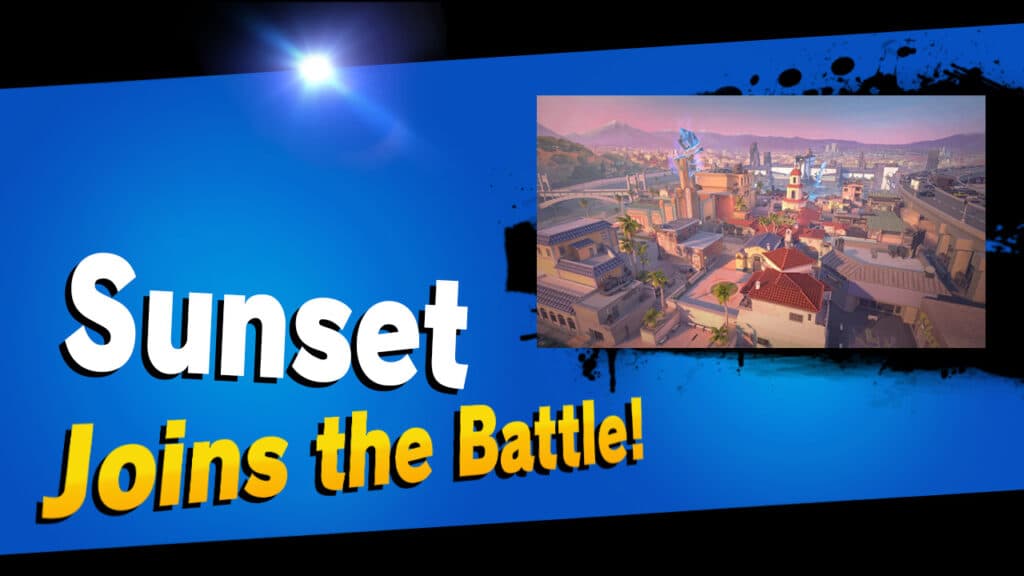 Sunset came to VALORANT at the start of Episode 7. The new map, based on Riot Games' hometown of Los Angeles, California, has only been playable in unrated, swift play, spike rush and its own dedicated playlist.
All that is about to change with the new map coming into the competitive rotation for maps in VALORANT. Sunset is a very traditional map, it has three lanes, with two sites and a heavy focus on mid control.
Players have already explored their options when it comes to how to get the best out of agent abilities on the map in the last week.
Maps in the competitive rotation following Patch 7.05:
Sunset
Breeze
Bind
Lotus
Ascent
Haven
Split
VALORANT 7.05 Agent Buffs and Nerfs
There have been two small changes to agents in the VALORANT 7.05 patch. Astra and Gekko are the two agents who have been slightly adjusted - Astra has been buffed and Gekko nerfed.
Astra changes
A buff is coming for Astra in VALORANT patch 7.05
Astra's only change is to her ultimate ability. Her ultimate makes her vulnerable to being attacked. She is unable to moving whilst in her Astral Form. Her ability has been buffed to include the ability to hear.
Astra will now be able to hear everything happening around her physical body while in Astral Form.
Gekko changes
Gekko's change brings his abilities more in line with what was intended at the start of the Episode 7.
Gekko's Moshpit is different. It now deals 10 damage per second before exploding. This change fixes an unintended buff.
Competitive queue restrictions
The last of the big changes to VALORANT in the newest patch is a change to who can play with who in the competitive queue.
Ascendant is one of the top ranks in VALORANT.
From 7.05 onwards, players who are Ascendant or higher, will not be able to play with players who are below Platinum 1. This change even applies to five-stack parties. Riot are implementing this to stop players from using bot accounts to tank ELO and get easier matches.
Other miscellaneous changes
There are also some other small changes coming into VALORANT with this newest update.
Fixed a bug where the SFX volume would defaults back to 100% after alt-tabbing out of the game.
Addressed a bug where Astra's Cosmic Divide had a small audio deadzone.
Fixed a bug where Deadlock's Sonic Sensor would trigger when Gekko's Wingman walks near it.
Fixed a bug where Cypher's Trapwire would sometimes fail to activate on stairs.
Addressed an issue where people who were chat restricted by Real-Time Interventions were also disconnected from the text chat instead of just muted.
Fixed an issue where creating an agent profile would revert push-to-talk keybinds